The JCS track team had a very successful first meet of the season. For meet results check out athletic.net.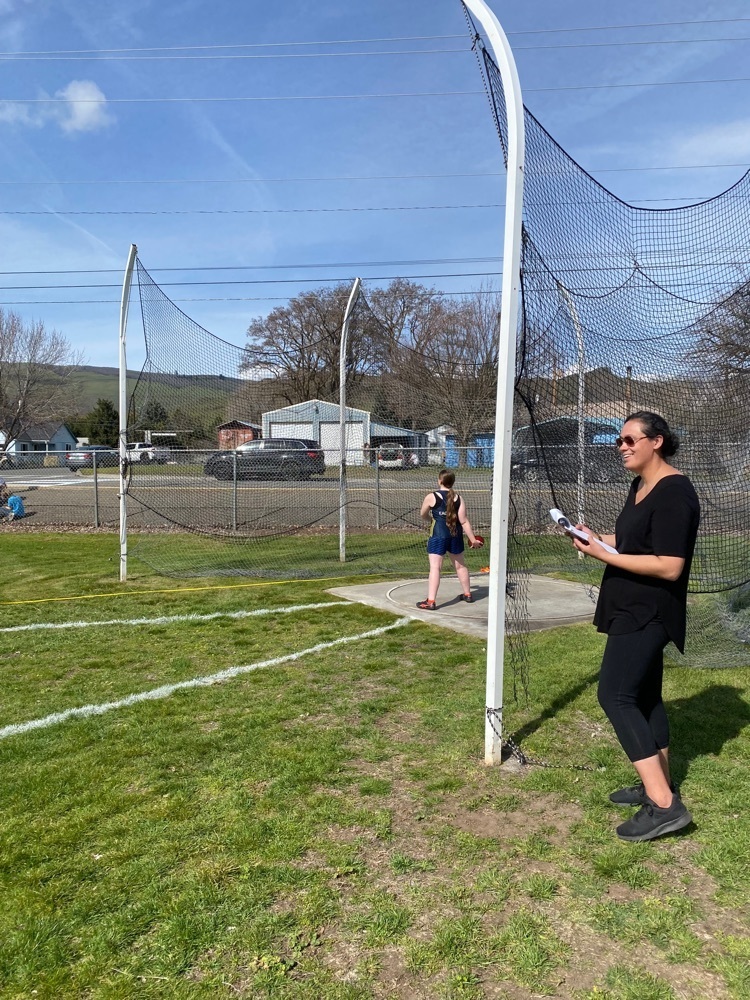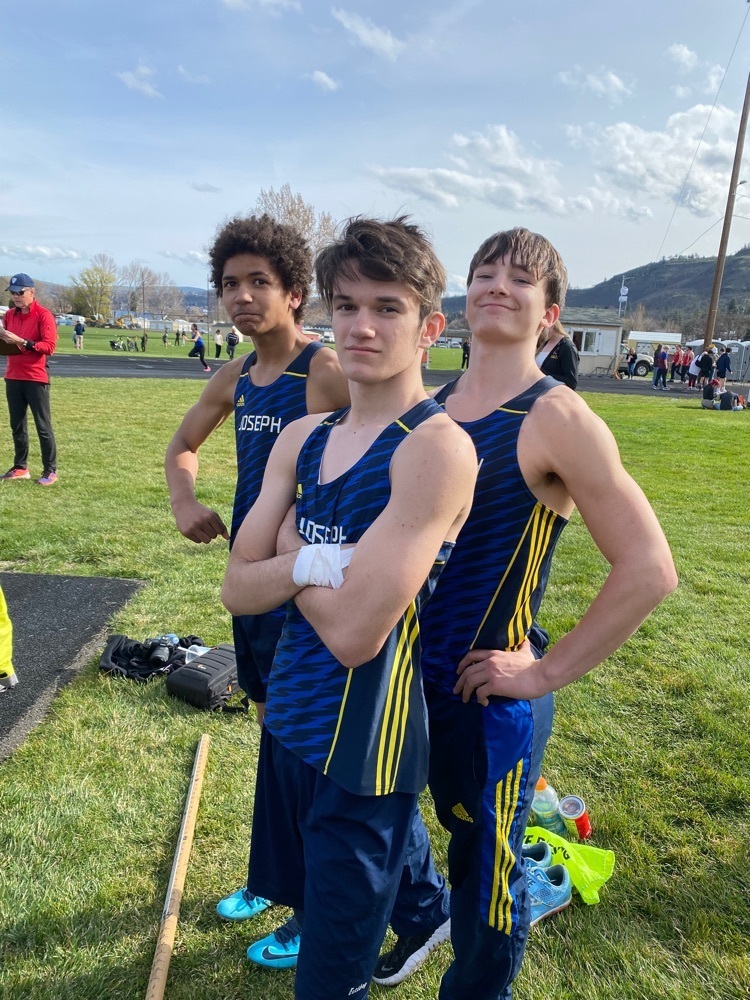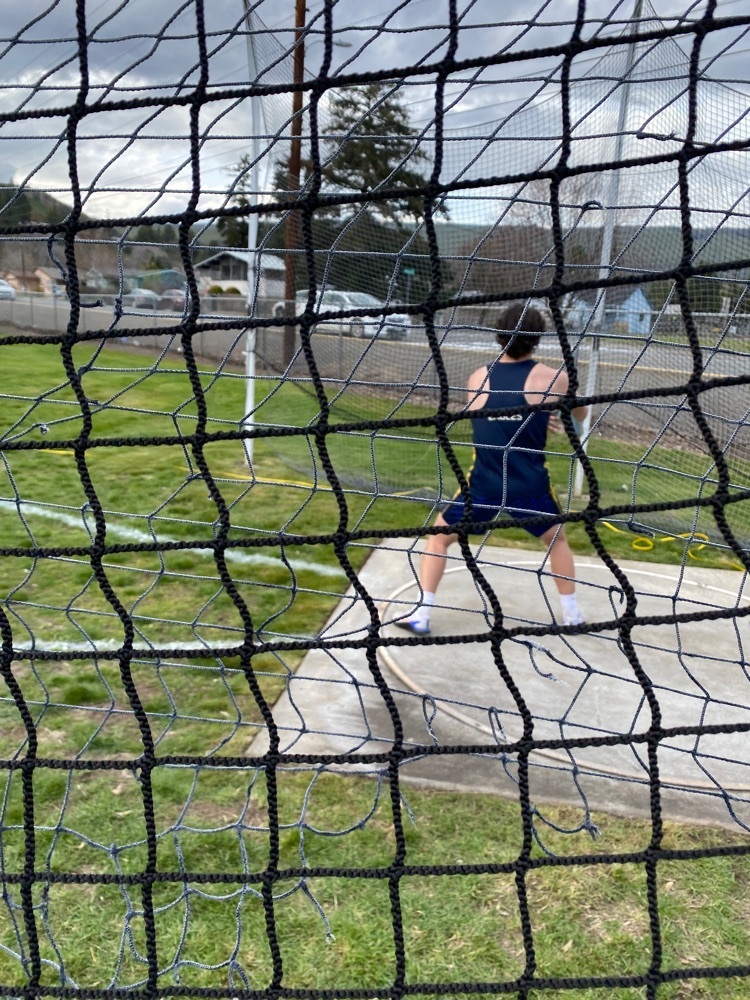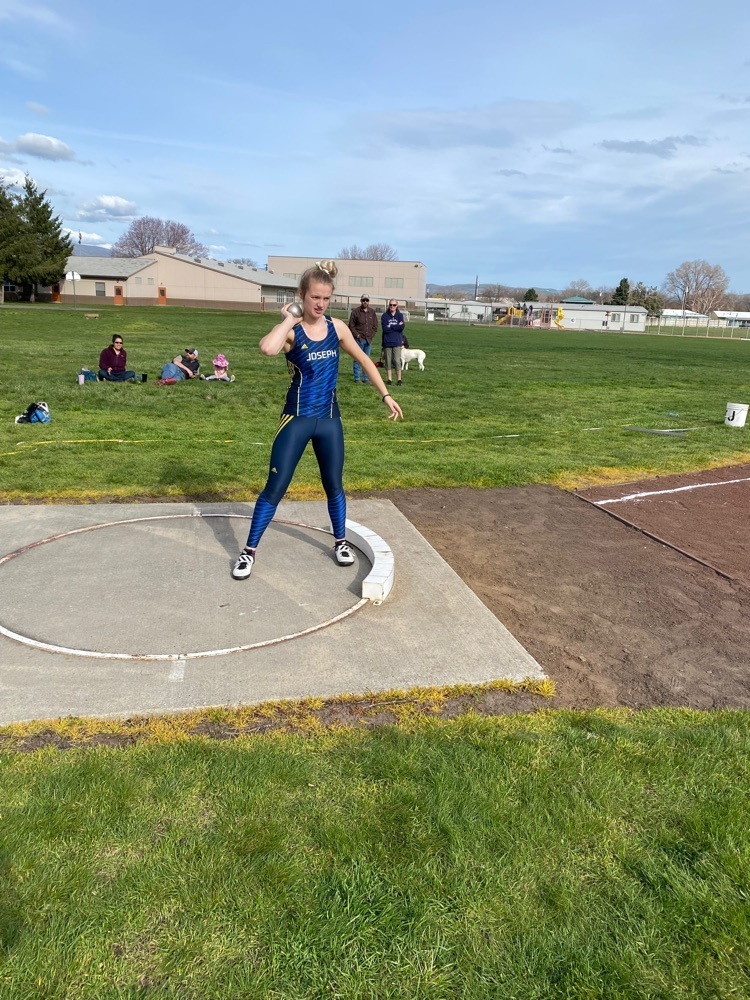 We will be attempting to live stream Joseph's portion of the Parli Pro contest from State Convention. They draw to see what time they will be competing - competitions begin at noon. There are 8 teams and each chapter competes for around 15 minutes. We will keep you posted when we know which place we draw.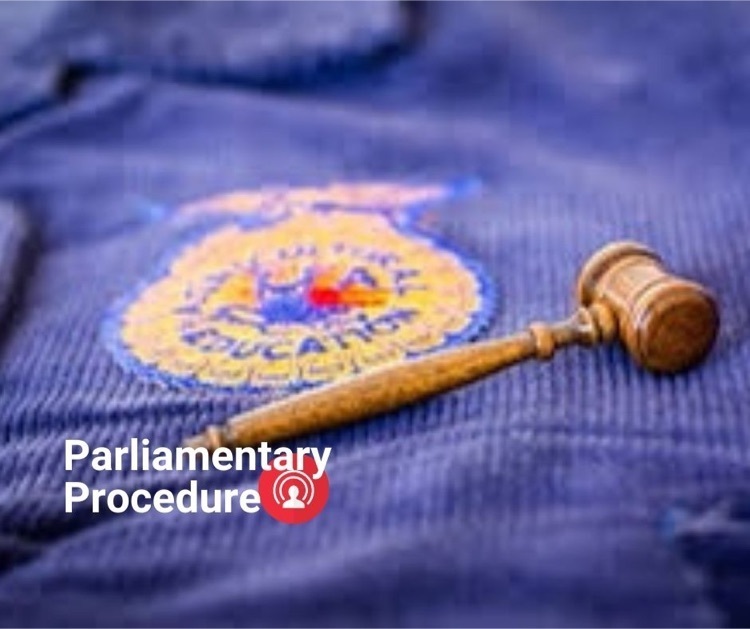 Joseph FFA has made it to state!!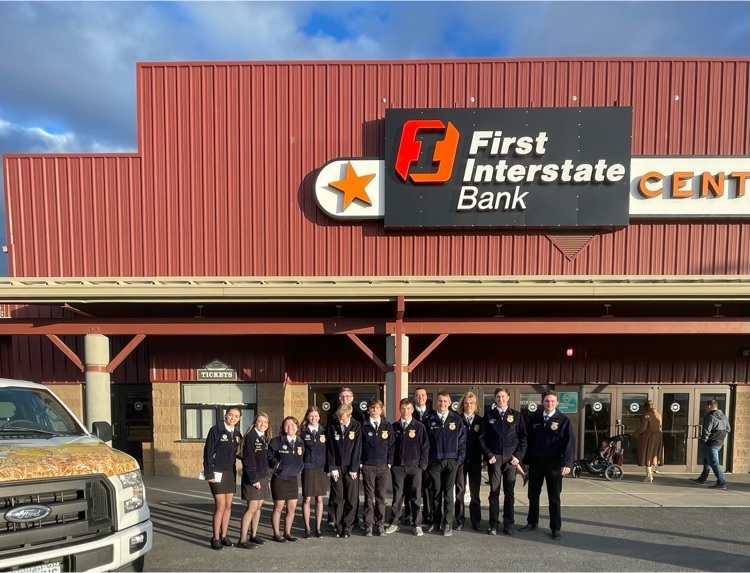 More pics of sourdough making in Junior high science.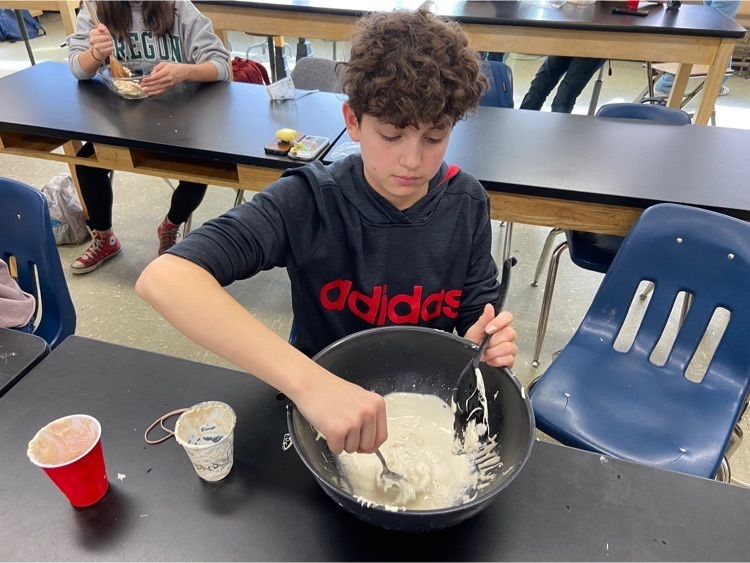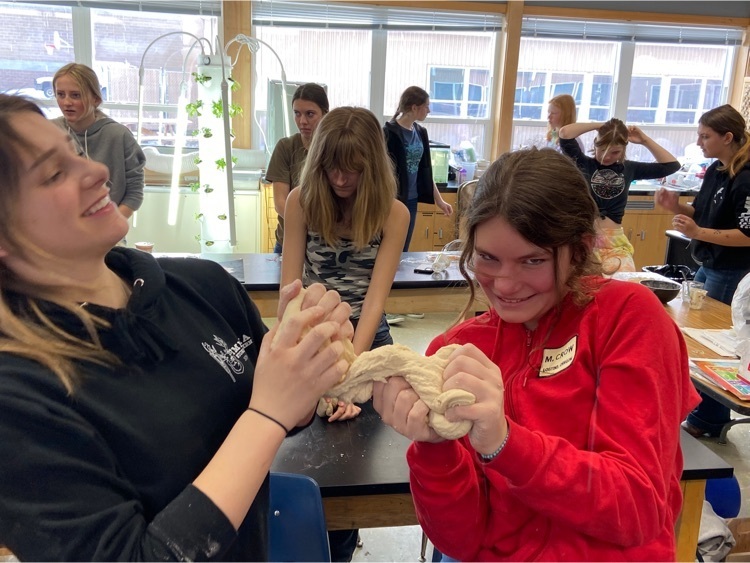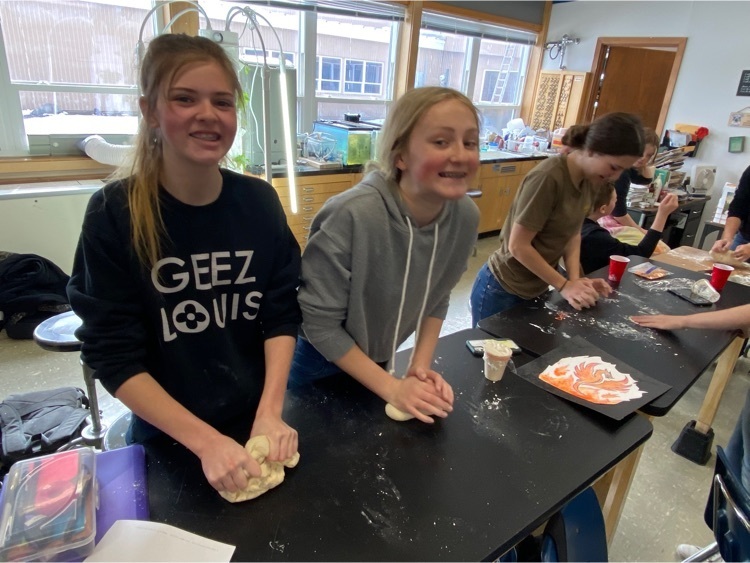 Junior high students have been learning about fungi, and made their own sourdough starter. Today, they made bread using their own wild yeast! It was a successful day, with several students taking starter to make more at home.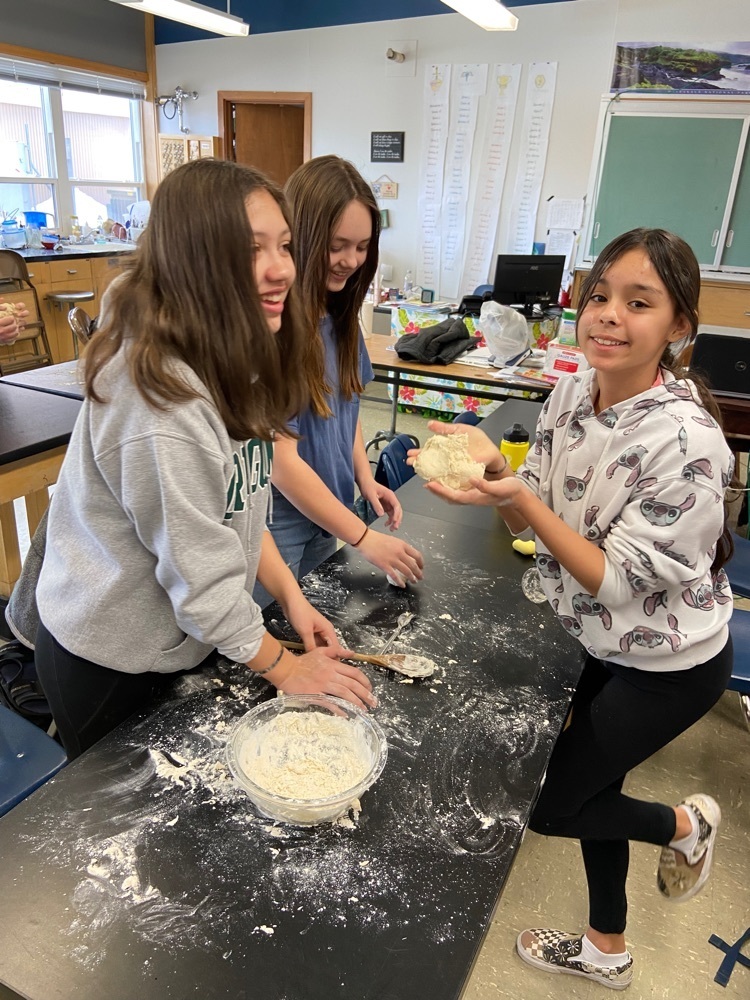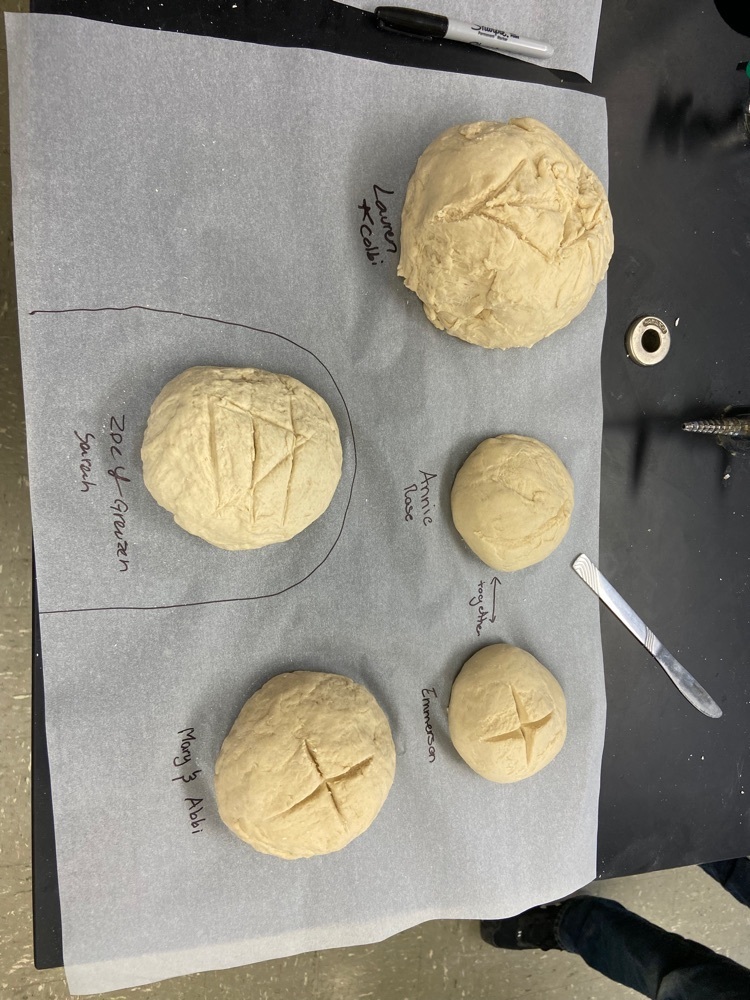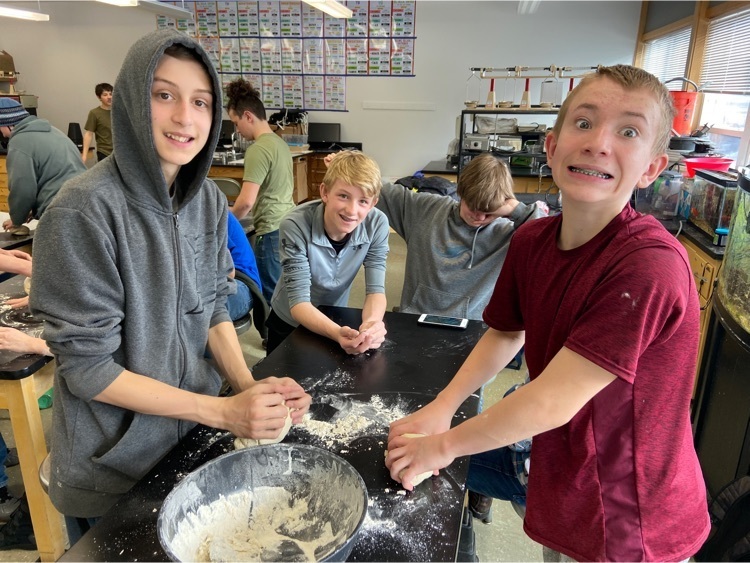 Basketball pictures for 5th & 6th grade basketball will be tomorrow, Wednesday 3/16 after school (before their game). Packets have been sent home with your player, but additional packets can be picked up in the front office.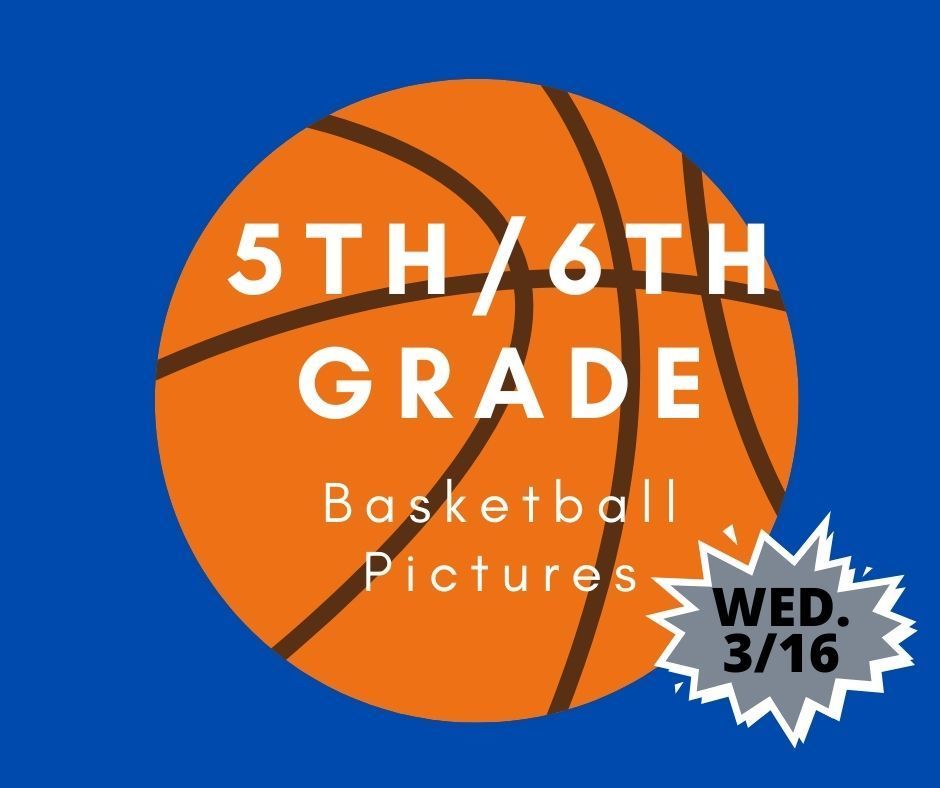 Joseph Charter Theater Arts Presents… "Murder at Matthews Manor!" Please join us for an evening of murder, mystery, and dinner! Reserve your tickets today by emailing Dani Weaver:
Danielle.weaver@staff.josephcharter.org

Just a reminder! JCS ski day tomorrow (March 15th)!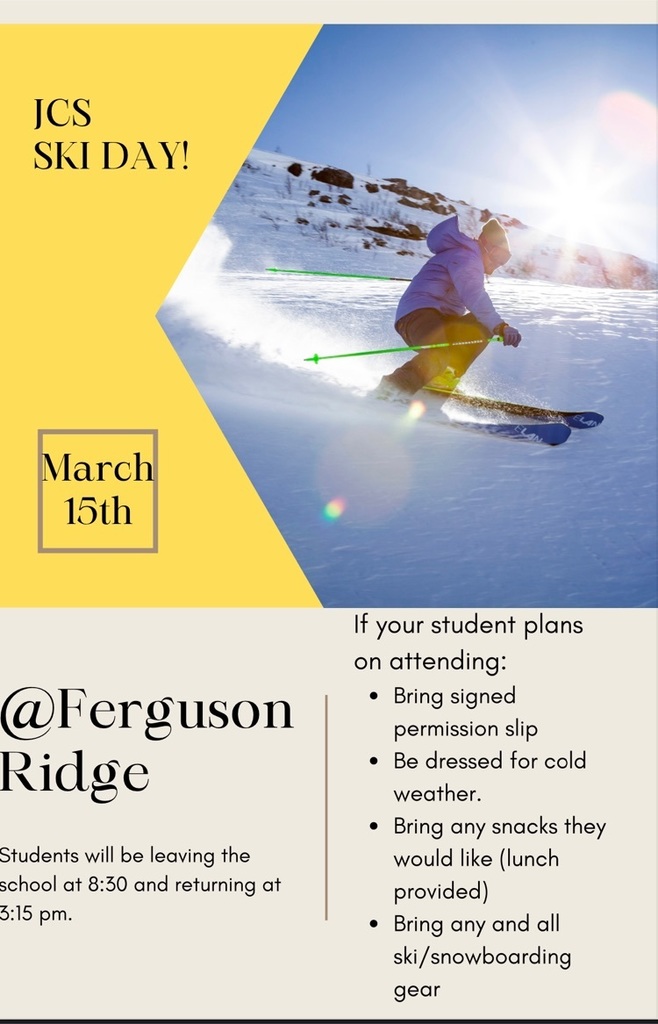 Jacob Micka has resumed morning study table at 7:00 AM and is looking for eager students who want or need some extra help. This is available as well with Grace in the afternoons on Tuesday and Wednesday.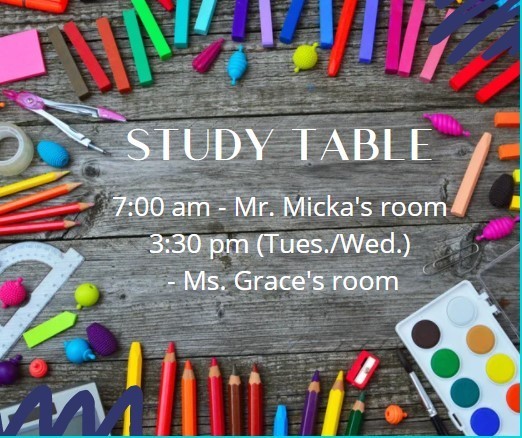 As a result of the State of Oregon's decision to make masking a local decision in K-12 schools beginning March 12th, the Joseph School District Board has voted to make mask wearing optional for staff and students. Joseph School District is committed to providing a safe and respectful environment for all students and staff, regardless of whether they choose to wear a mask or not to wear a mask.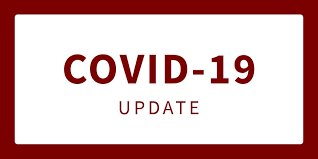 Joseph School District will have a special board meeting tomorrow March 10th, 2022 at 5:30 PM in the Food Science room to address the ending of the mask mandate in schools.

REMINDER!! This Friday, March 11th will be a make-up SCHOOL DAY.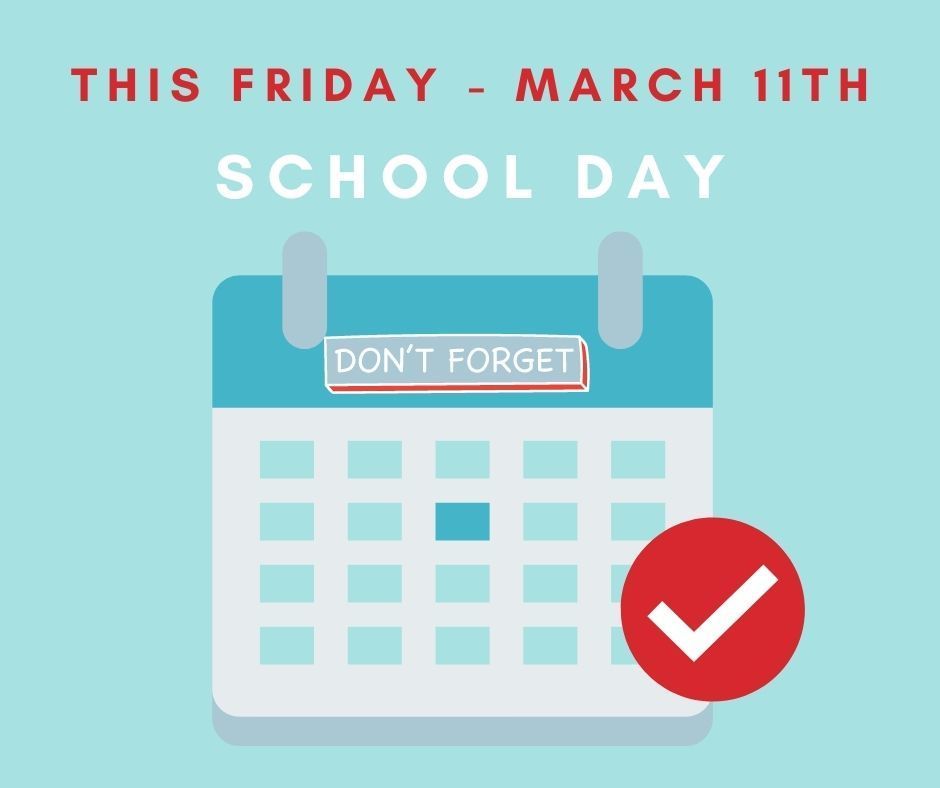 Happy Classified Staff Week! We are so blessed to have these amazing people at our school. Working hard every day to make Joseph Charter School an absolutely awesome place to be! Thank you so much to: Sabrina Janzen, Tim Kiesecker, Melissa Hoffman, Alyscia Littlepage, Sarrah Crist, Hailee McClure, Tianna Fough, John McQuown, Frank Ryall, Ken Smith, Laura Beach, Tim Bombaci, Tami Klages and Brandi Shultz.
Advanced Chemistry students learning about careers in Pharmacology. Shown here, students are compounding their own zinc oxide sunscreen, with custom created scents and colors. They plan on trying them out over Spring Break!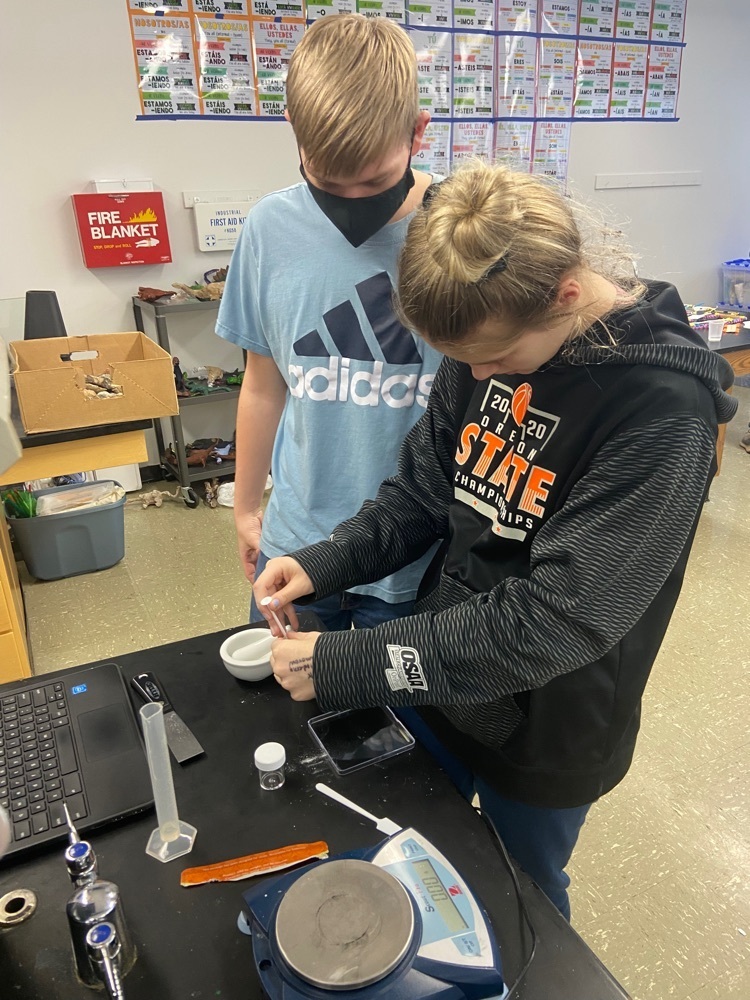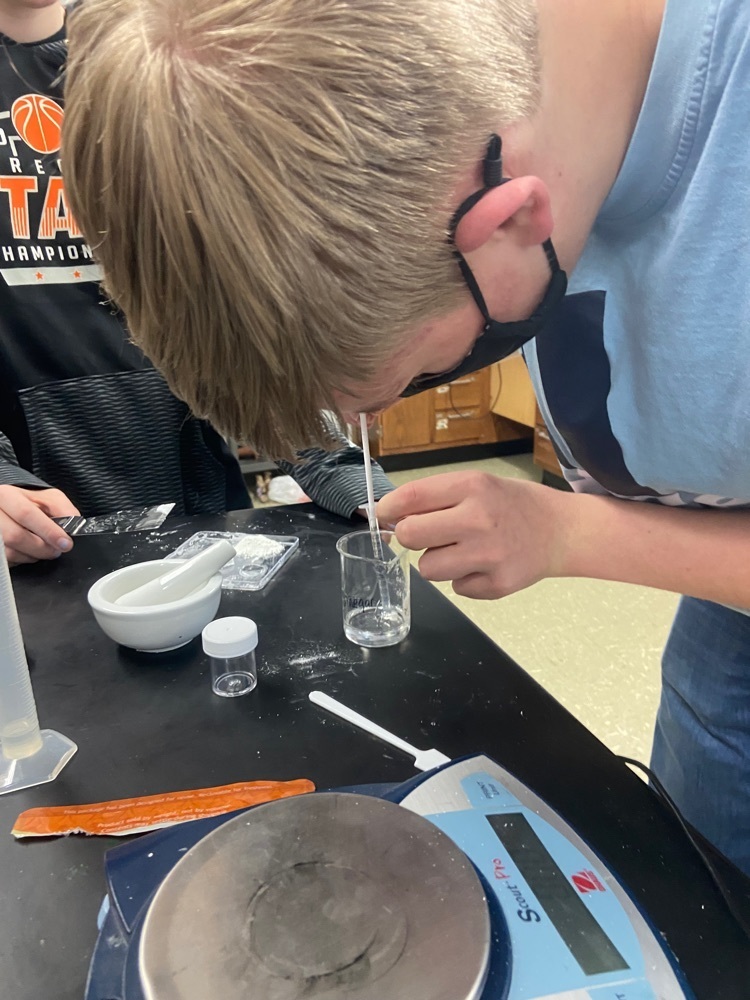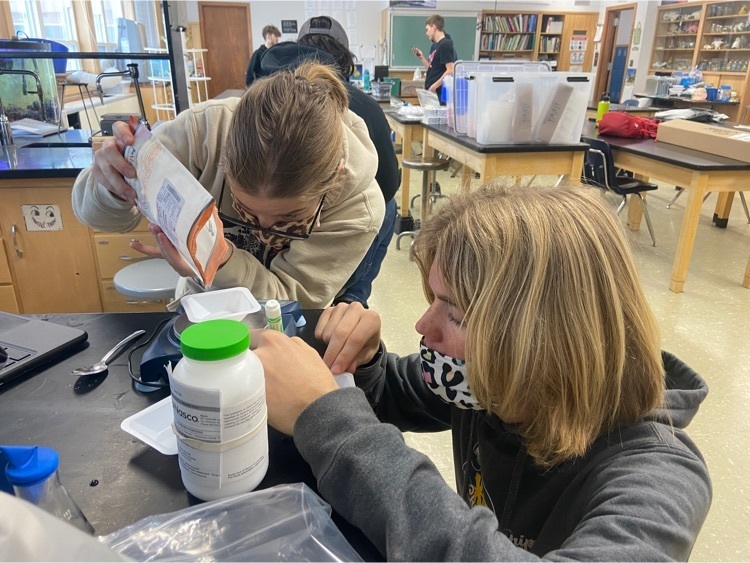 Please be careful when driving to school this morning and watch for black ice!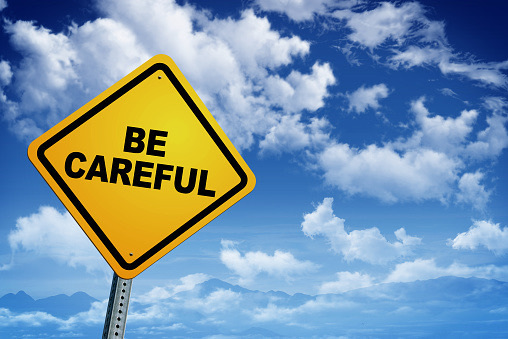 Out with the old...and in with the new! The Imnaha Bridge School playground is looking just a little bit different, and the kids are SOOO excited...even though the equipment arrival seems to have brought a February blizzard with it! It didn't stop the kids! They just pulled on their snow pants and raced for the slides!! A HUGE thank you to everybody involved in making this happen...Brooke and Cody for instigating the project and making a generous donation...the spontaneous "tear down" crew...and the Joseph School Board and Administration for EVERYTHING!! You guys are amazing! Thank you, thank you!! This structure will bring so much joy for years and years!! ❤️❤️❤️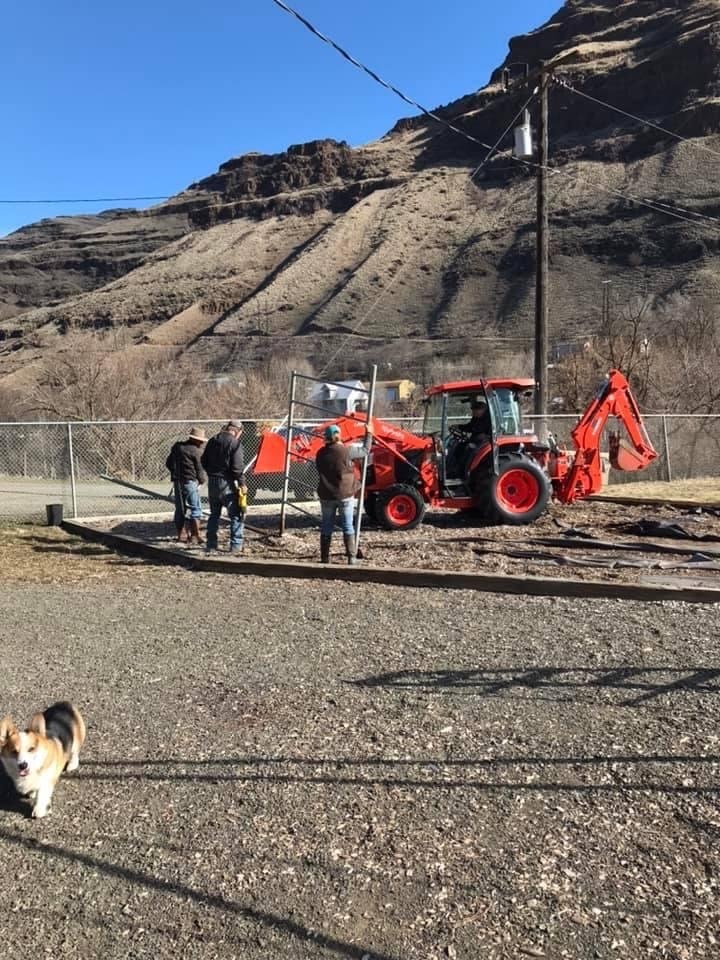 Join a community Conversation on High School Graduation Requirements.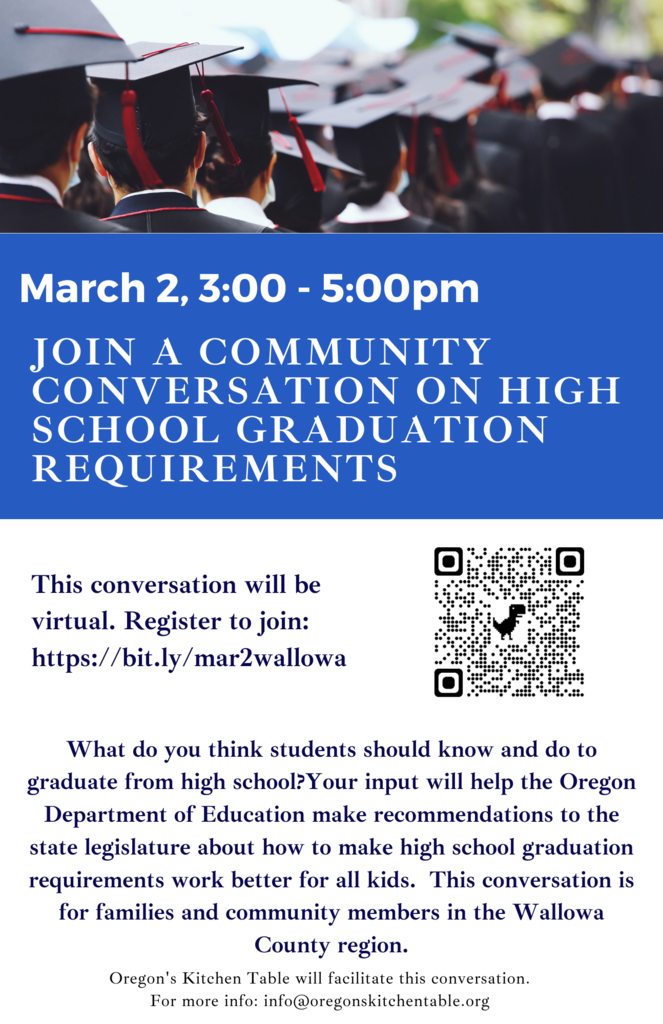 See info about the regional art show!

Kindergarten Round up is coming up!! WHEN: April 14, 2022 at 5:30 PM. WHERE: Mrs. Shelters' Room - Joseph Charter School Please bring a copy of your child's Birth Certificate and Immunizations. Must be 5-years old as of Sept. 1, 2022 **The office will be open at 4:30 PM Please arrive early to fill out paperwork.**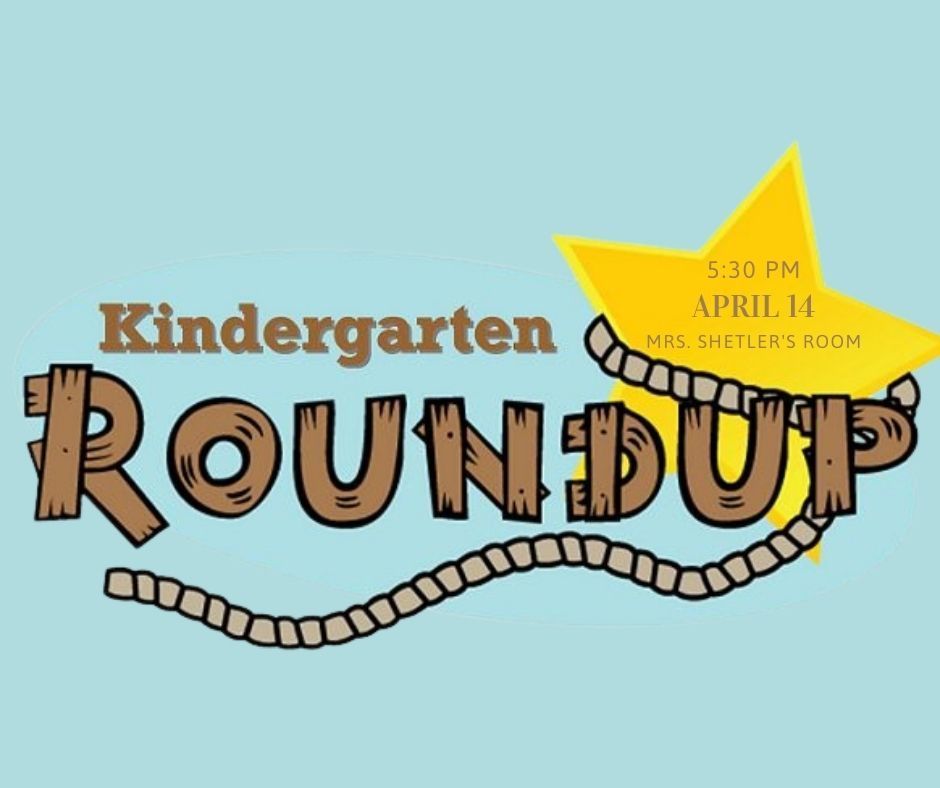 Claire Webb's Senior Project; Broadway Beat, performed by the 4th-6th grade choir. This Thursday, Feb. 24th @ 6:00 p.m.