Reminder! There will be NO SCHOOL this upcoming Thursday to honor Veteran's Day.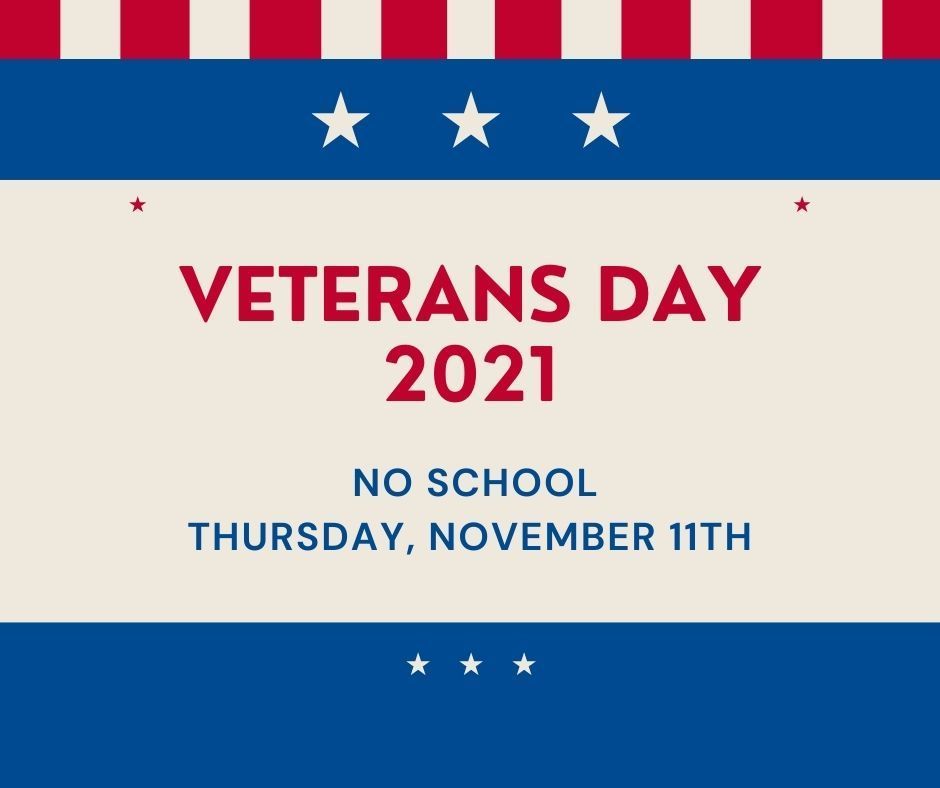 Conferences are November 4-5. If you have questions please call the office!

We are so proud of our Volleyball team! The coaches and players want to thank the students, staff and community for their support. Even though things didn't go as planned, they had a great season! Way to go Eagles ! 💛💙🦅🏐💛💙🦅🏐

Great things are happening in art! High School student, Saxton is creating a sculpture in Advanced Art class. 3rd graders Jace and Savannah with pinch pots they just created. Students are learning construction, & textural patterning techniques along with design skills. Great Job!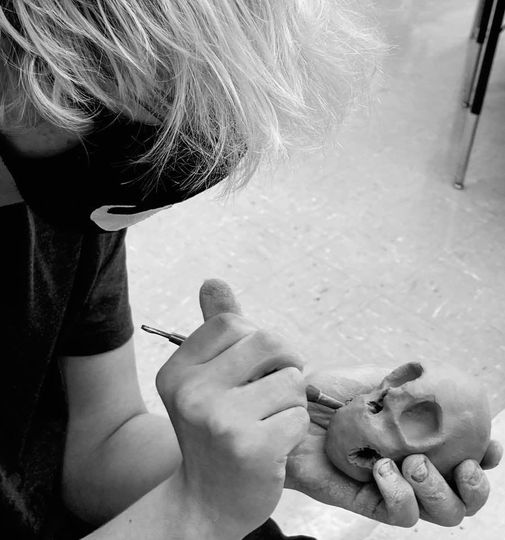 Our Eagles had a great weekend and we are very proud of our high school and junior high athletes. Girls Junior High Cross Country took first at state and the boys were fourth. High School Cross Country Boys took first in districts and the girls were fourth. Our football team made the long trip to Powers and played tough but lost this weekend. We are proud that they made a state playoff game. The volleyball team won their first round and will be playing at home on Tuesday. Please enjoy some pictures submitted by Sarah Johnson and Maria Weer.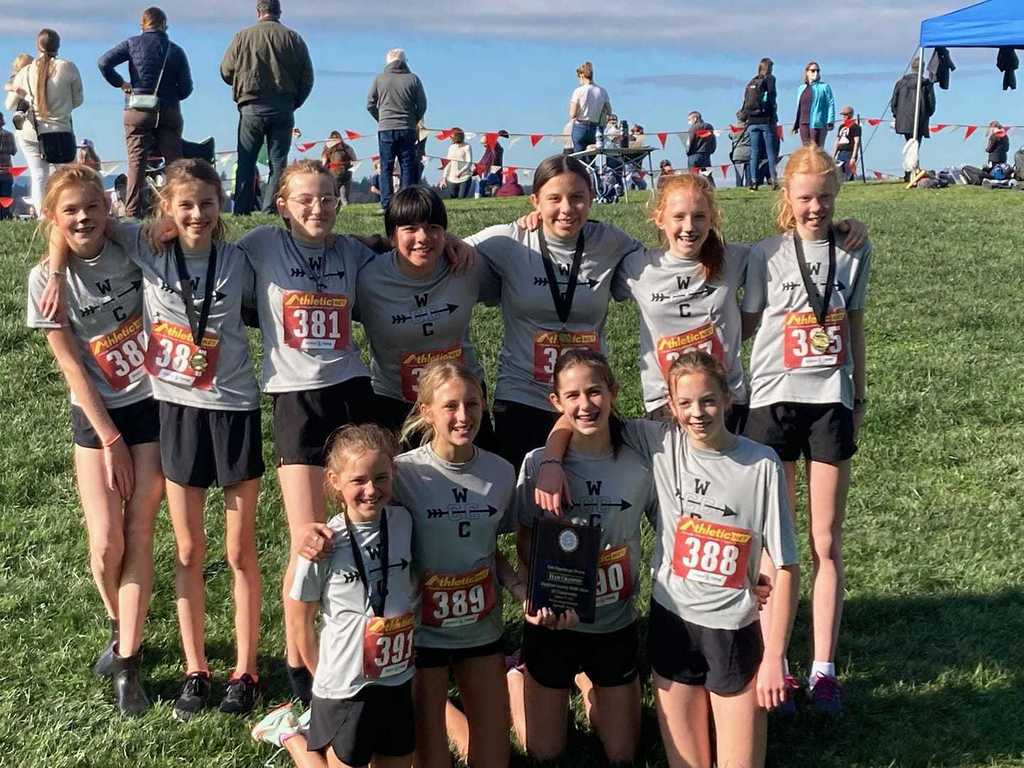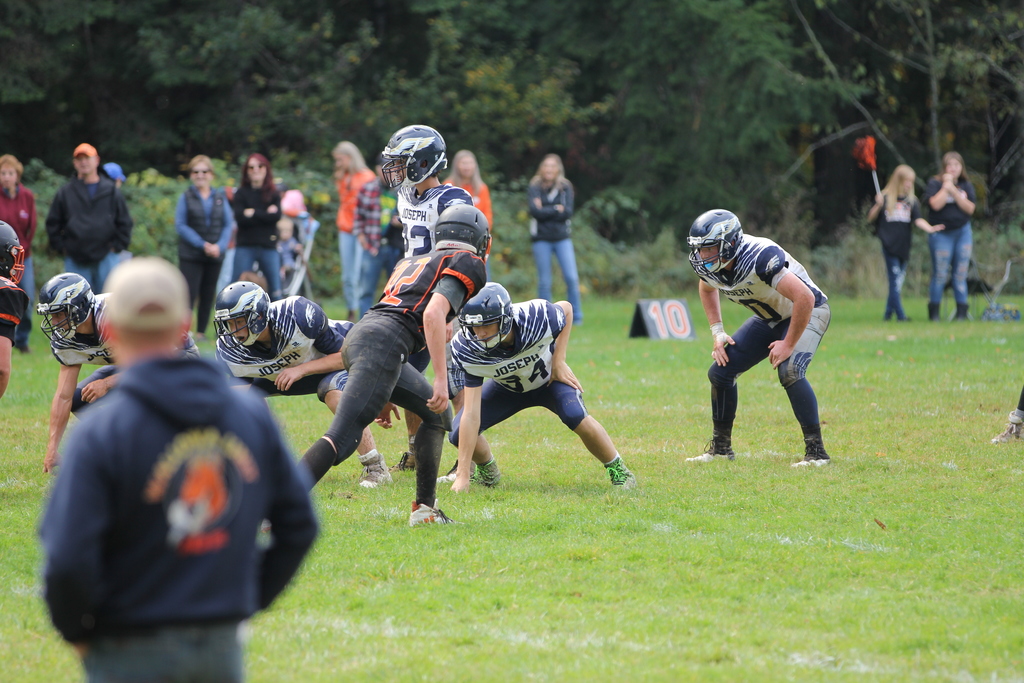 We are hosting the first round of Volleyball State Playoffs! Saturday at 2:00 pm. It's a BLACK OUT!! Please wear black and cheer us on to victory!! GO EAGLES!

The purpose of this message is to communicate on the topic of quarantine timelines. Quarantine Timeline. Good News - effective immediately, quarantine time has been reduced from 14 to 10 days for individuals exposed to someone infected with COVID-19. This applies to all situations inside and outside of the school setting and includes individuals currently in quarantine as well as those exposed on or after today's date. At this time there is still no test-to-stay option (e.g. 7 days + negative test). We will continue to communicate updates with quarantine information because this could change based on our county's COVID situation. If you have questions, please contact Jason Gorham, (541) - 432-7311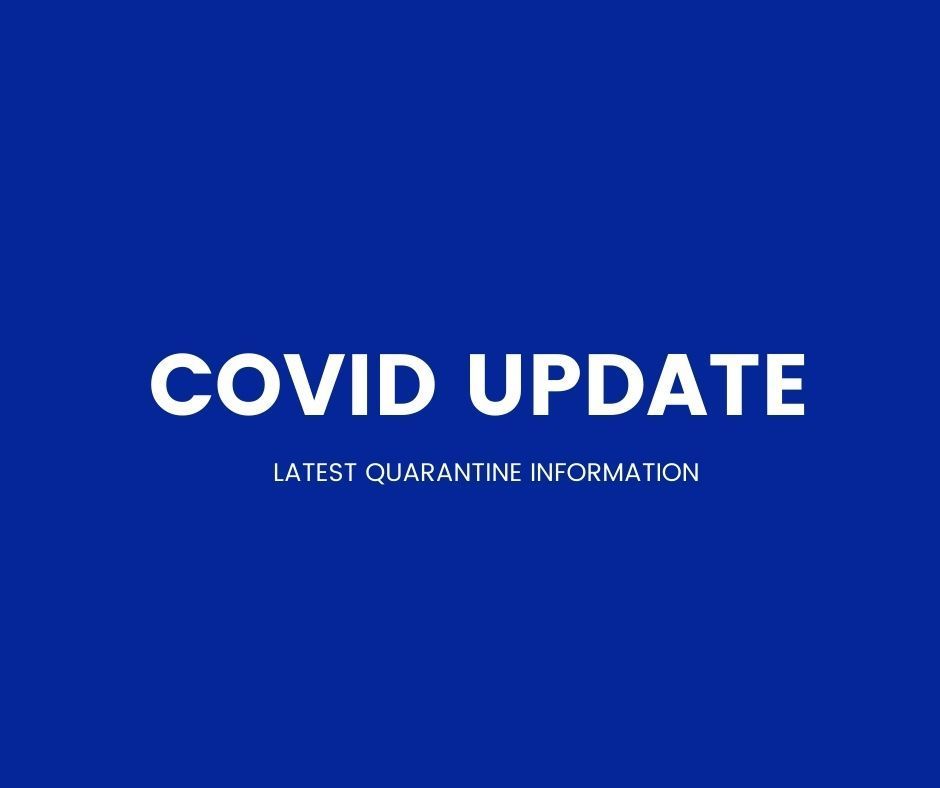 Fall conferences will be Thursday Nov. 4th and Friday Nov. 5th : K-6.: Teachers are making appointments - NO SCHOOL K-6 on Thursday 11/4!! 7-12: Grades 7, 9 and 12 are the only grades we do in the Fall (Grades 8, 10 and 11 we do in the Spring) and will be Thursday, Nov. 4th from 4:00-8:00 PM and Friday, Nov. 5th from 8:00-12:00. Appointments are being made with families now and you should be receiving an email with conference information. Email or call the office (541) 432-7311 for 7-12 appts. Thursday is a regular school day for 7-12.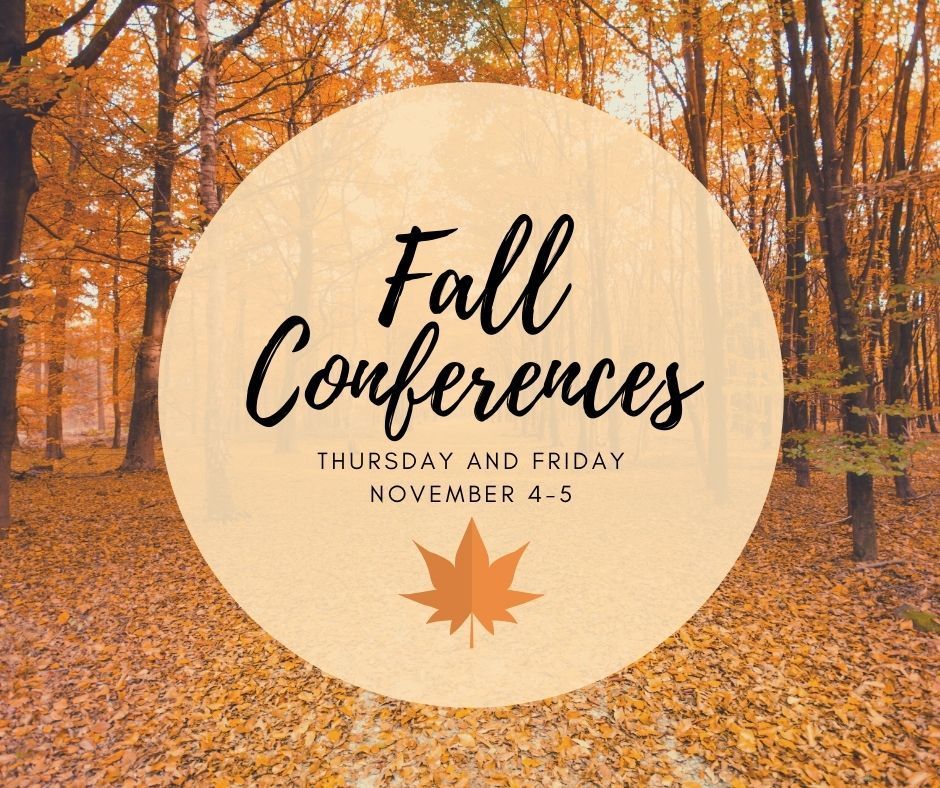 Congratulations to our Volleyball team who took first at Districts today! Way to go Eagles ! 💙💛🦅

Today, October 21, 2021 at 1:00 pm, OSP swat members will be at our school using our track for physical training exercises.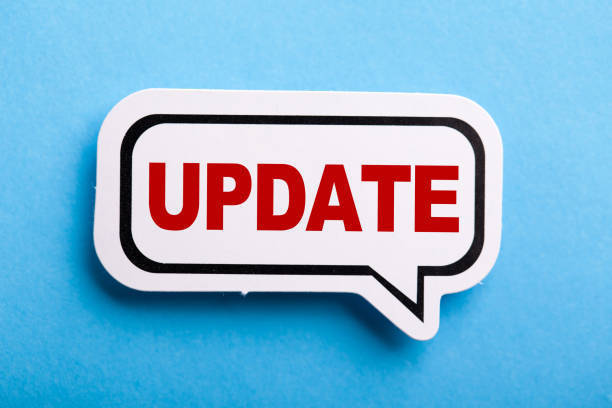 Kindergartners learning about Textures through creating leaf rubbings in Art!