High School Basketball 12/6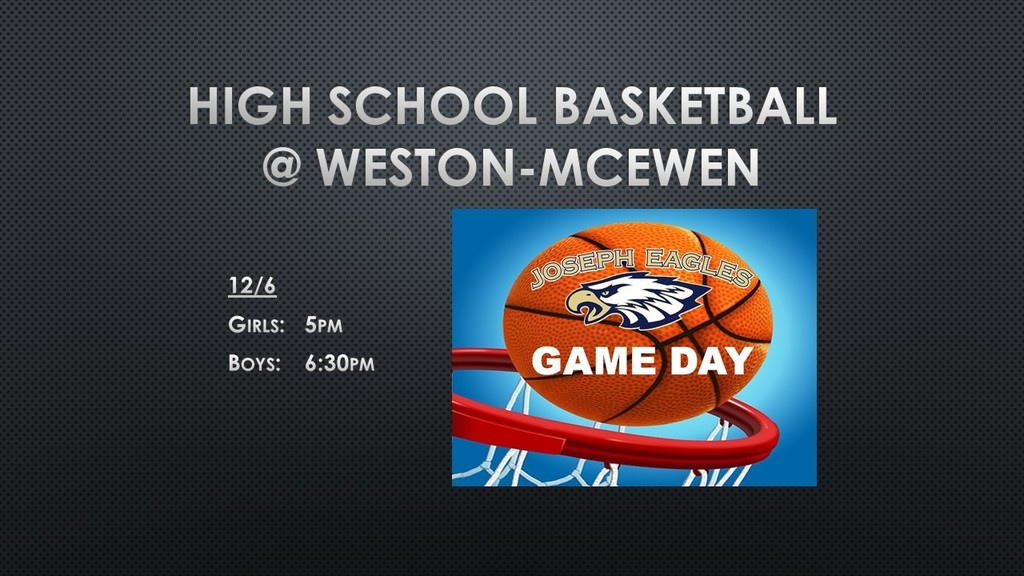 Junior High Boys Basketball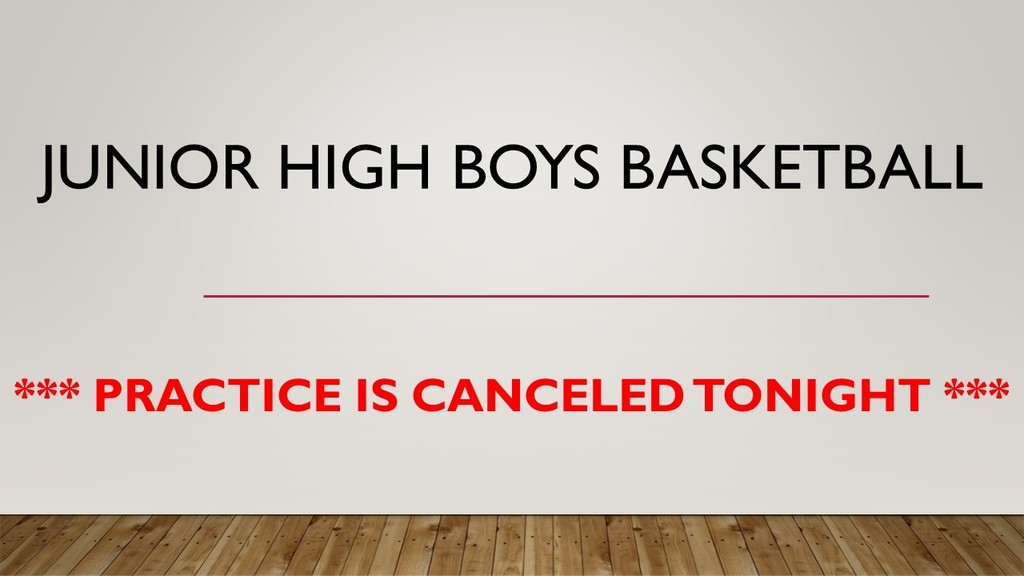 Season of Warmth Drive: Please donate your old, good condition winter garments and drop them off at the box by the office this week.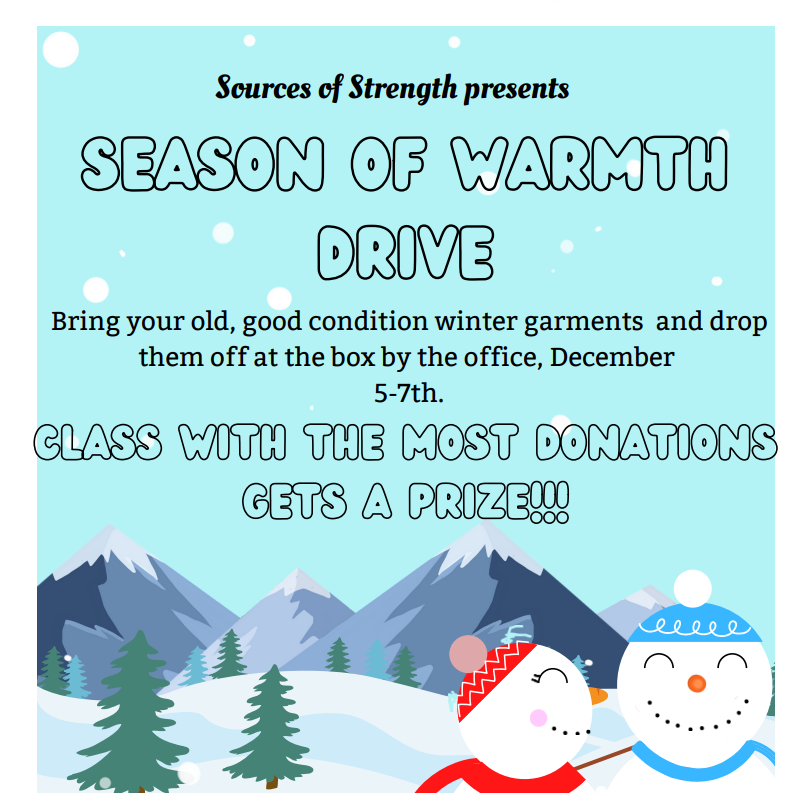 4th-12th Christmas Concert Wednesday, December 7th @6:30 pm JCS Gym

Stadium Chairs for sale: The new chairs have a 3 inch cushion!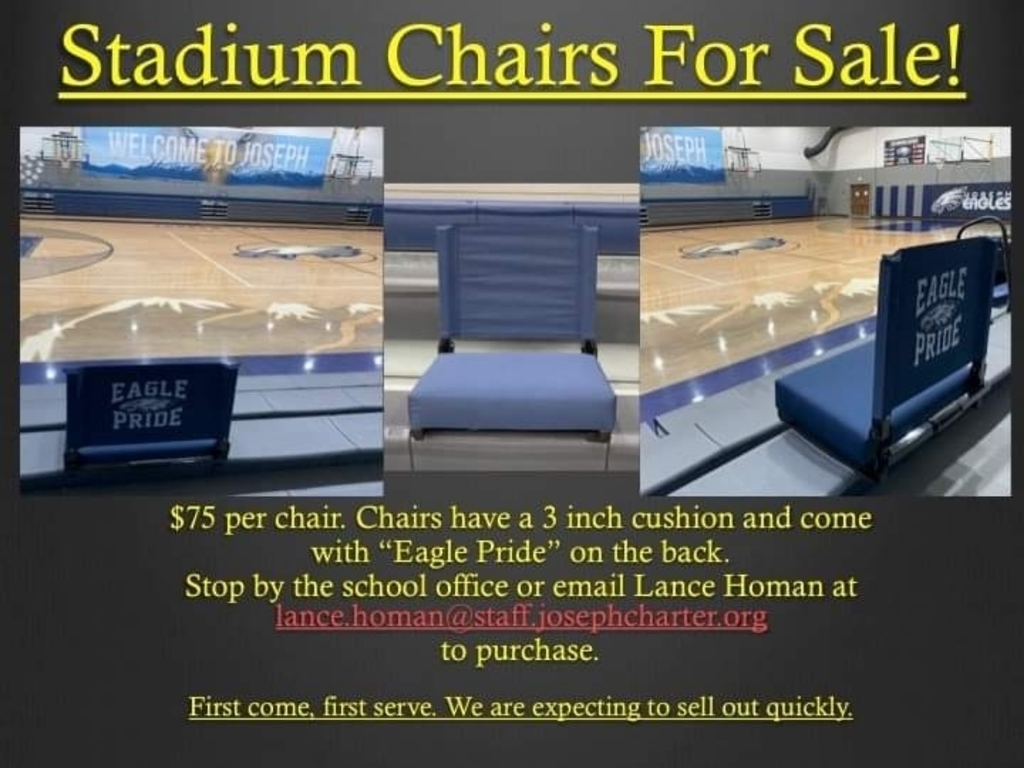 BOYS BASKETBALL AT ENTERPRISE MONDAY DECEMBER 5TH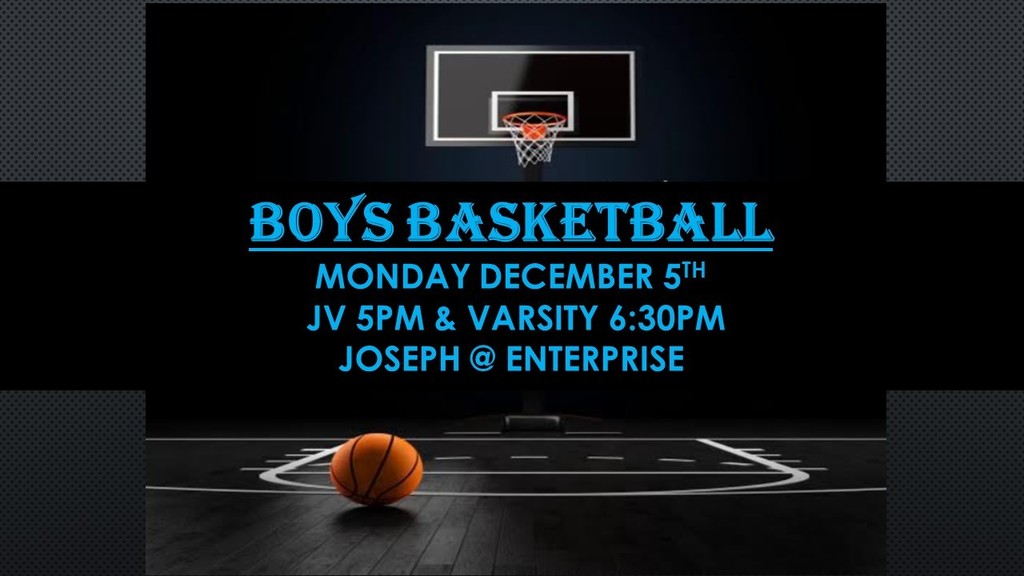 Congratulations JCS wrestling team! The team placed 4th. 🦅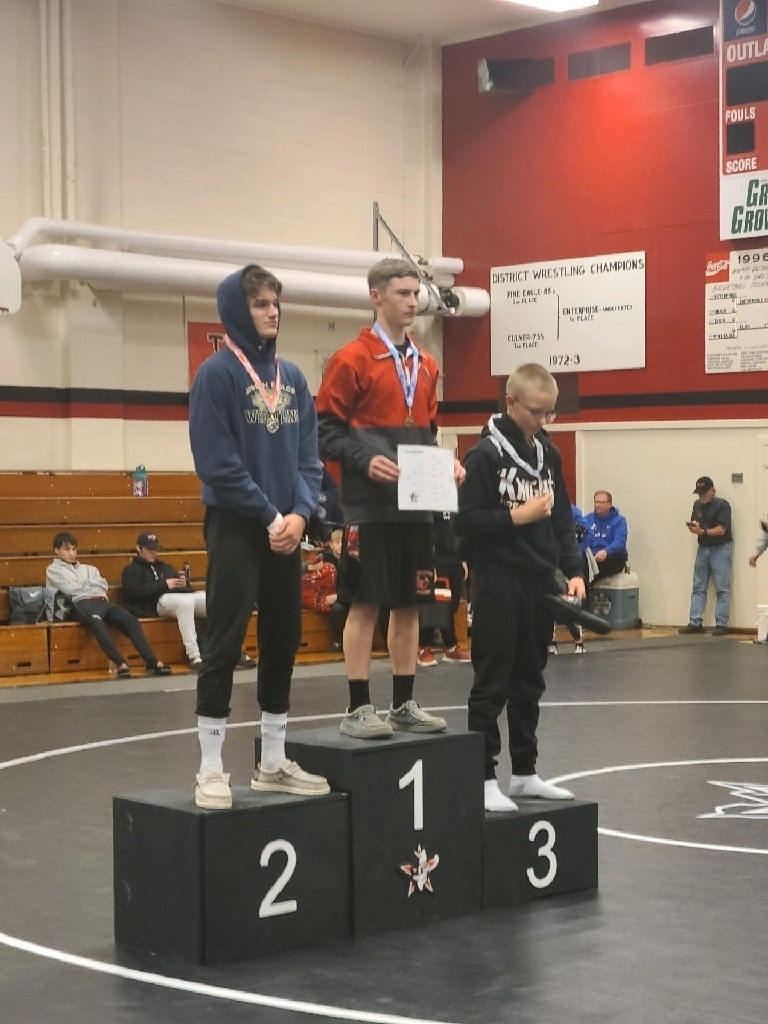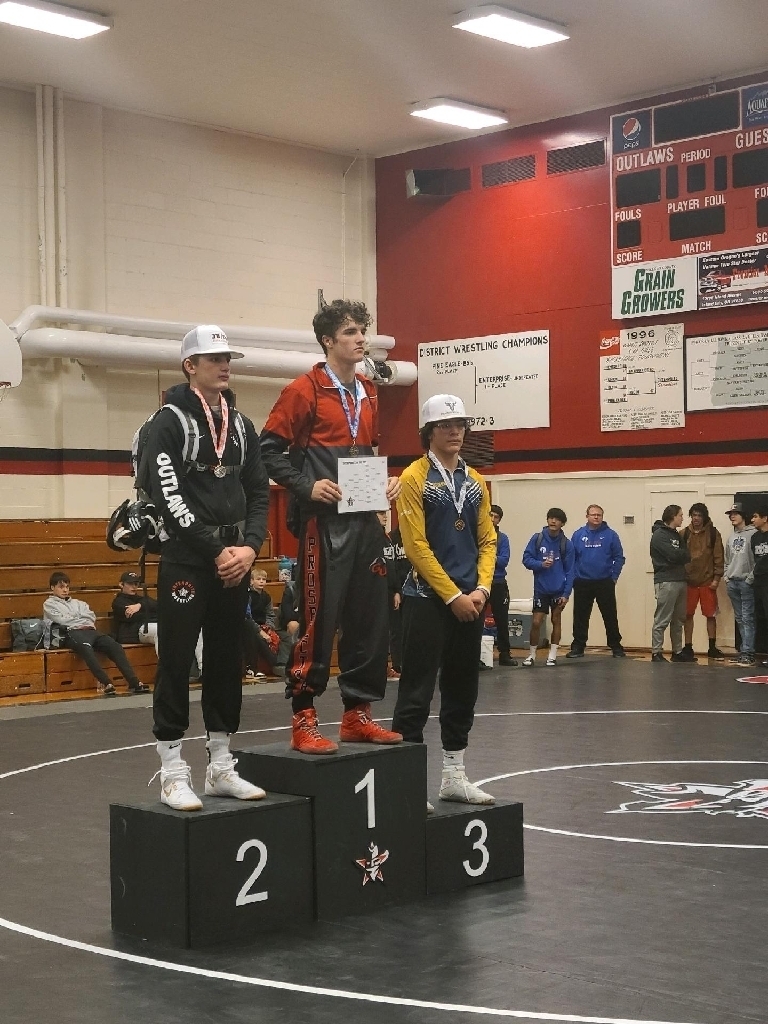 The Joseph staff practiced using an AED during their First Aid/CPR/AED renewal course.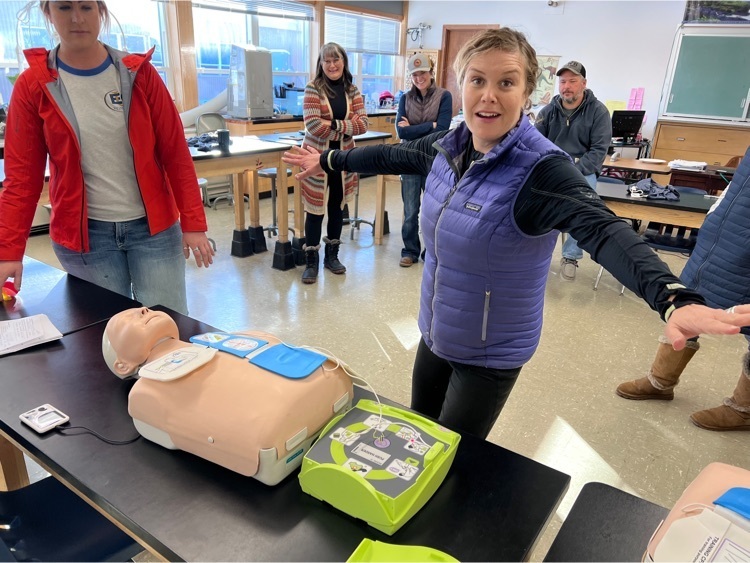 Mark your calendars: Jan. 21st FAMILY DINNER & DANCE FUNDRAISER (Tickets coming soon!)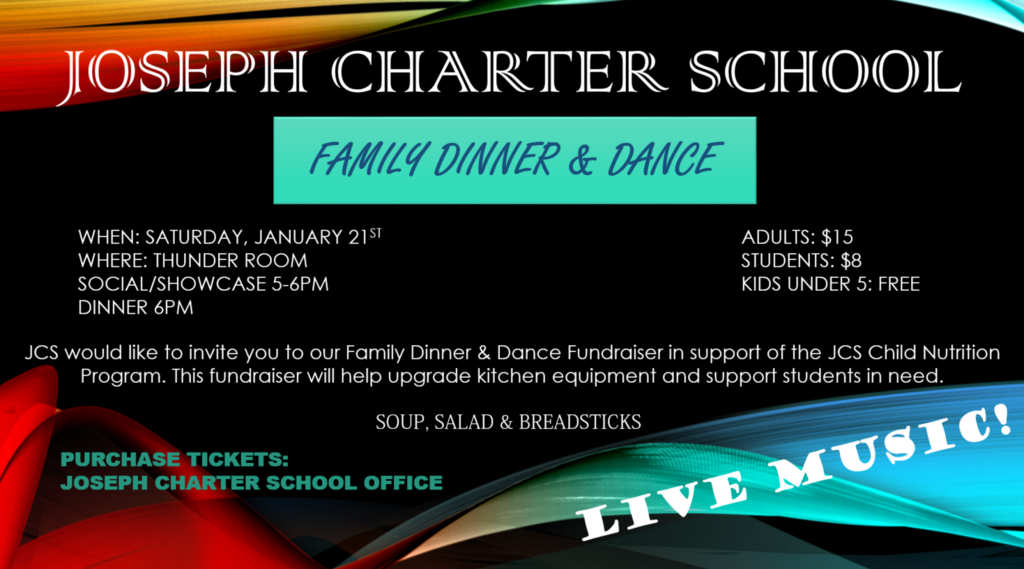 Sources of Strength: Warm Clothing Drive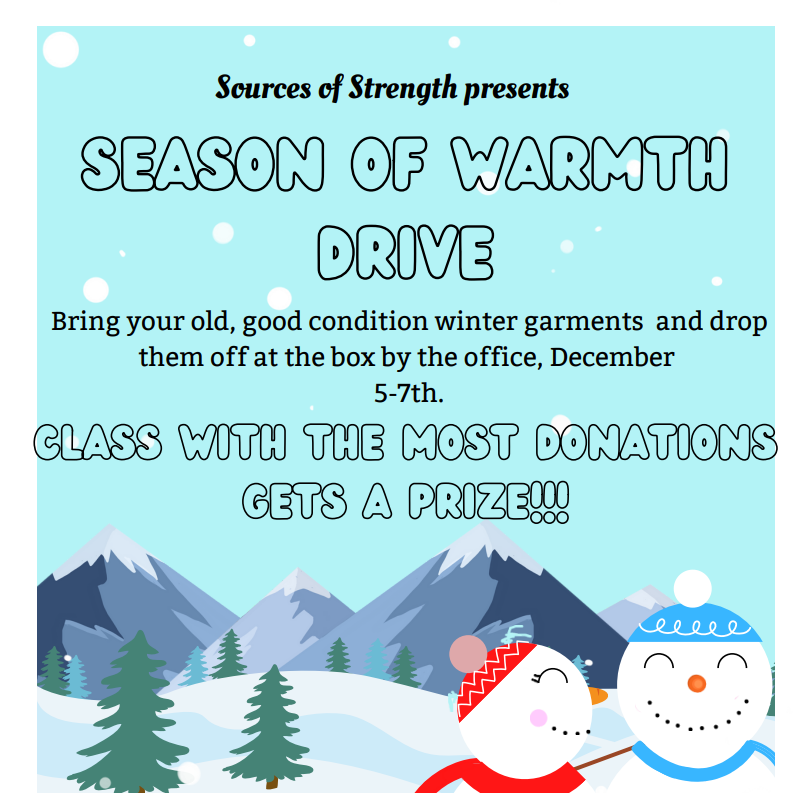 Remember that tomorrow is Speaking Day for all 7th-12th grade students. Speeches will start in the afternoon and students are expected to dress professionally. Please reach out if your student needs help with professional dress. We are excited to see the students do a good job and gain confidence in their speaking abilities! You got this!

HOME GAME: MS BOYS BASKETBALL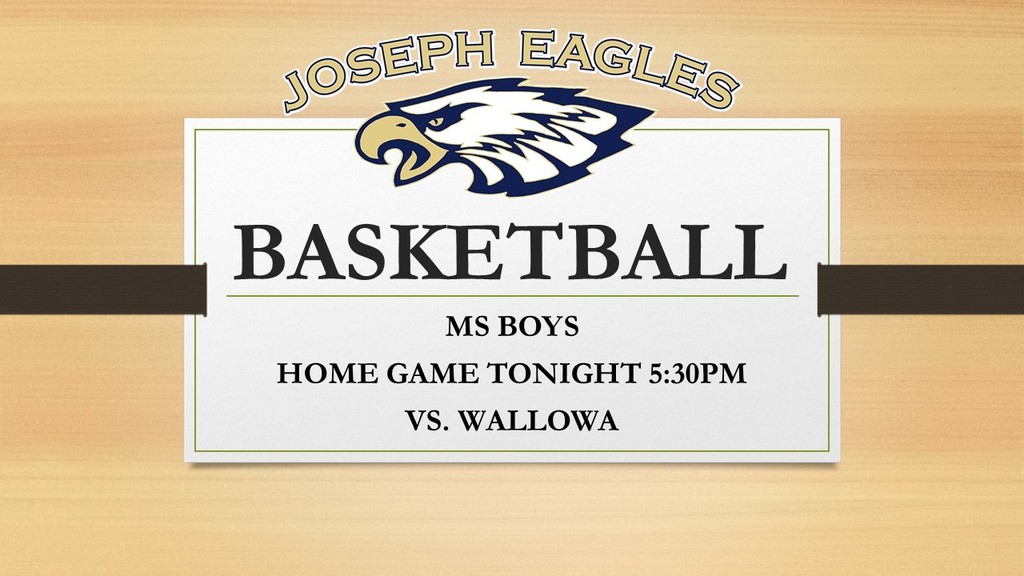 Center for Wellness Toiletries Drive: Nov. 29th-Dec. 30th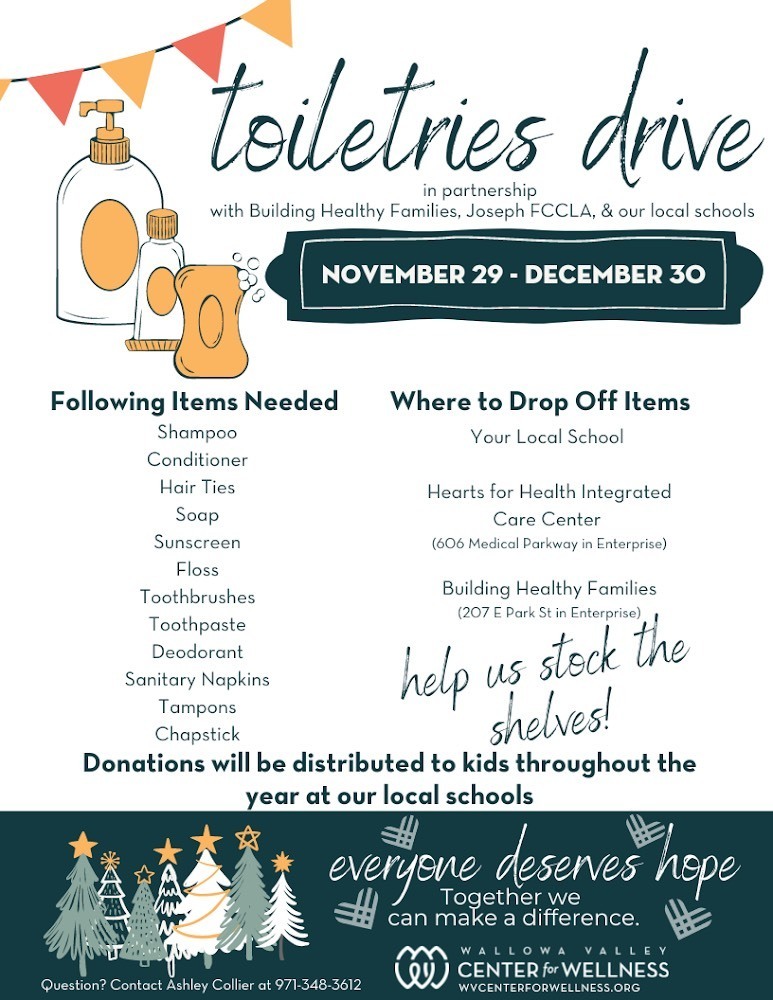 WEEKLY MAIN GYM SCHEDULE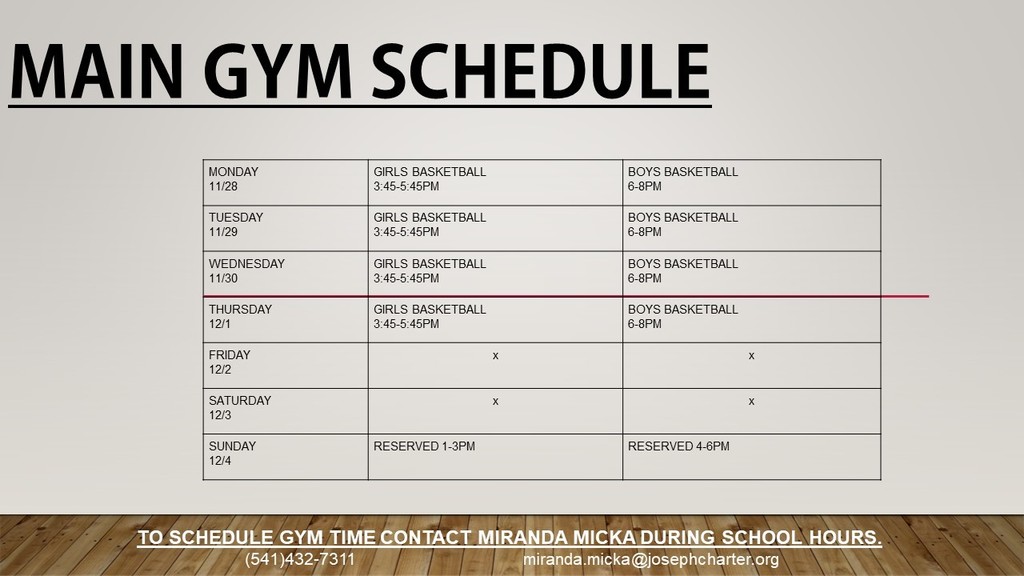 JOSEPH WRESTLING AT ENTERPRISE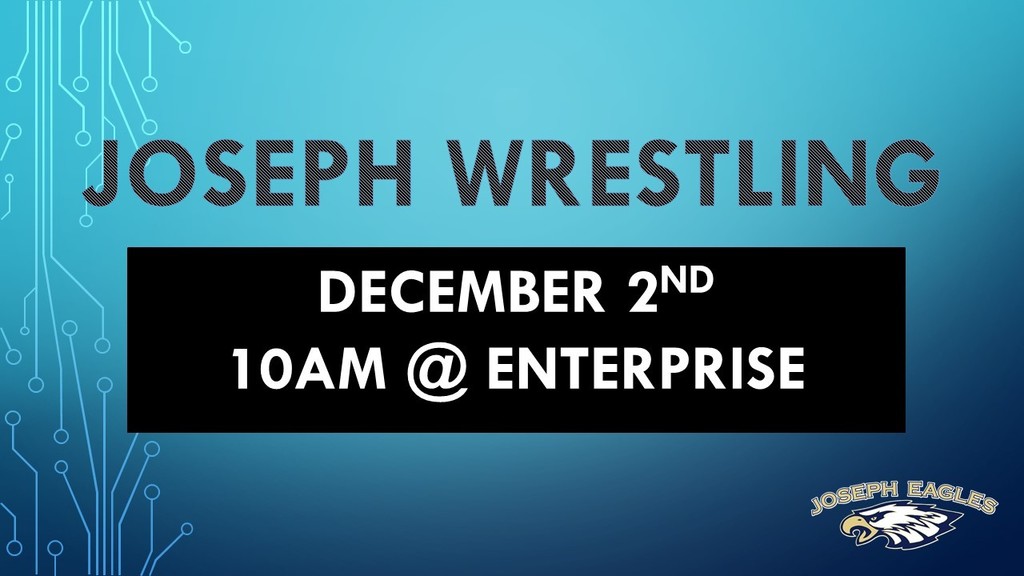 JCS Basketball this weekend!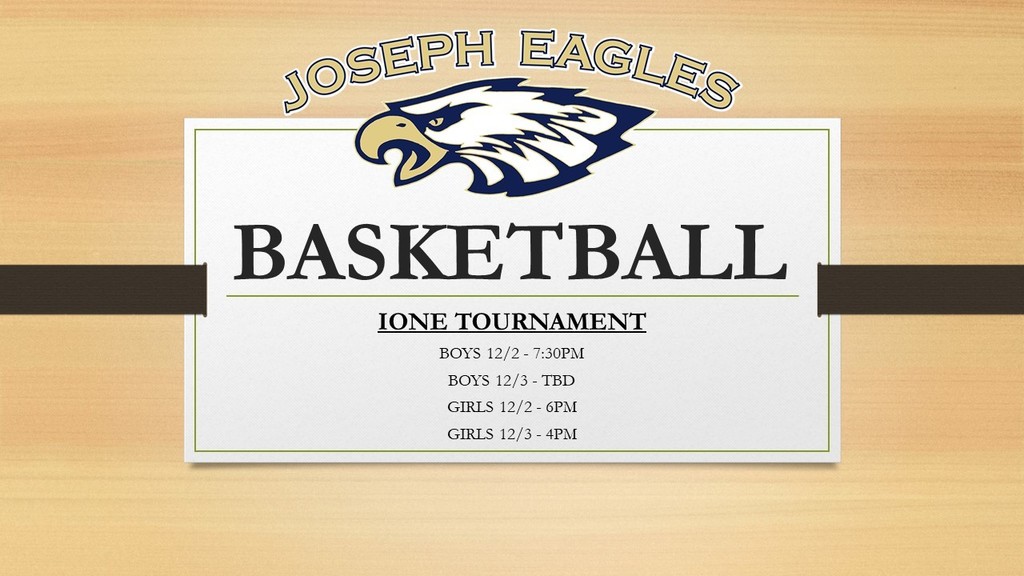 MS BOYS BASKETBALL TONIGHT

11/23 Wednesday, Early Release: 11:15am Bus Runs: 11:30am