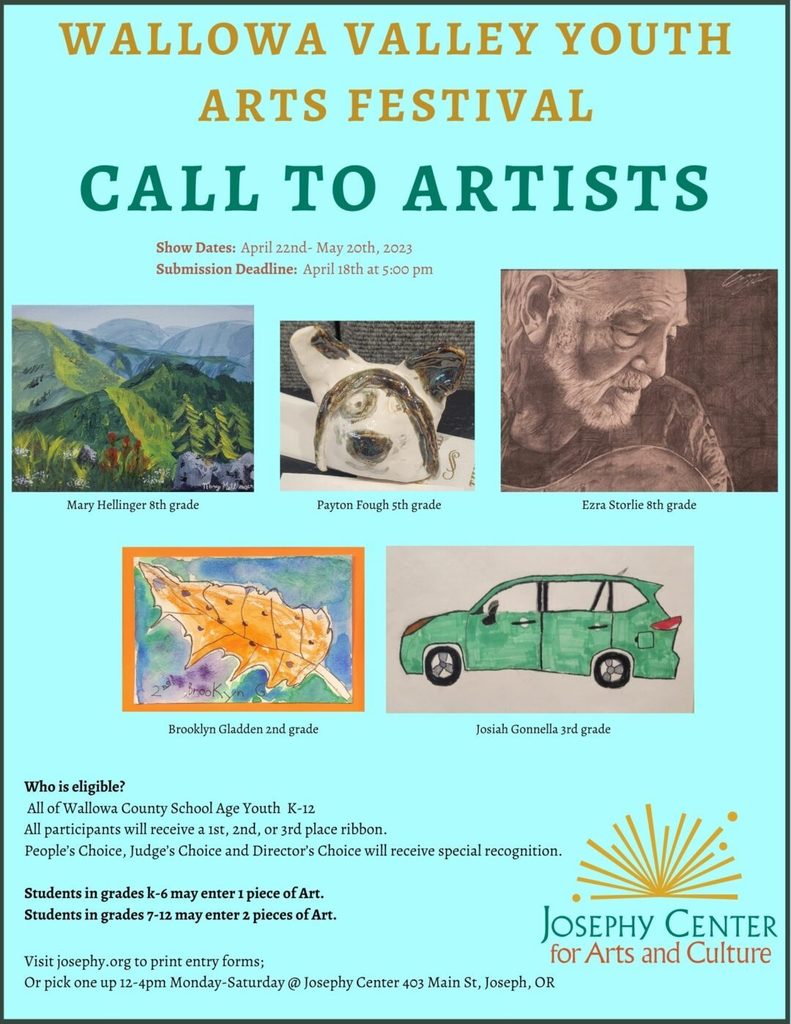 Our Joseph Charter School's Entrepreneurship class gained new equipment this year to help enrich their learning experience! The program has received a Crio White Transfer printer and a heat press, which has allowed the group of seven students to experience what running a business is like. The students range from sophomores to seniors and are all learning about graphic design, marketing, supply chain, and quality control through hands-on experience. Throughout the year, they have been learning how to operate the equipment, and despite some bumps in the road, have become effective and uniform in making products. They had an idea to sell Eagle Pride gear for Eagle fans looking for some new school spirit gear. They teamed up with Ali Garrett, the owner of Moonlight Graphics, to have her help design the Eagle Pride logo. They now have many shirts in many different sizes in stock and available for purchase! You can swing by Ms. Strickland's room anytime to purchase a shirt - they are $15. They can also customize each shirt with last names on the back, or a picture of your student/athlete. Reach out to Ms. Strickland, or any Entrepreneurship student, to order today! Given time, they can also print other designs on shirts if you are in need of a custom shirt. Just let them know! In addition to Eagle Pride gear, the students also designed and printed shirts for our school Sources of Strength club and the 4th grade Eagle Spirit Club. As the school year is coming to a close, the class plans to continue to grow their learning and print processing in the 2023-2024 school year. A lot of hard work and time has gone into this project, and they all hope to continue the success of this class business. Again, they currently have inventory of Eagle Pride shirts available to sell. If you would like an Eagle Pride shirt - or want a custom one - come by Ms. Strickland's room or let them know and they can make it happen! Go Eagles!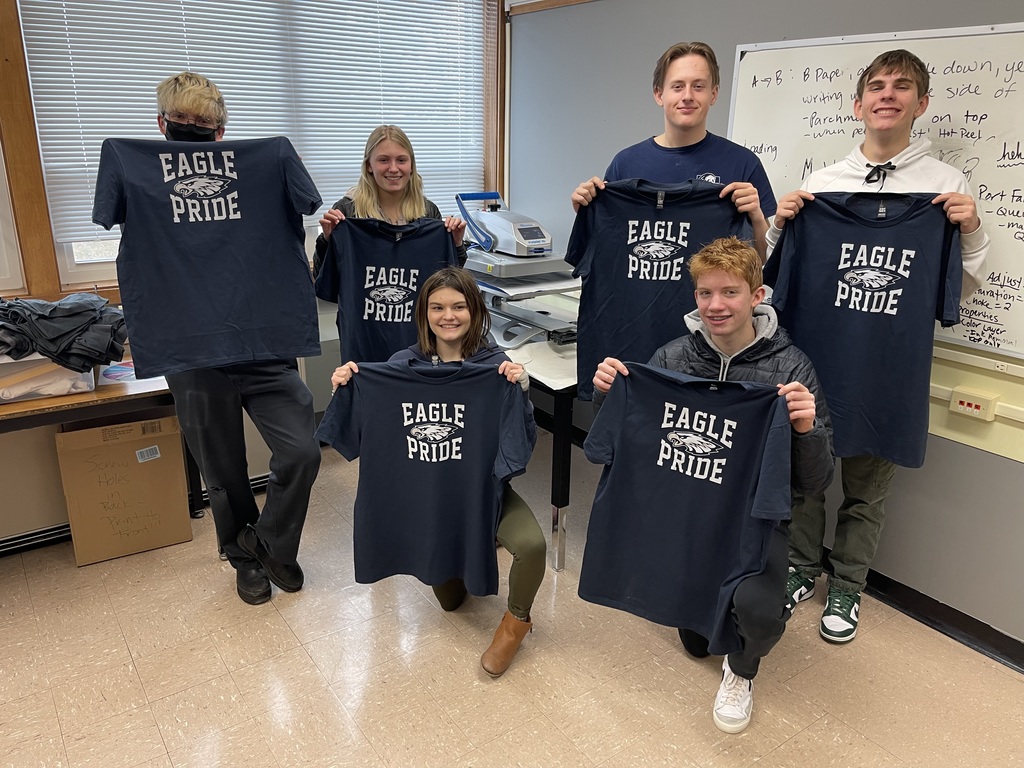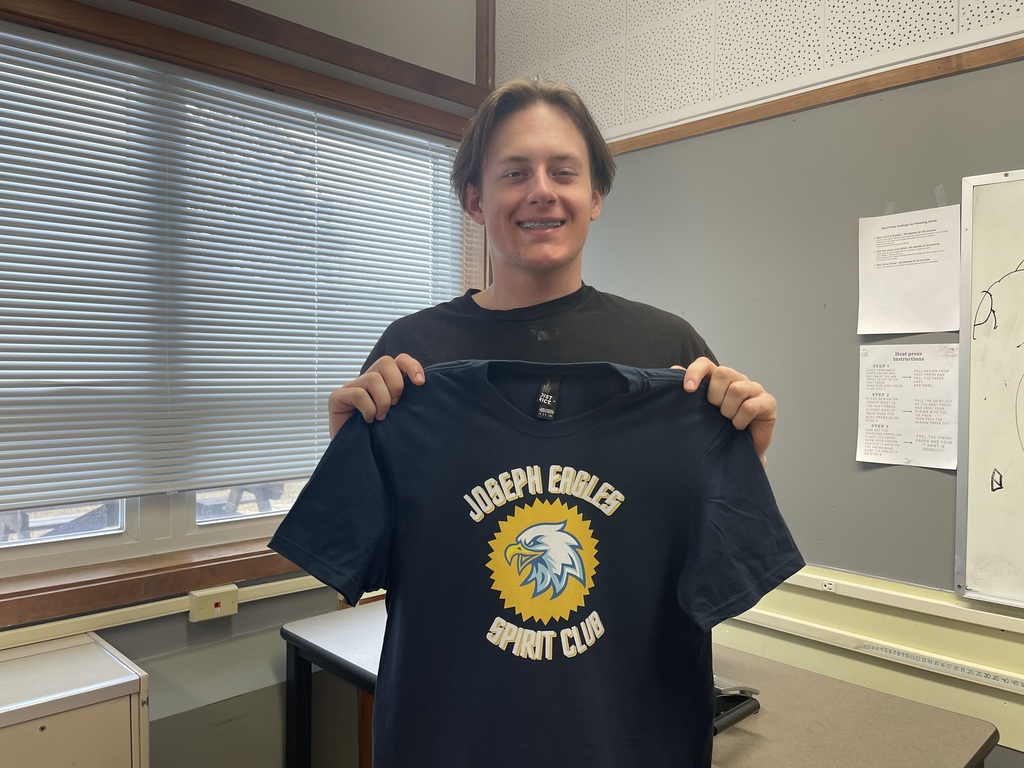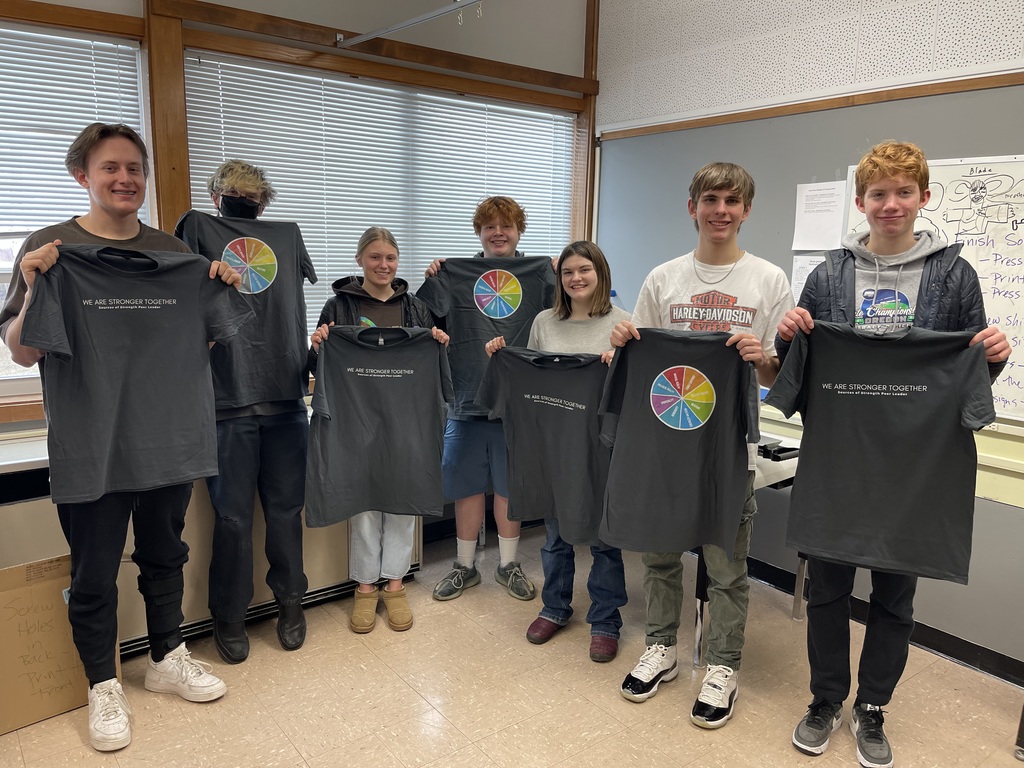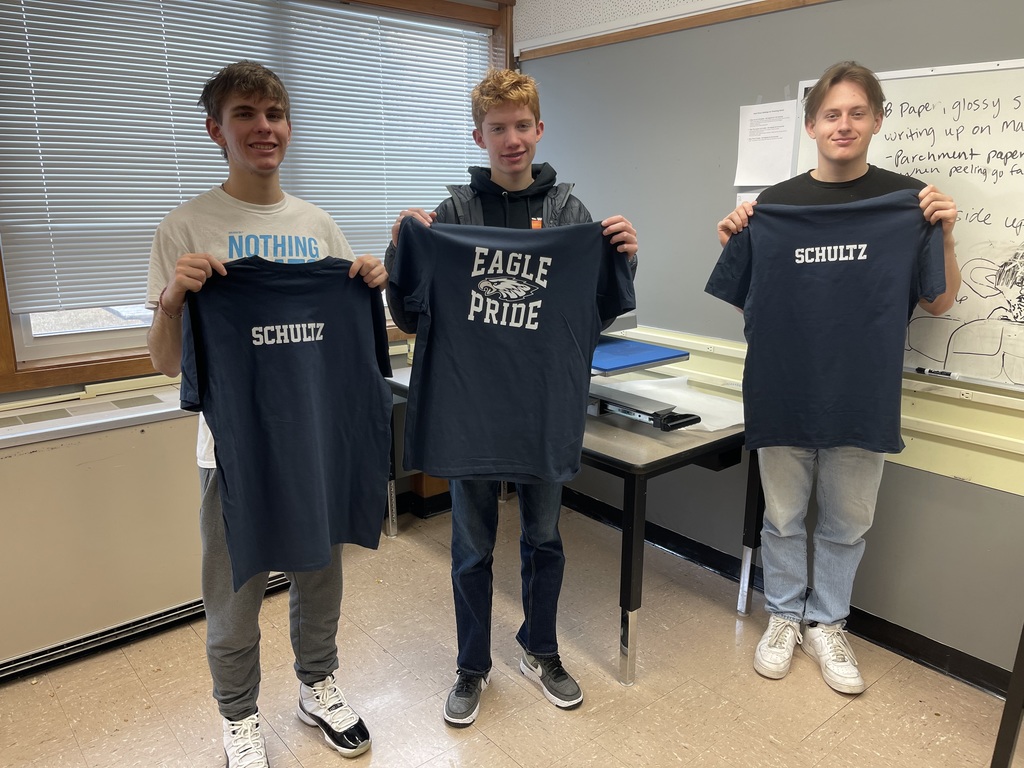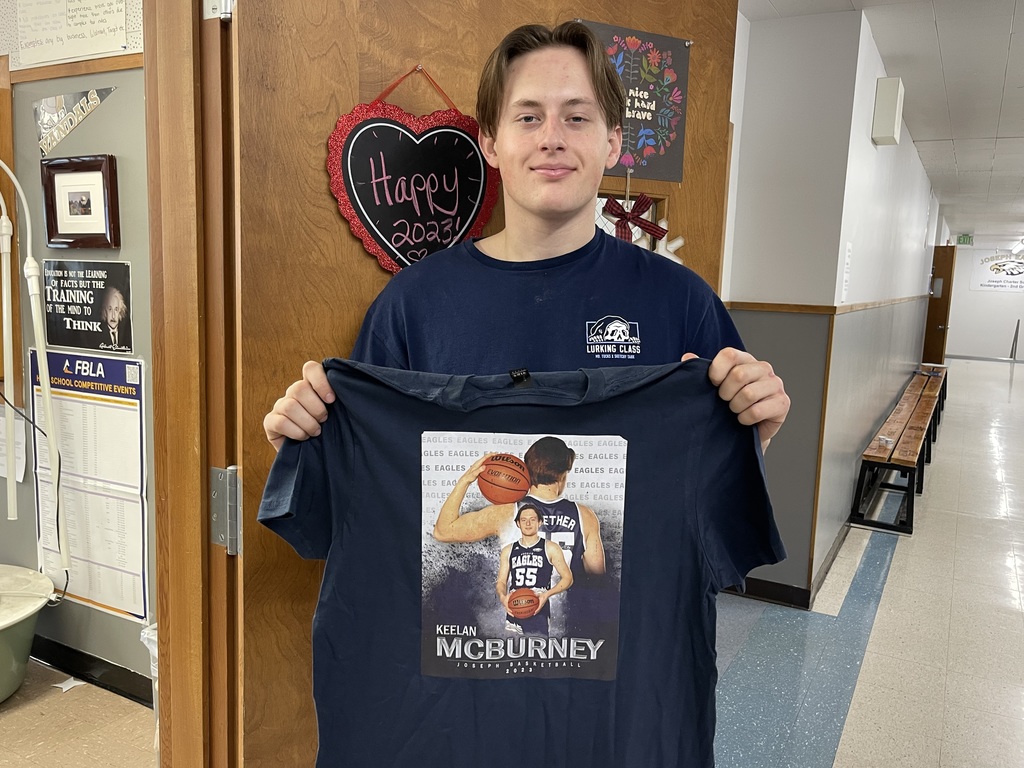 8th Graders Descend on Imnaha! The 8th grade class got to enjoy the canyon sunshine on Wednesday, as they completed community service projects at the Imnaha Cemetery and school. Students also enjoyed a hike, complete with an impromptu jump roping contest on the wide open benches, under sunny skies. Thank you Mr. B, Mrs. Shari, Sally, and the Imnaha students for letting us join you for the day. It was a fun day for all!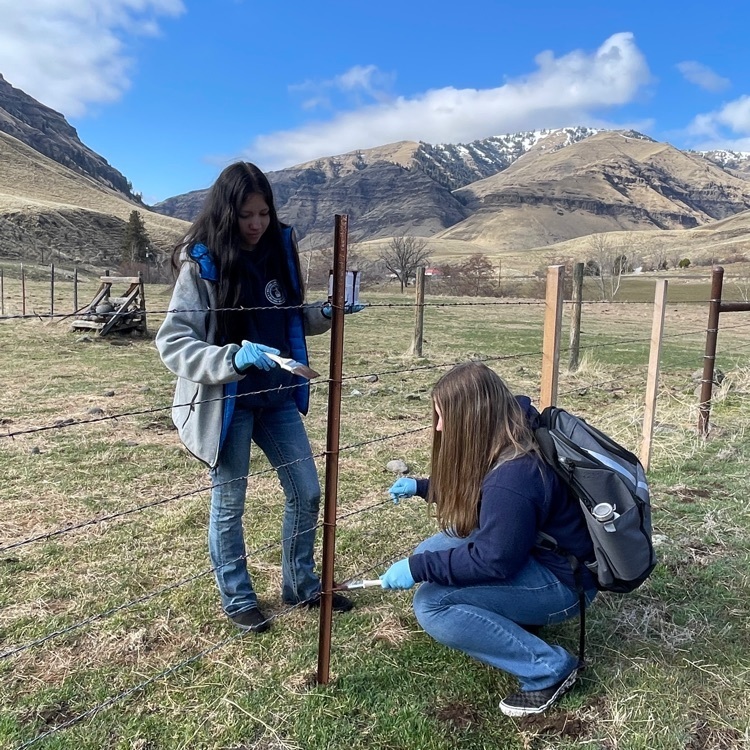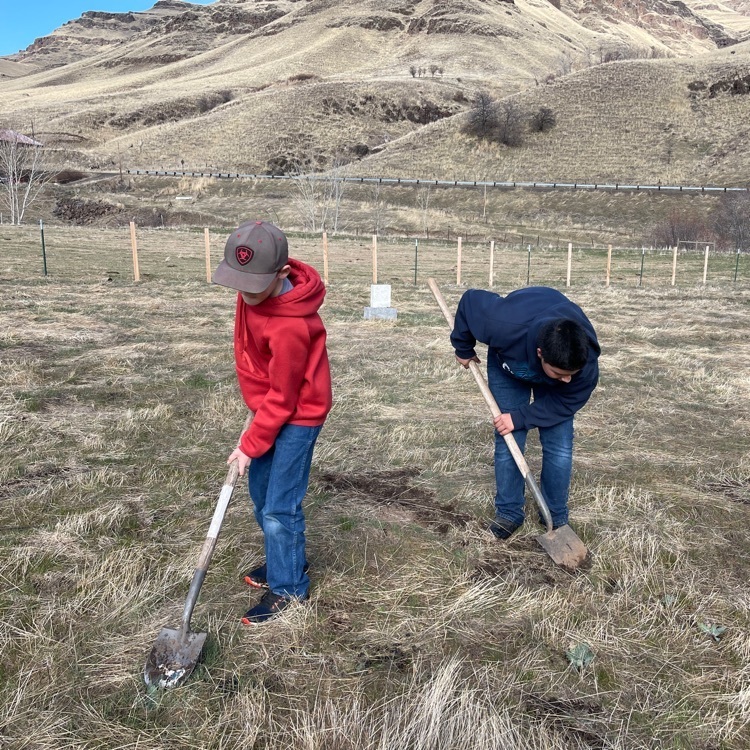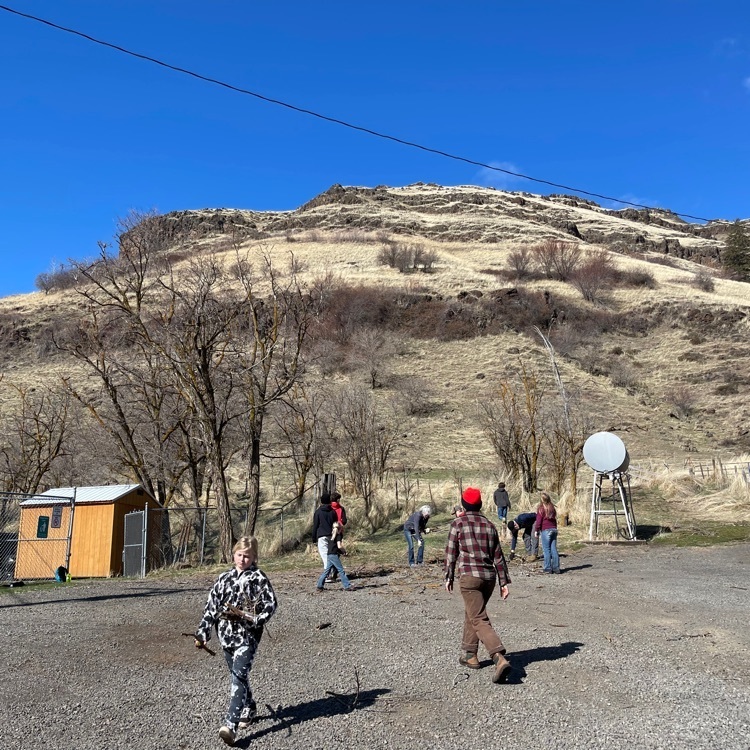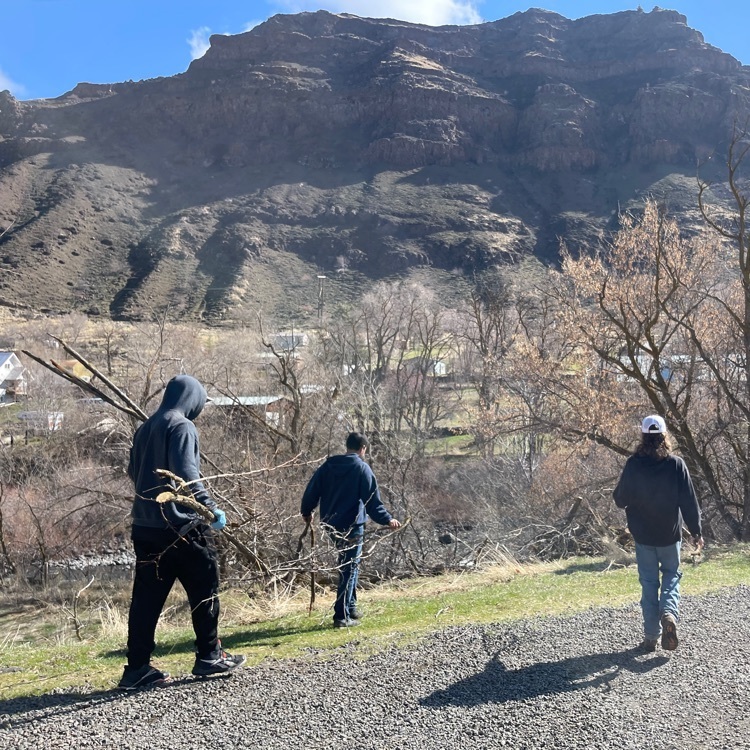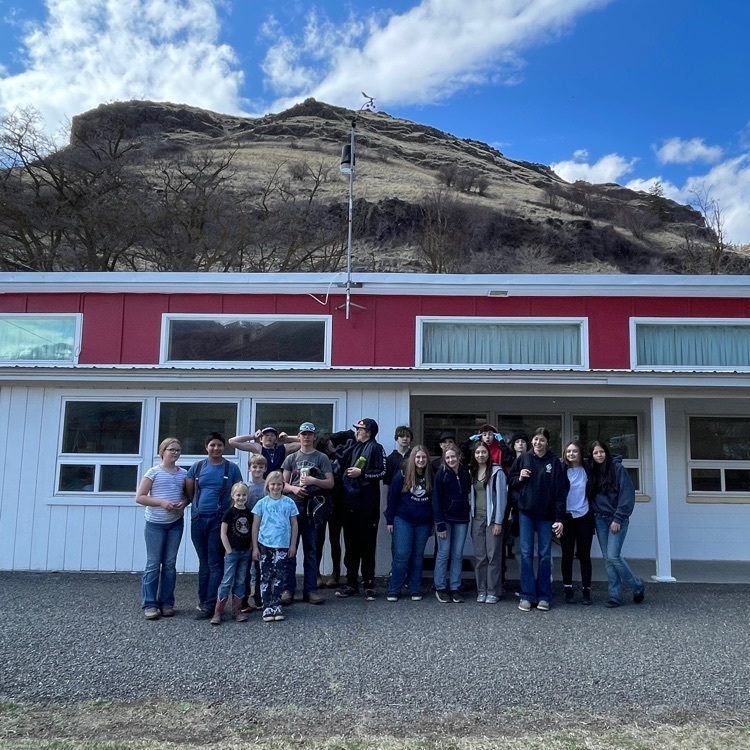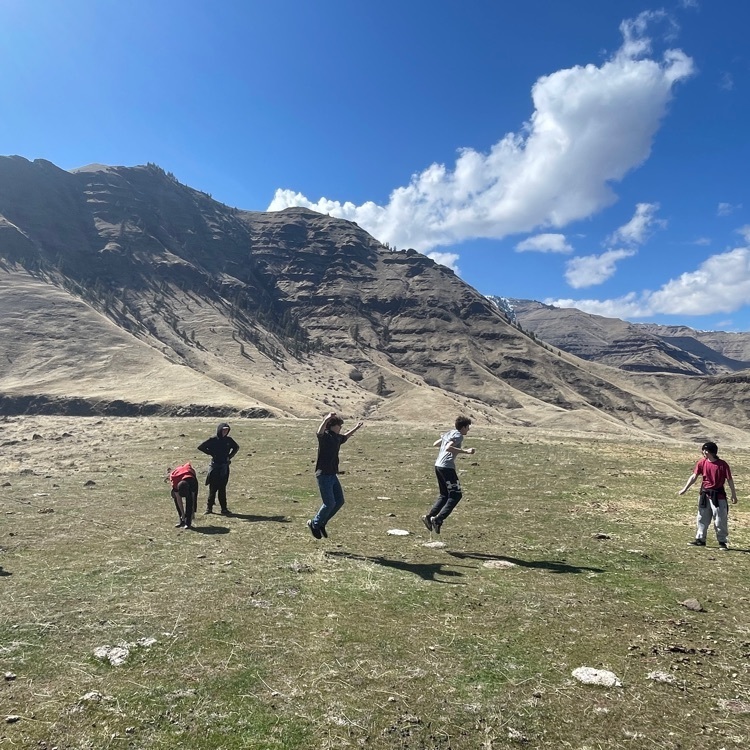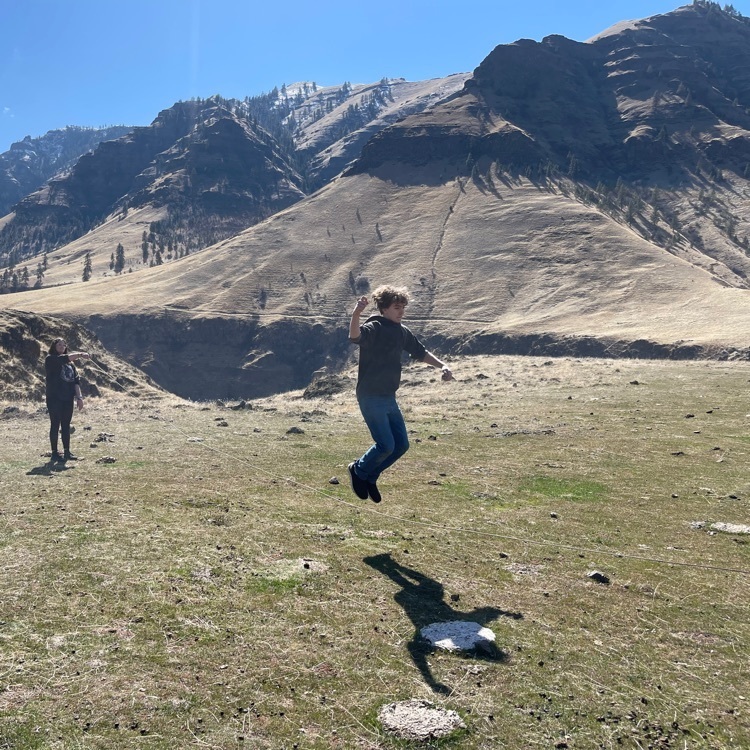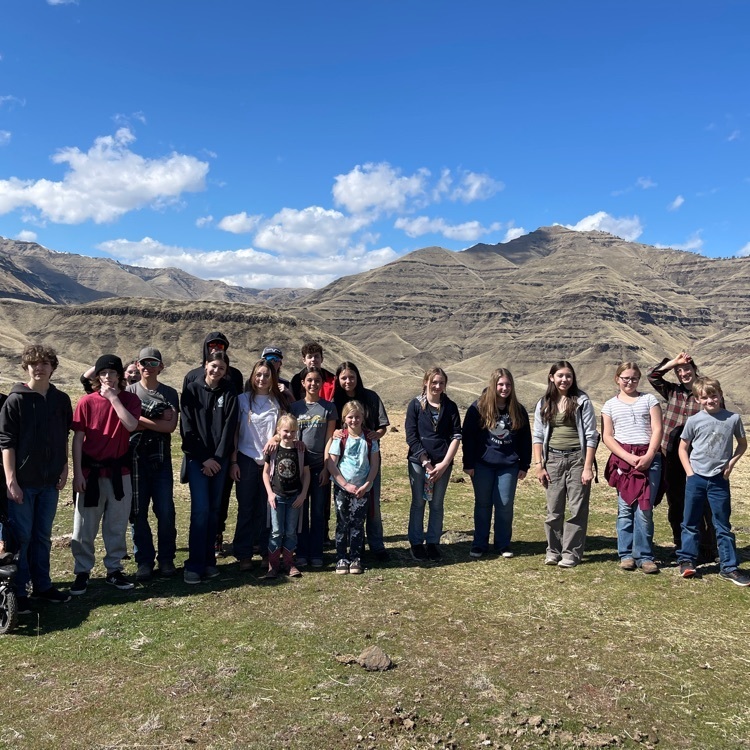 Don't forget to join us tonight for the Joseph Theater original production "Moonshine Murders"! 6:30 in the JCS cafeteria! Tickets are 4.00$ at the door!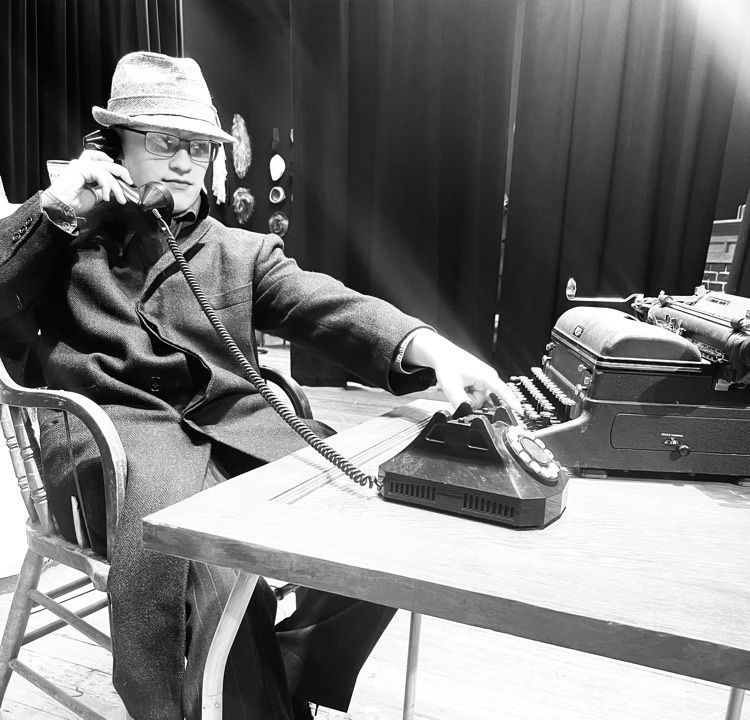 Track Parents!!! We will be placing an order for team sweatshirts, or t-shirts. Sweatshirts will be $25 each, t-shirts are $15. If interested, please contact Michelle Homan.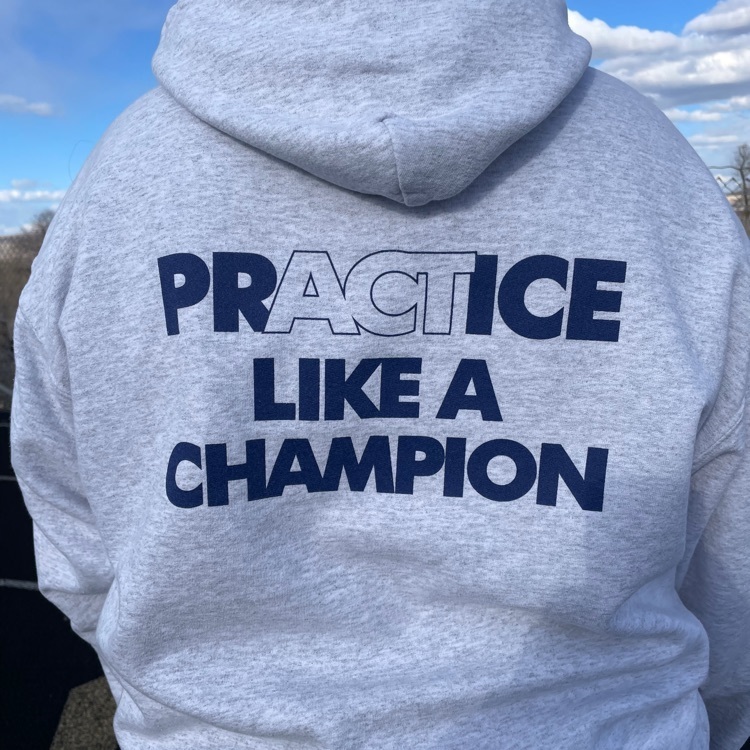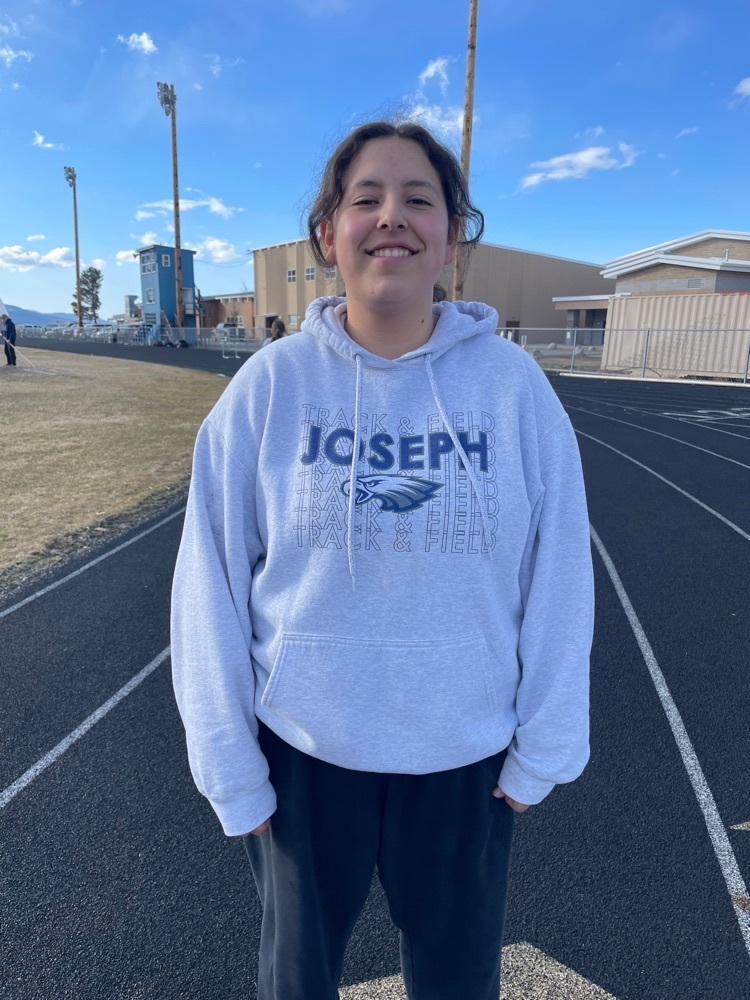 TONIGHT SCHEDULE CHANGE: 4/5th Boys Basketball GAME 1 @ 4:30pm 4/5th Girls Basketball GAME 2 5/6th Boys Basketball GAME 3 5/6th Girls Basketball GAME 4

EAGLES BASEBALL 3/23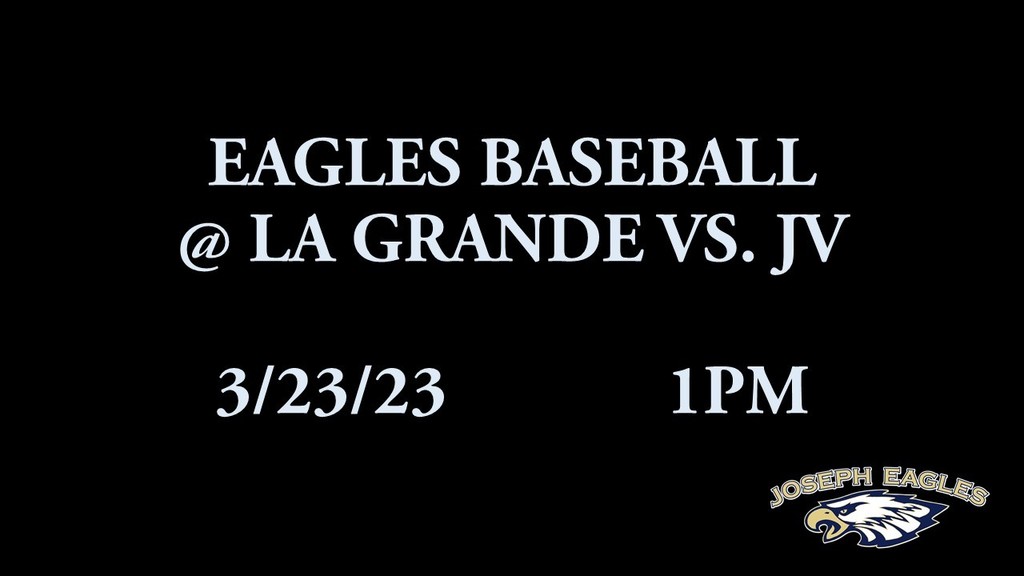 Ready for Kindergarten this fall? If your child did not attend preschool, we would like to hear from you to get to know your child better.
Joseph Charter New Heights Intro to Aviation students practice drafting wing models and then building them to scale.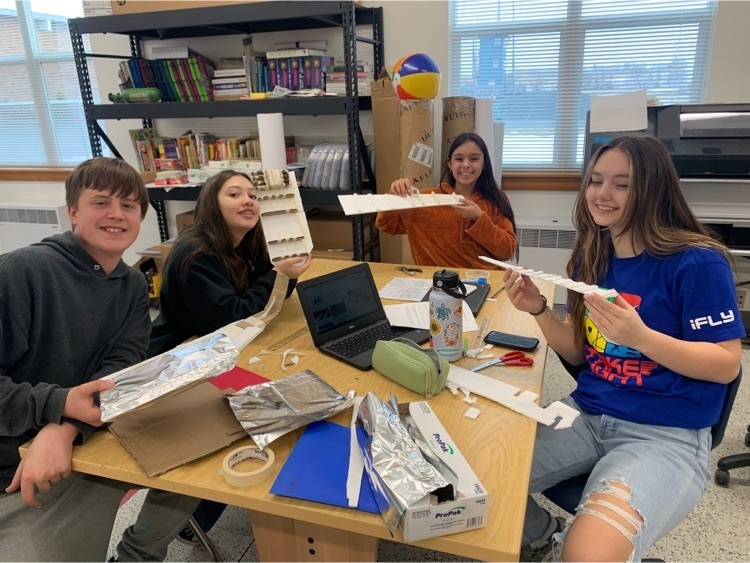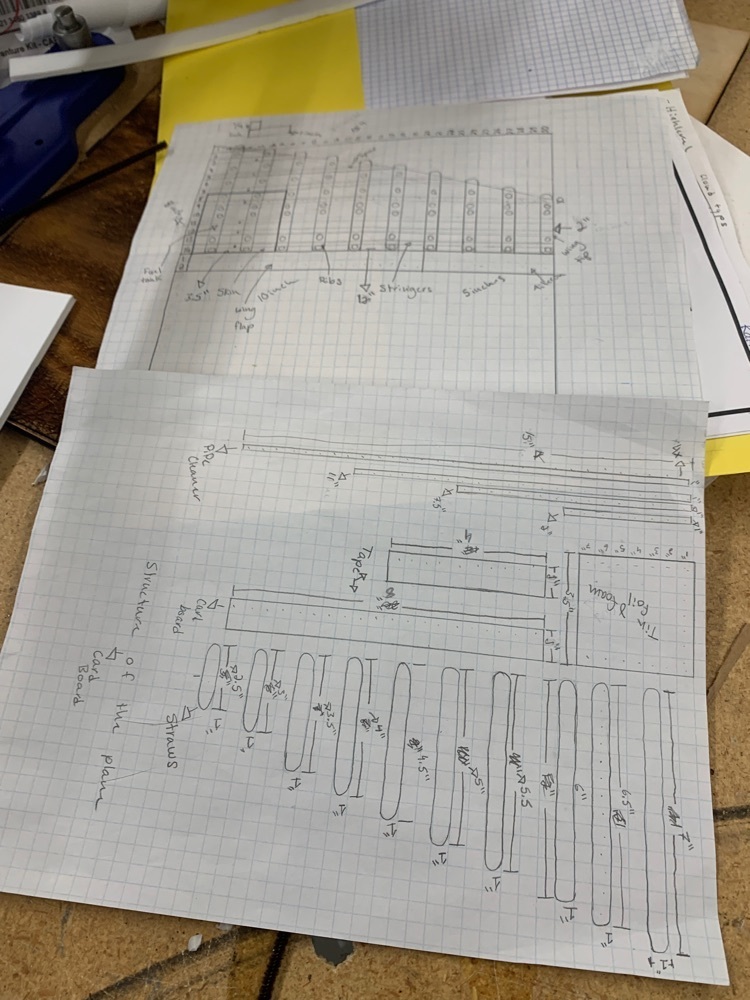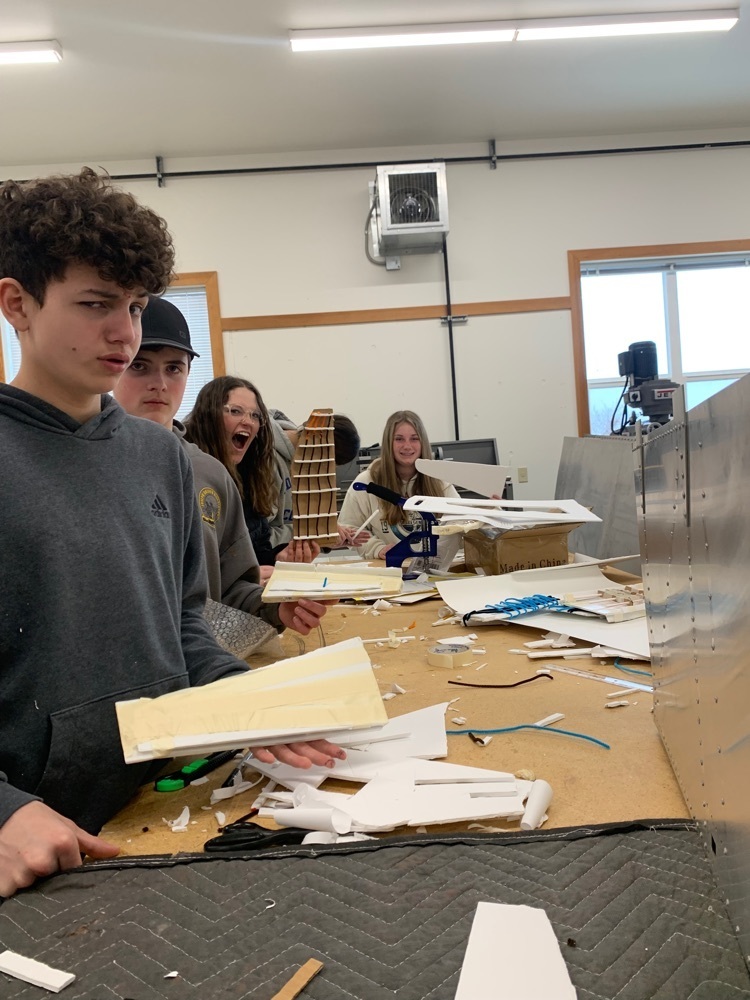 JOSEPH TRACK & FIELD TODAY IN THE DALLES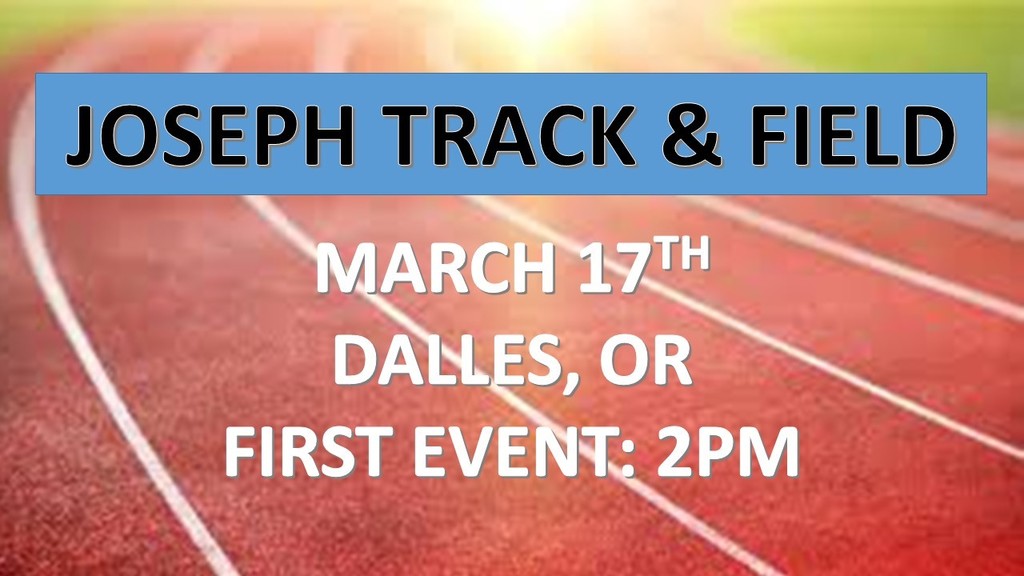 Baseball this weekend!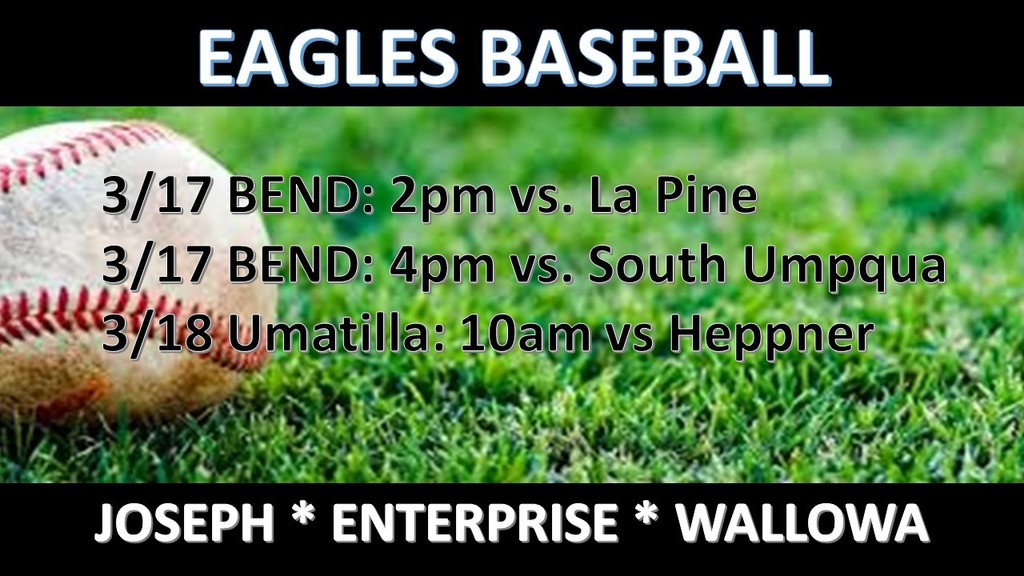 Clean up on Lane 2! Thanks Randall for helping with relay exchanges.
Joseph Charter New Heights Aviation students experience their bodies as an airfoil and the effects of lift. They had a great time indoor skydiving and learned a so much from the STEM lessons. This was the start of a three day field trip sponsored by the Northeast Oregon Aviation Foundation! Thanks NEOAF!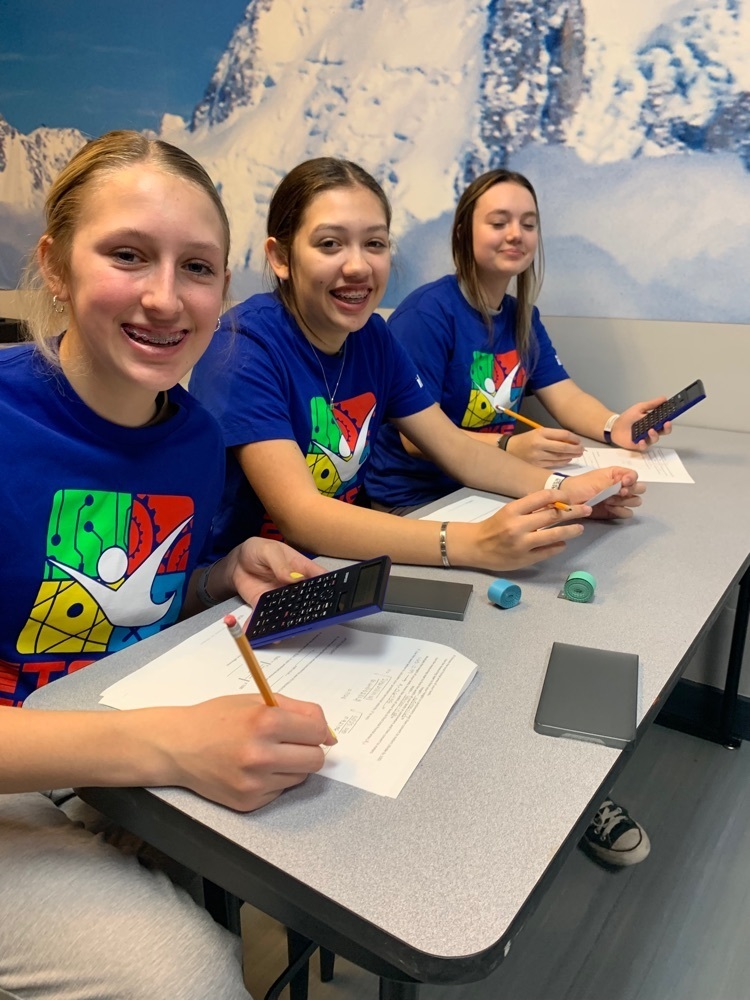 Beware the Ides of March...or is it just a typical day at track practice in Wallowa County?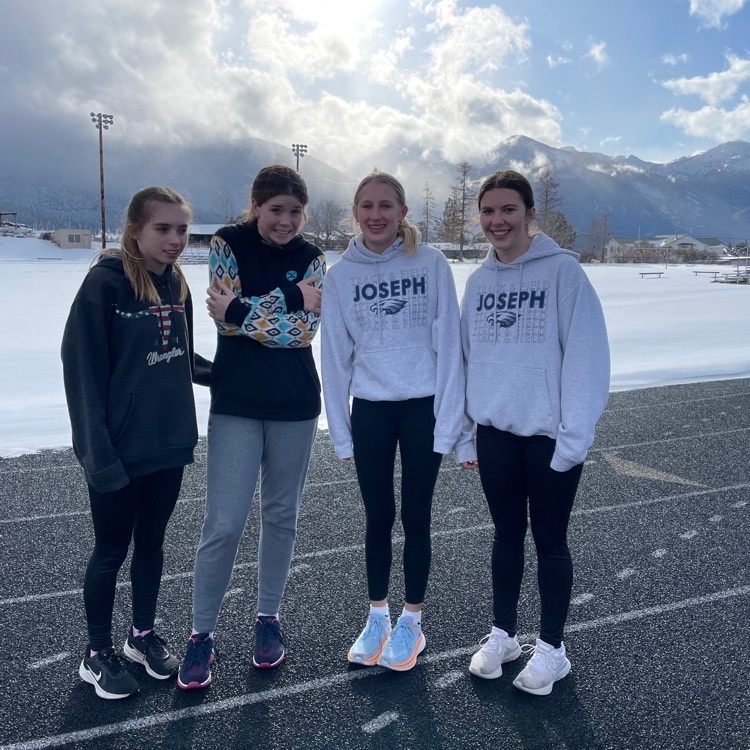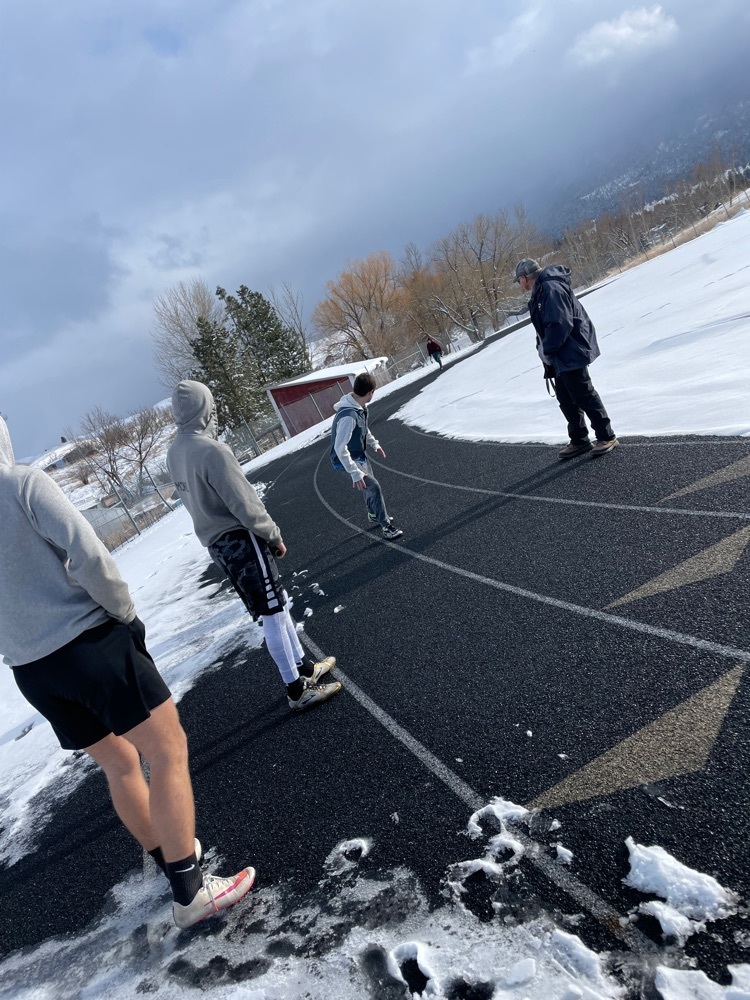 Happy Pi Day!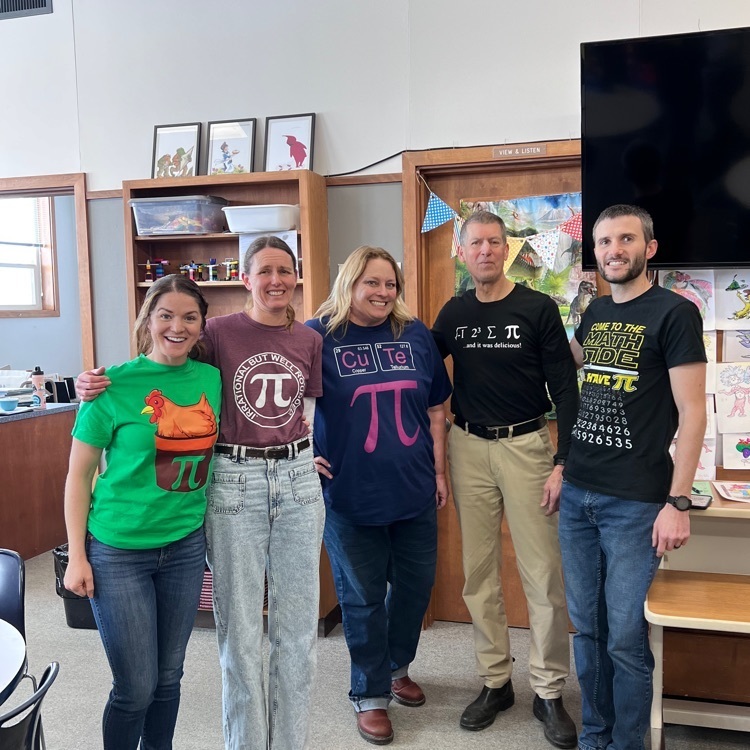 Join us for a Joseph Charter Theater Arts production, "Moonshine Murders" on Wednesday, March 22nd at 6:30! Tickets will be sold at the door, but if you would like to RSVP please email
Danielle.weaver@josephcharter.org

Wednesday, March 22nd @ 6:30pm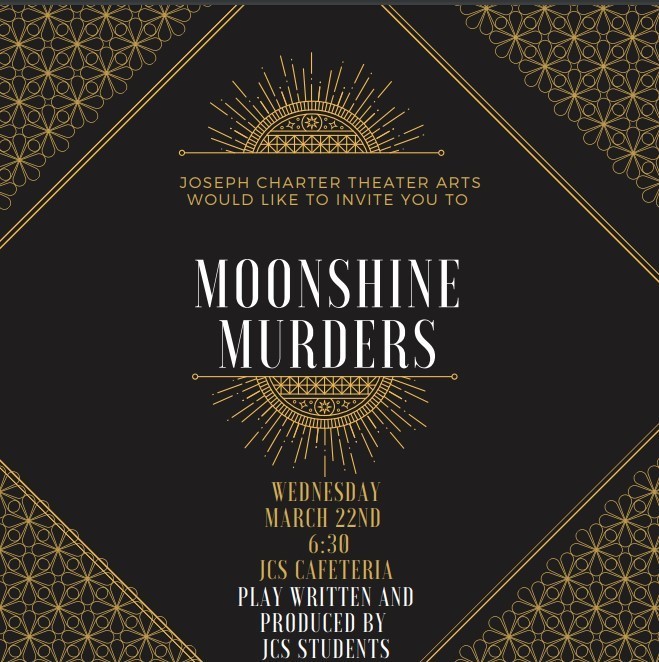 Advanced Biology students practicing their micro pipetting skills. They will be using this skill to do DNA fingerprinting and other gel electrophoresis labs.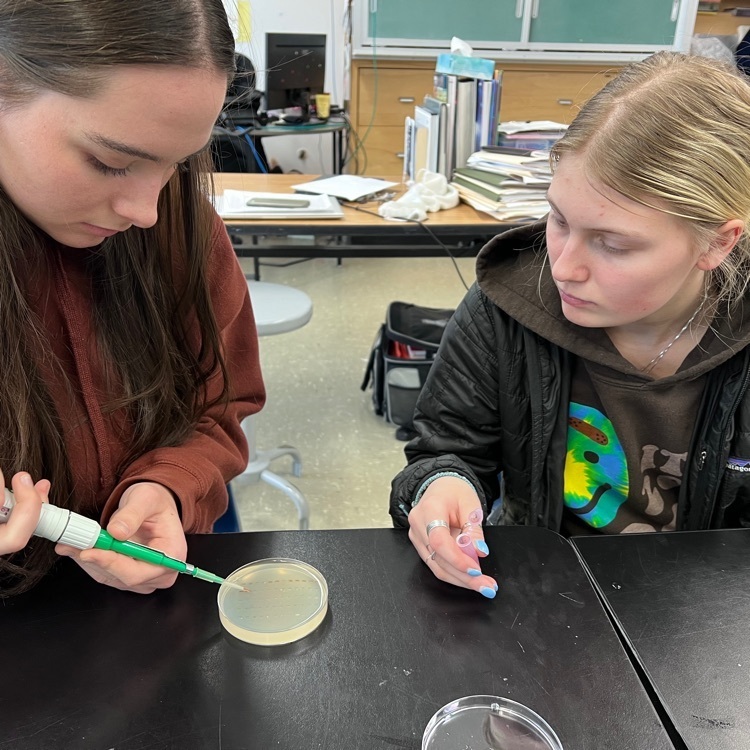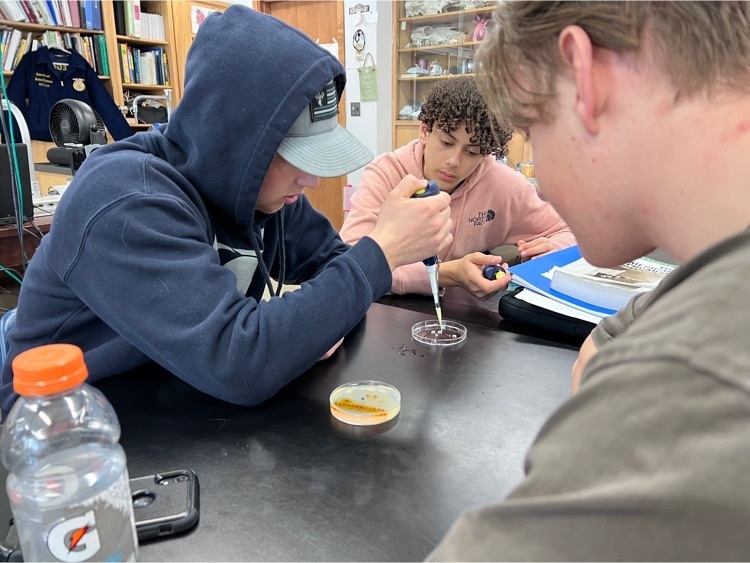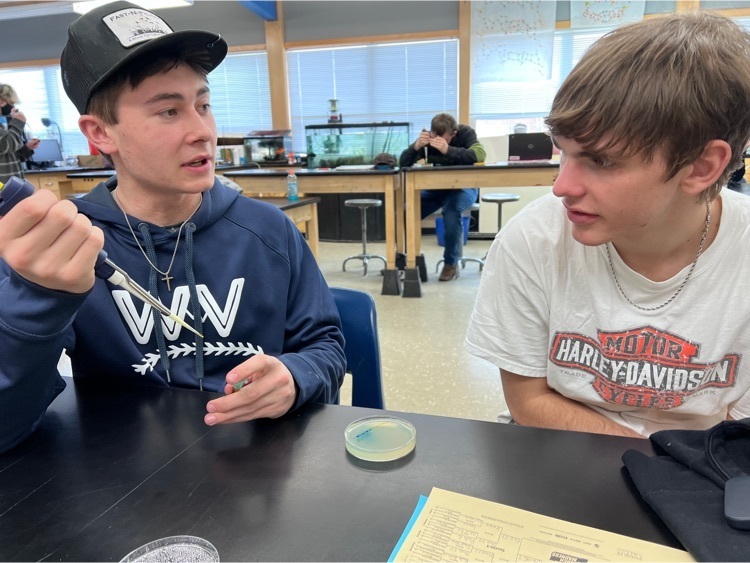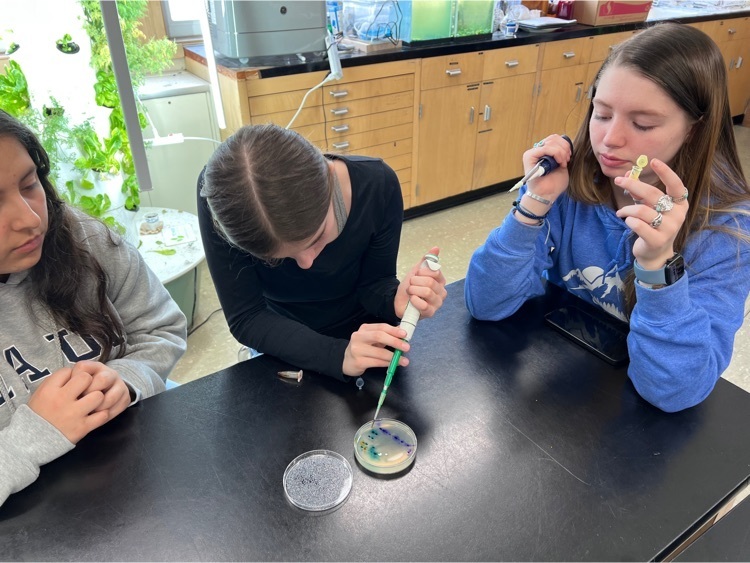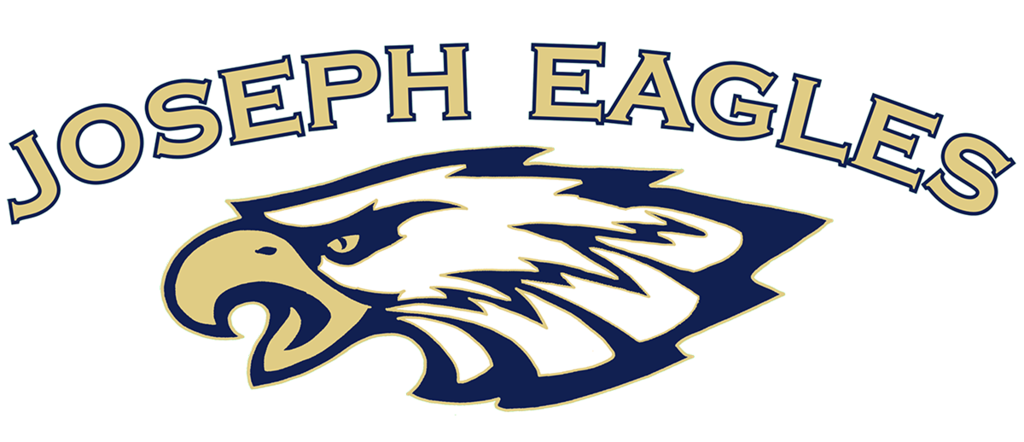 Fabulous trip to EOU to see the Regional High School Art Exhibit. Students have the opportunity to see their work in a professional gallery setting. We also toured the Art Department and viewed another show at Art Center East.