Bayden Menton placed 2nd in the 3000 m run with a time of 9:01…beating his previous lifetime best by 28 seconds.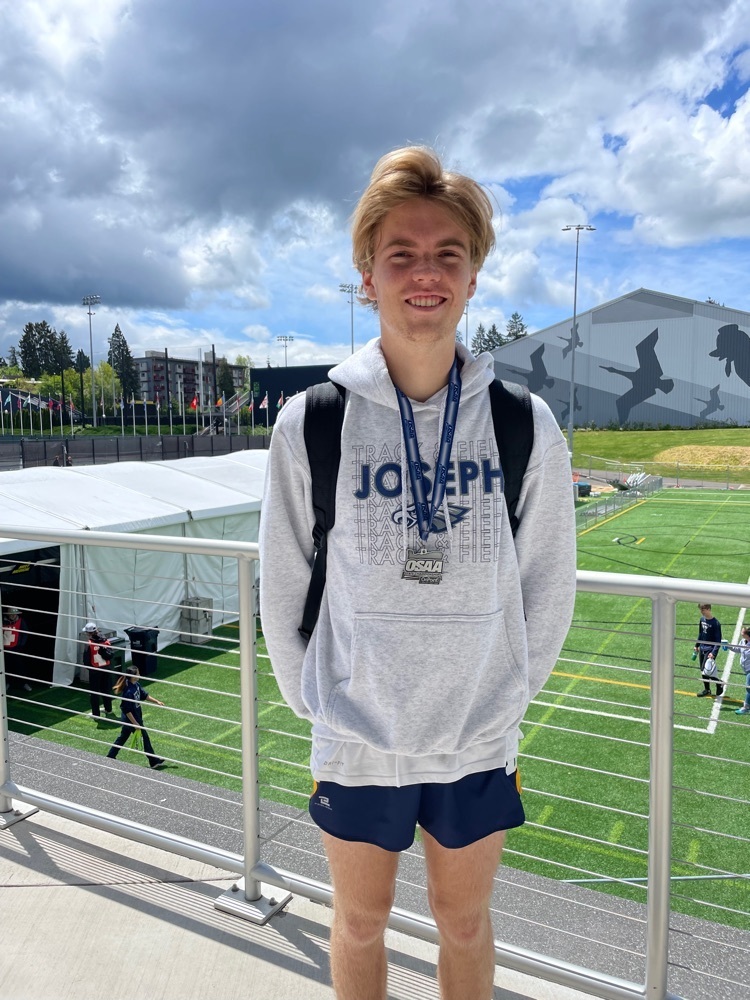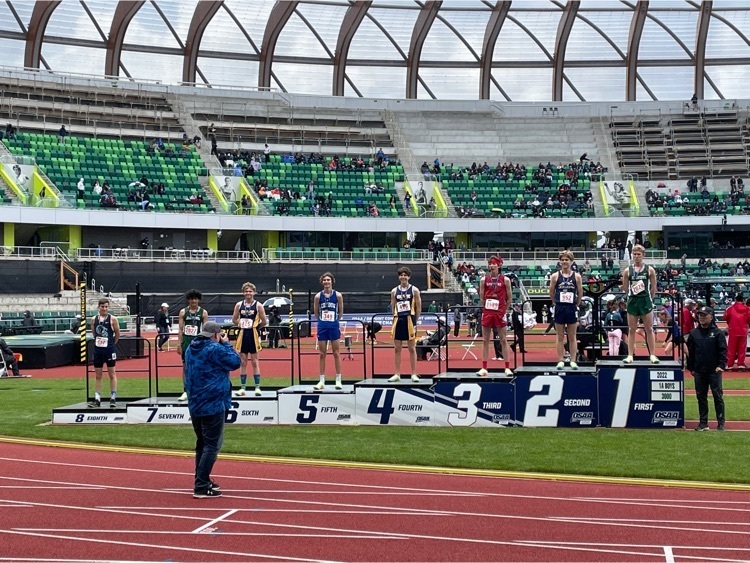 State Track results. Reece Nelson placed 3rd in the high jump @ 6'0", and 3rd place in the long jump @ 19'7". More results to come.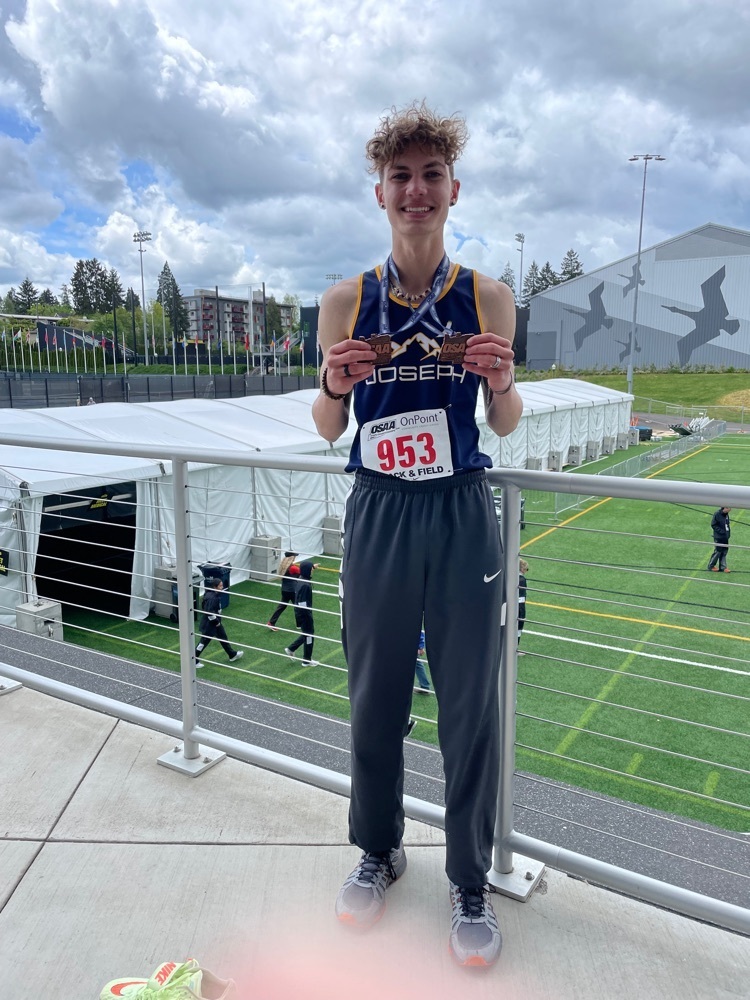 10th grade biology practicing their bacteria Gram staining techniques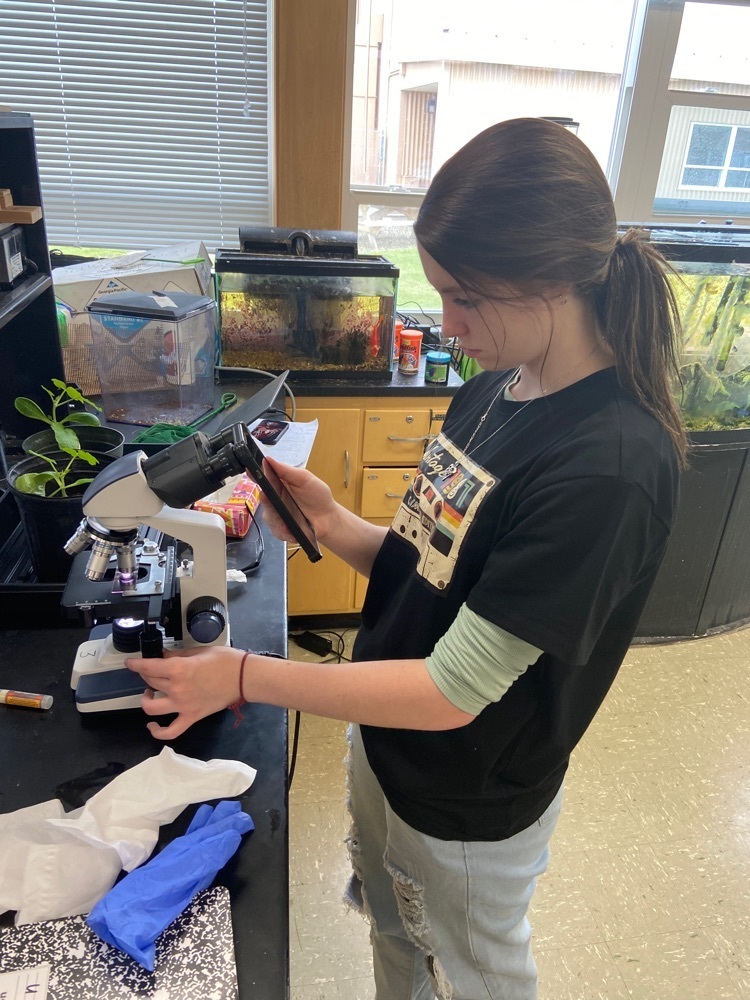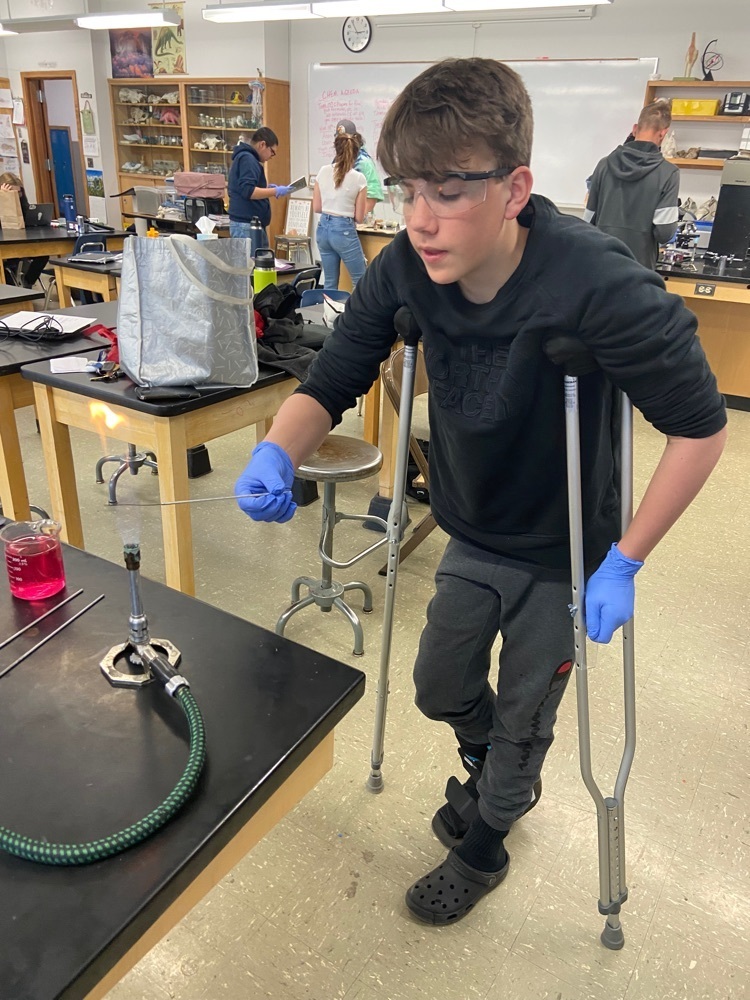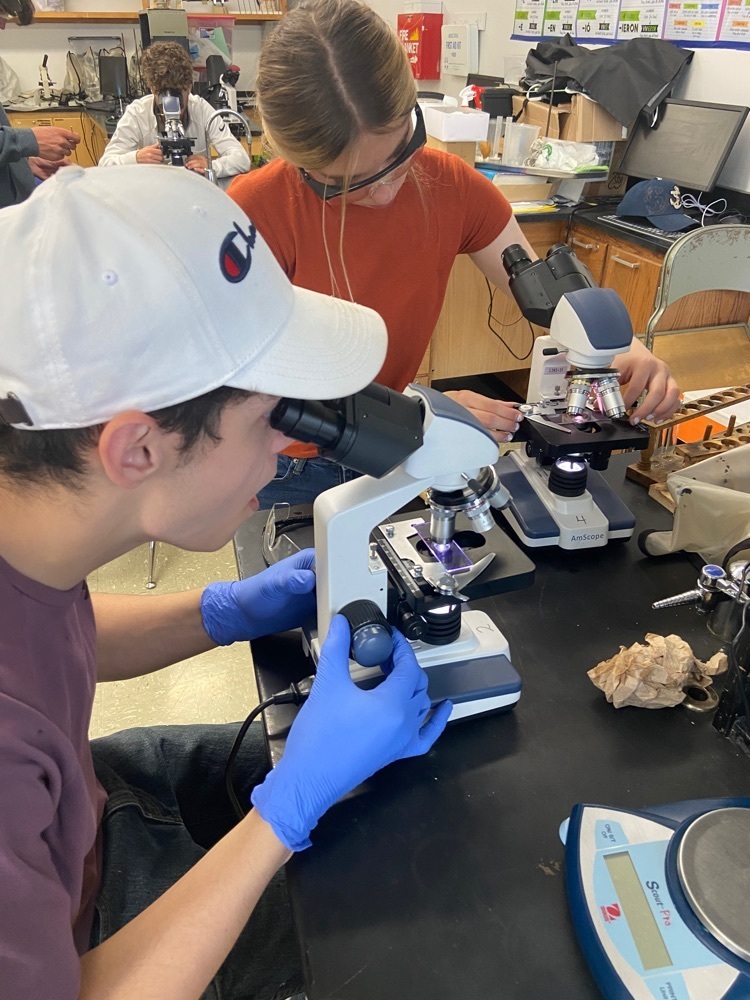 The 4th-12th grade spring concert is scheduled for Tuesday, May 24th at 6:30 pm. The concert will be held in the gym. JEF will be selling root beer floats after the concert.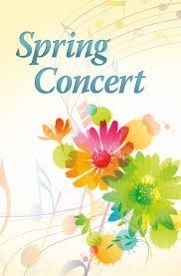 The JCS college level chemistry class spent the day at EOU with the campus chemistry program. They attended a lecture, toured the research labs, and did a few lab experiments of their own! Thanks to Colby Heideman and the EOU chemistry club!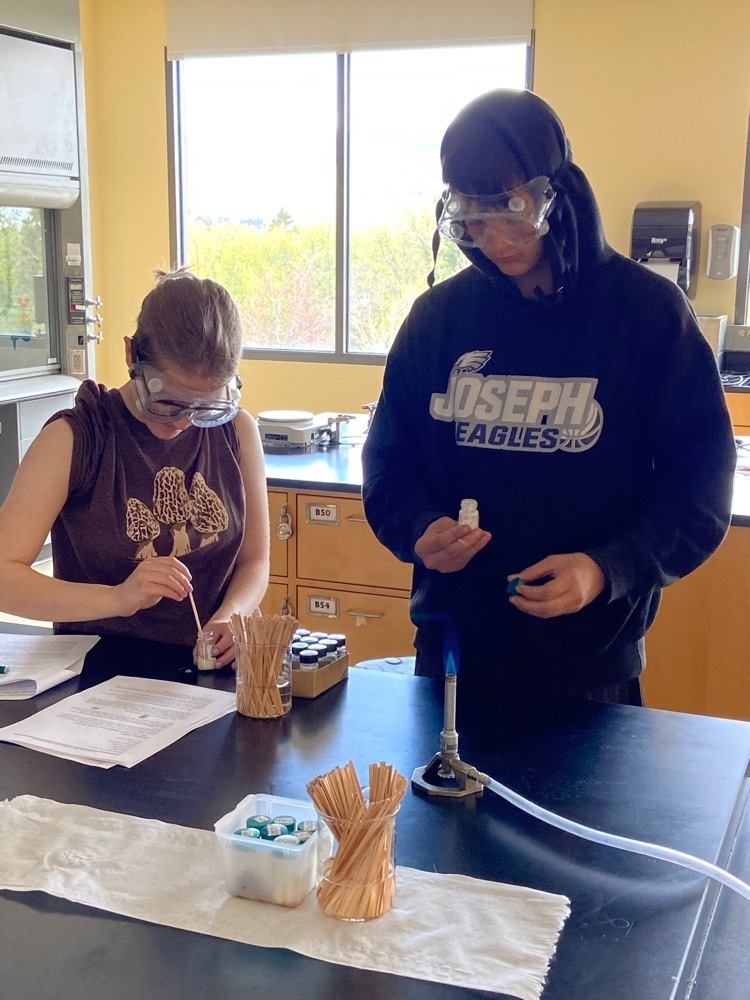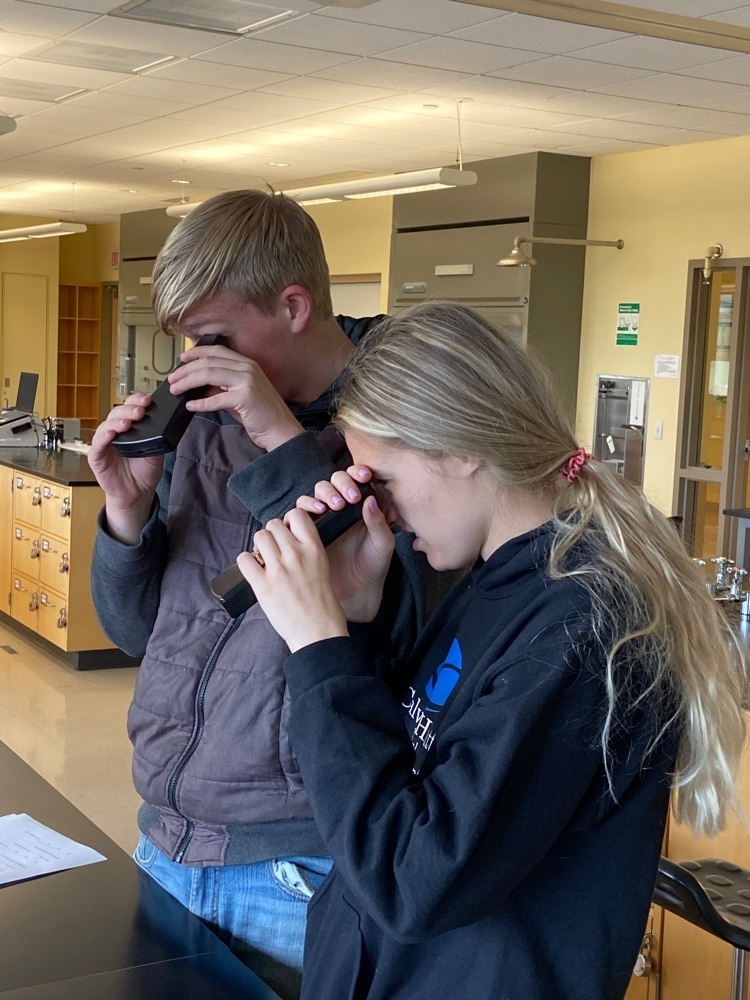 Congratulations to Chase Homan who will be competing at the State Golf Tournament on Monday and Tuesday. Way to go Chase!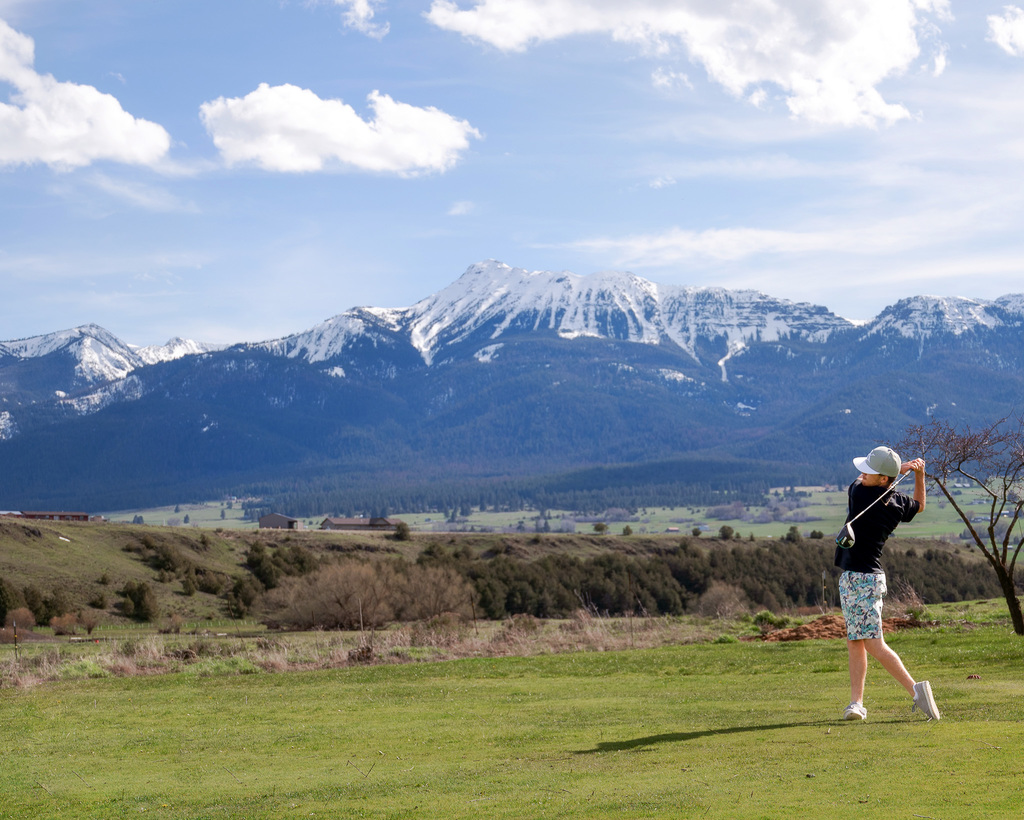 Tomorrow - Friday, May 13th. Baseball double header vs. Nyssa will start at 3:30. Seniors will be recognized at 3:00. Let's go Wallowa Valley Baseball!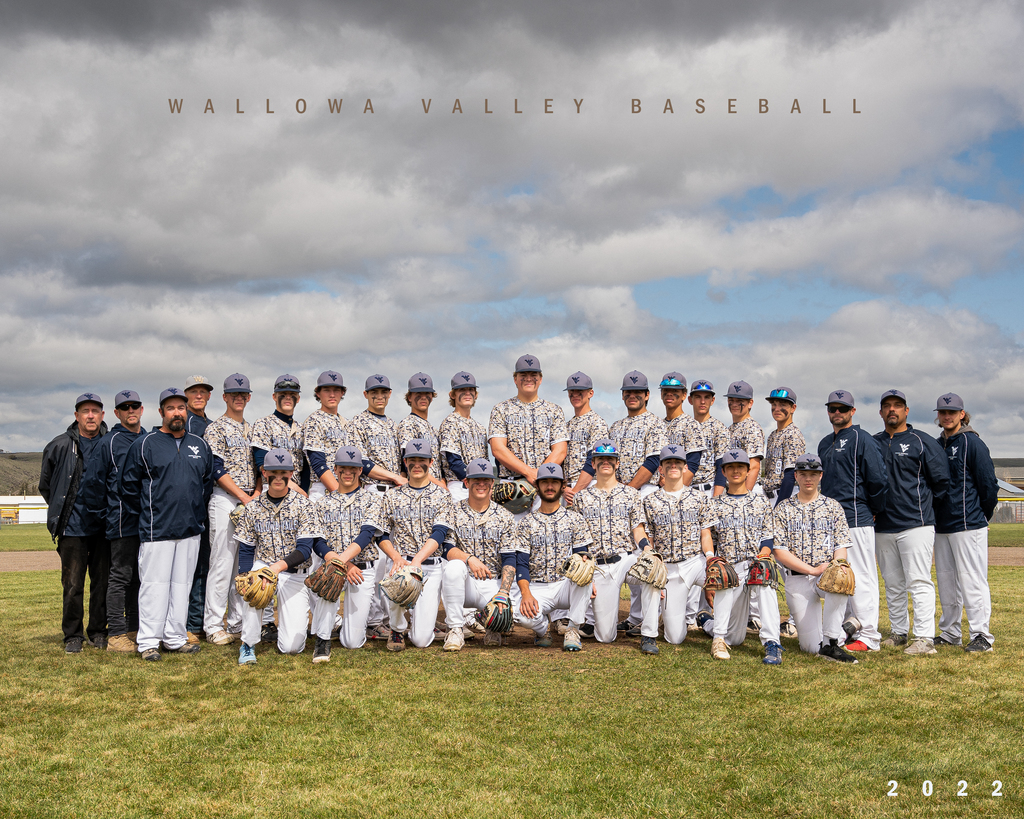 Our very own Abigail Dundas was a member of the Inland Northwest Musicians' Young People's Concert this morning. . She performed in front of 100's of students from around Wallowa County. Bravo!!!
The 9th grade has been getting certified in first aid, CPR and AED. Future life savers in training!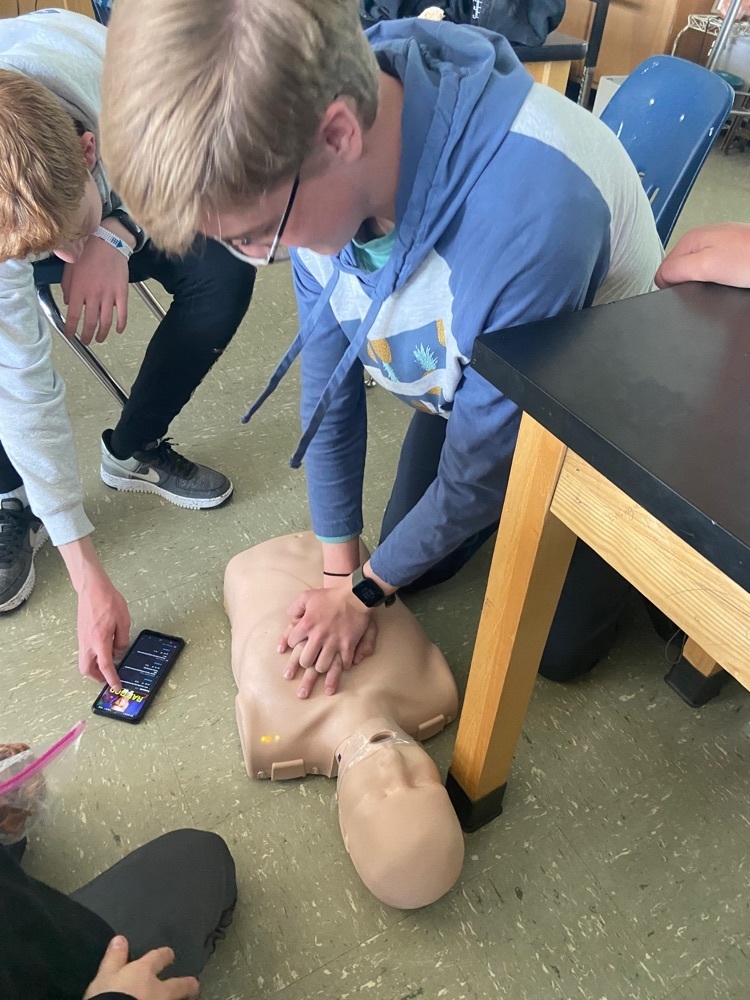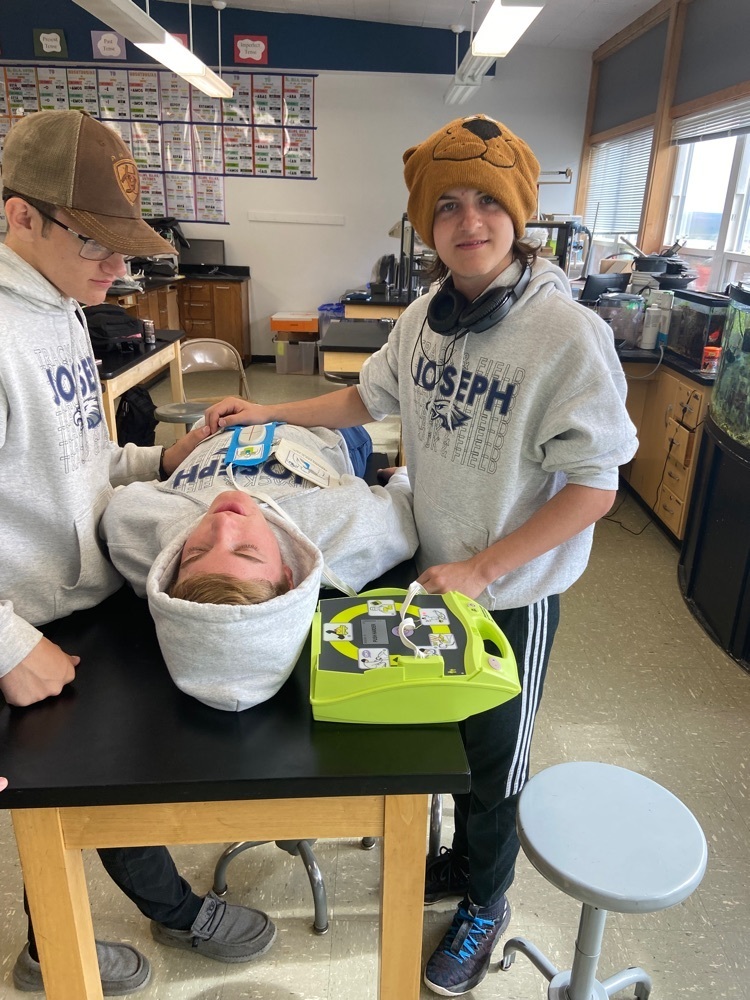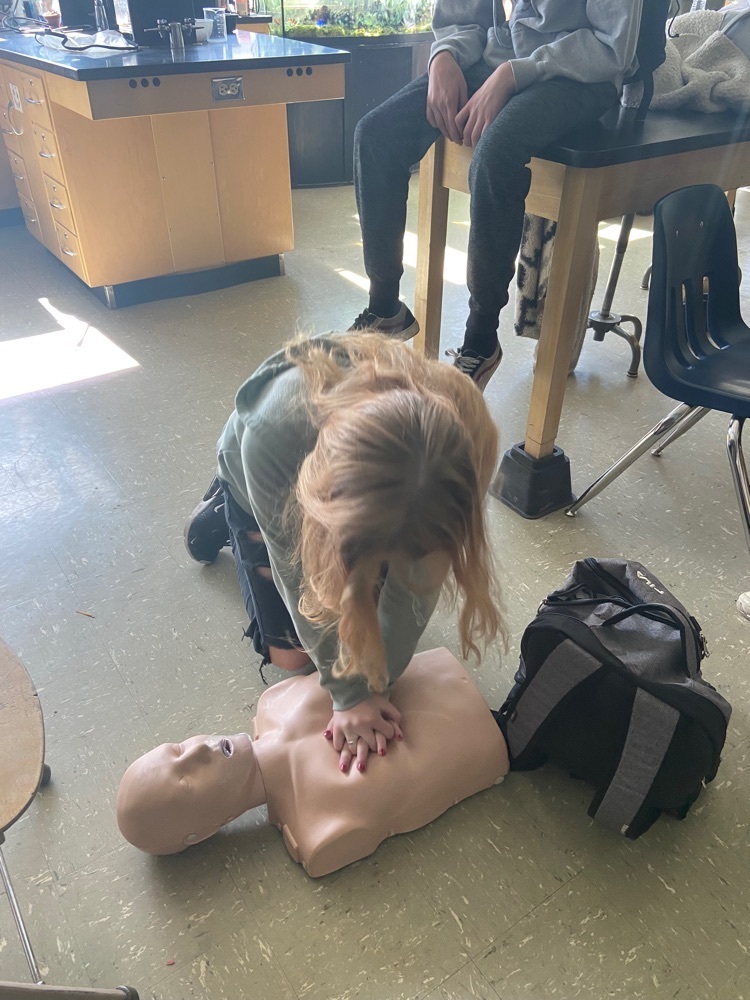 JCS 10th and 11th graders spent the afternoon at the 2022 Career and College Fair. Over 36 local businesses and schools from the Northwest gathered to talk to students about future opportunities and careers. What a great event!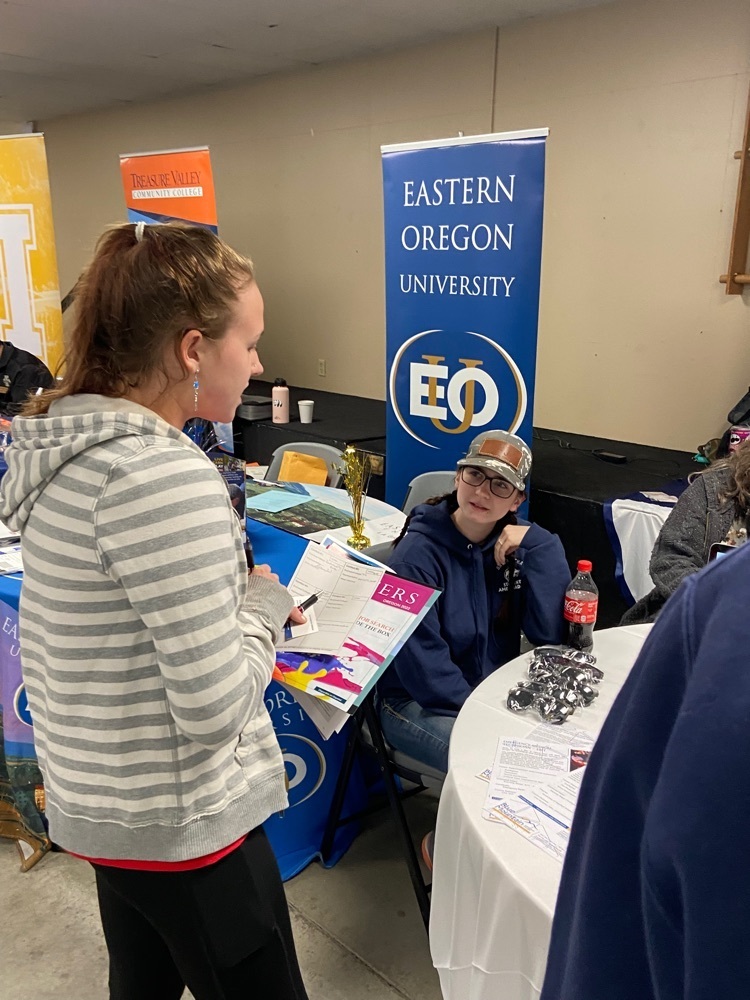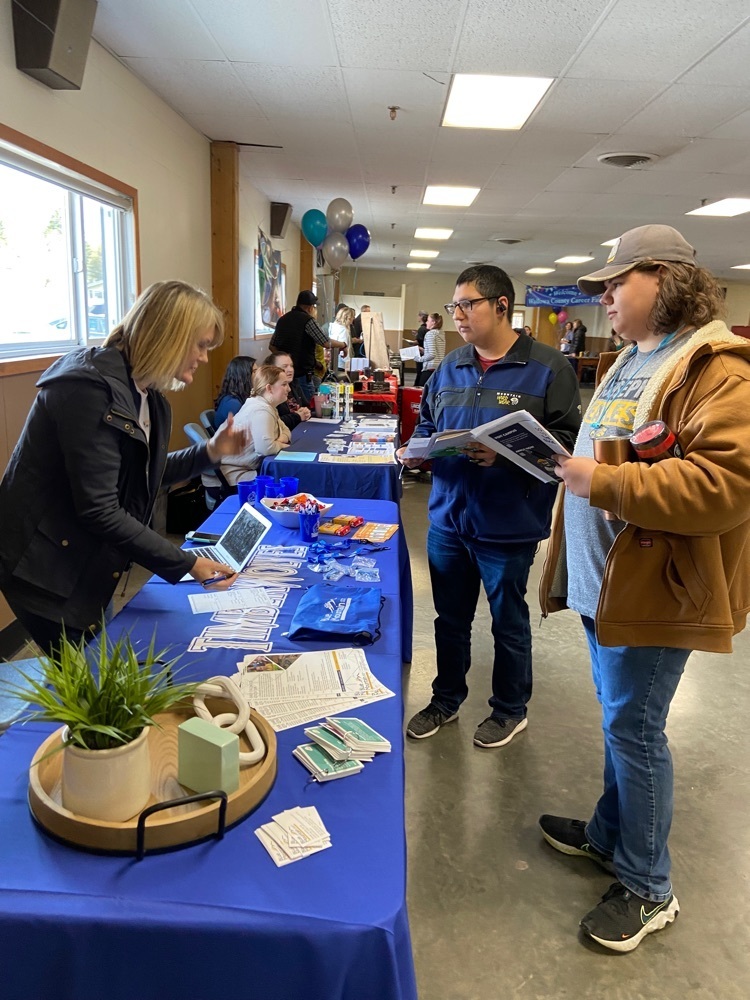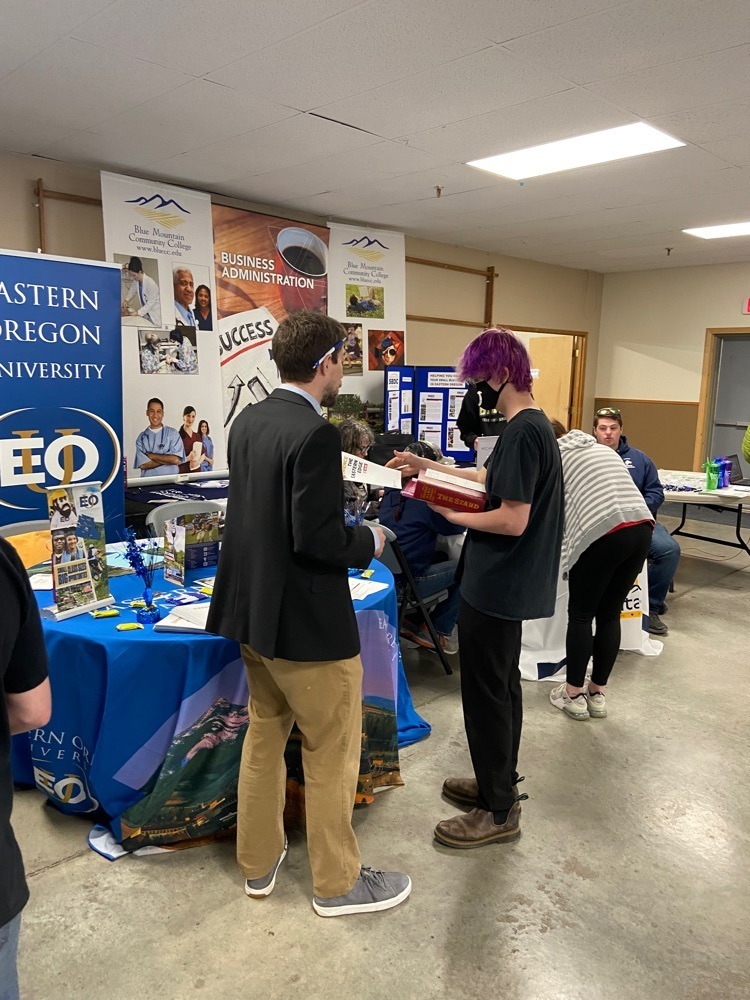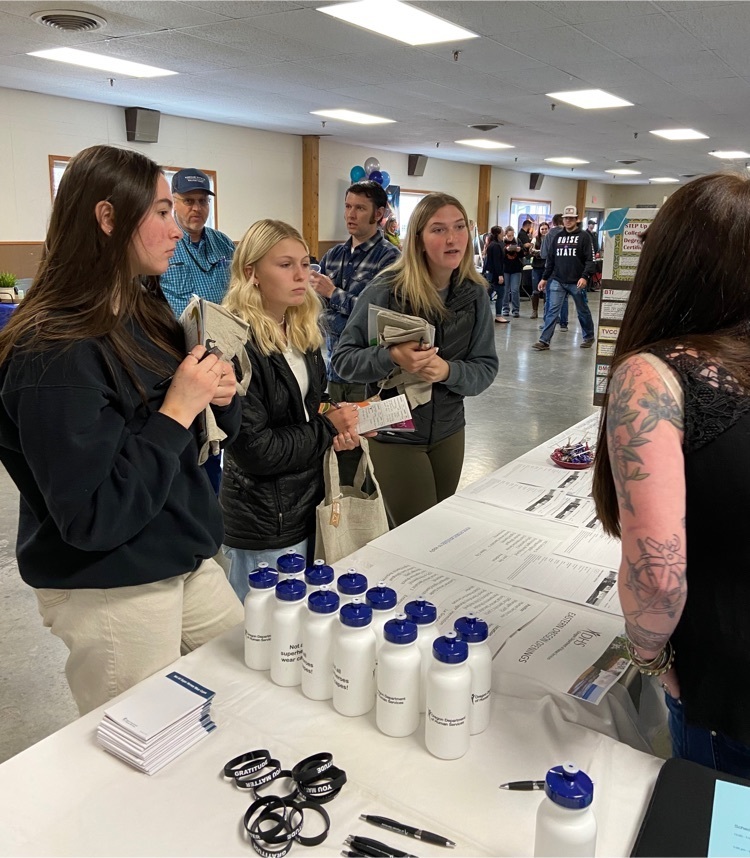 The date of the 4-12 Spring Concert has changed. The concert will now take place on Tuesday, May 24th at 6:30.

High School baseball pictures will be this Friday, 4/29 at 10 am at the Sports Complex in Enterprise. Packets will be going home with players this evening.


Help plan the new library!

A beautiful day for a hike! Tuesday CAP classes included a hike on the moraine. The kids all did great and enjoyed the sunshine, time together, and finding a geocache.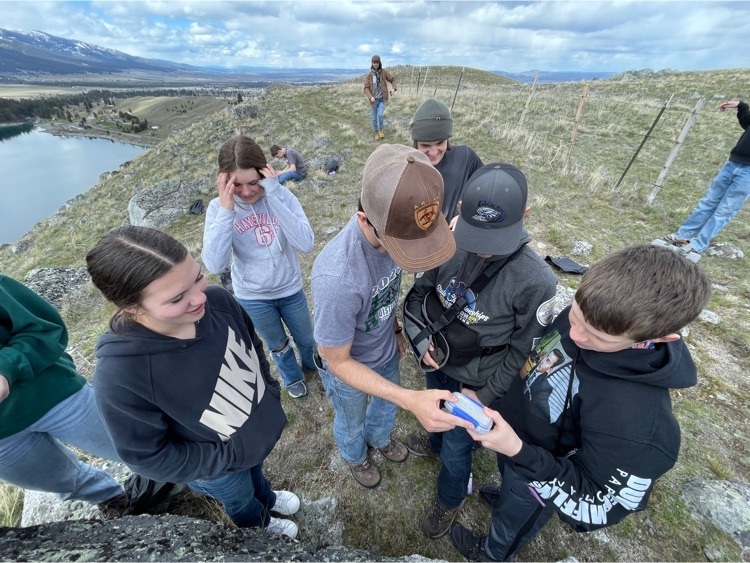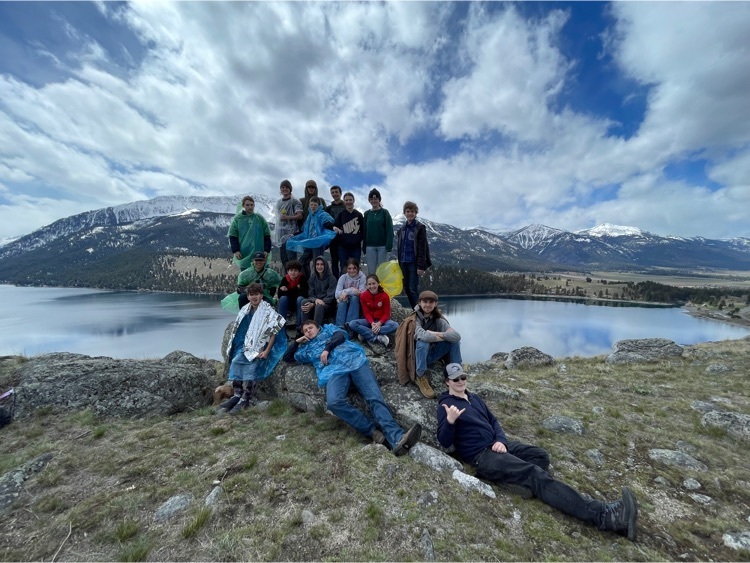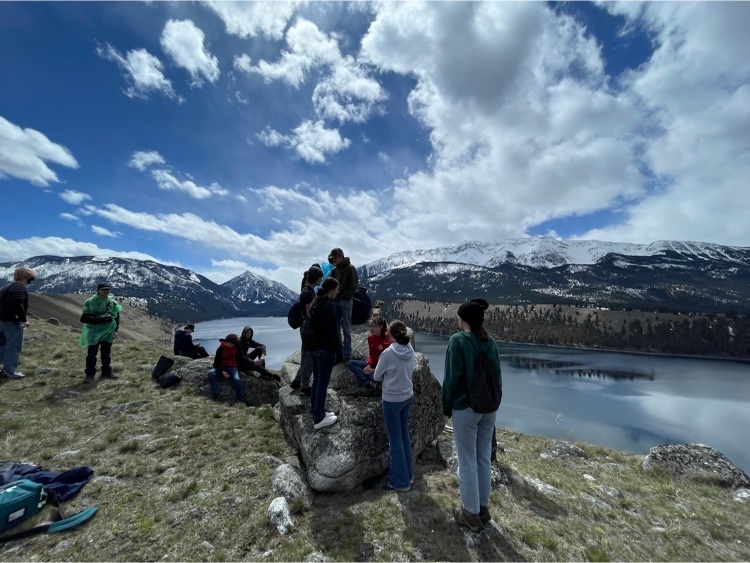 Volleyball Skills Clinic Flyers!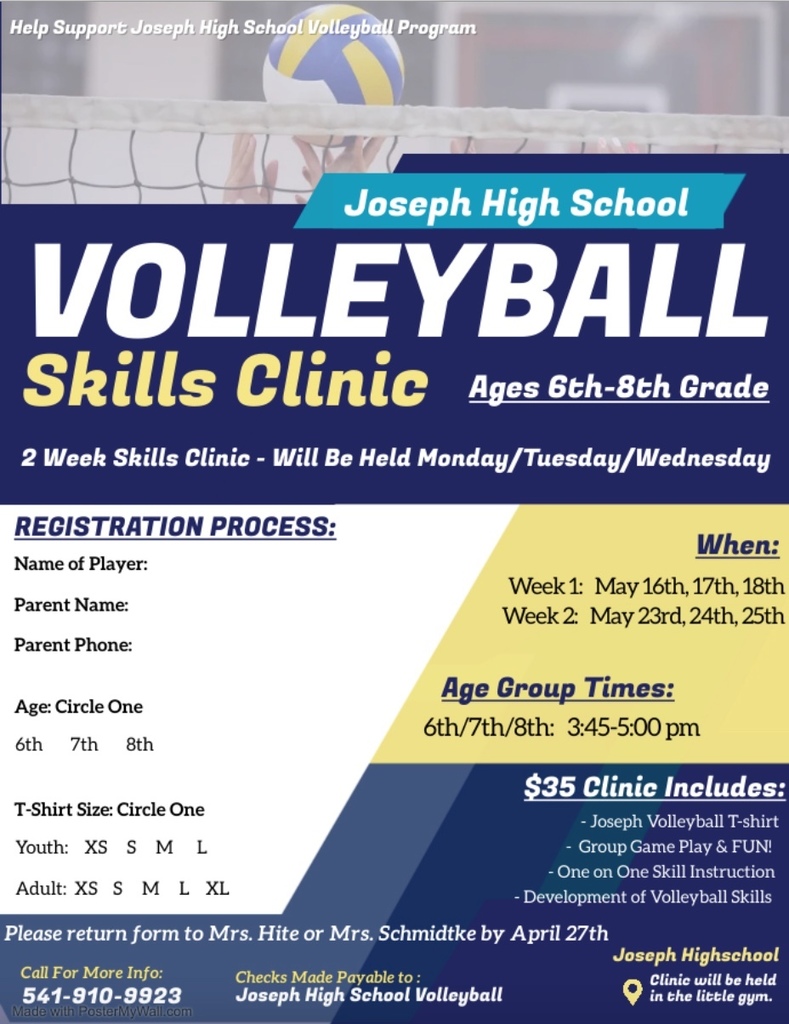 **REMINDER** Jr. High Track photos will be after school on Wednesday 4/20. Packets will go home after practice today (Monday). Please remember to bring uniforms.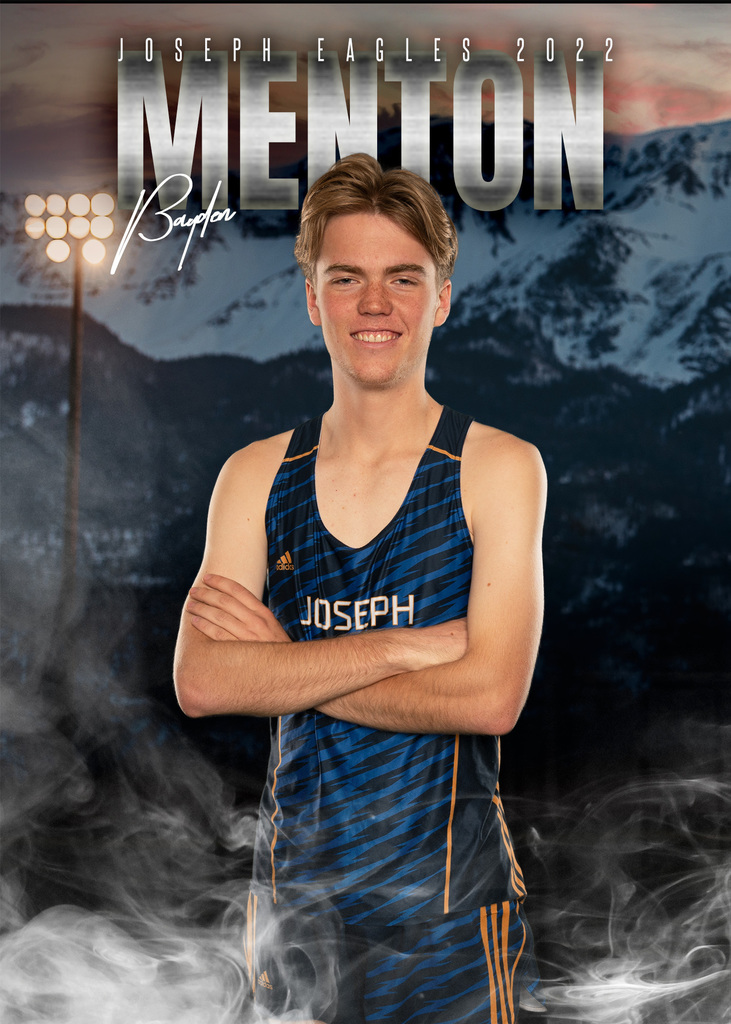 Junior High Track Pictures will be after school Wednesday, April 20th. Athletes need to remember their track uniforms!!! Picture packets will go out Monday.

Class Pictures will be tomorrow, April 19th. Picture packets will come home with your child. This will be for grades K-7 and 9-11. Please call the office if you have any questions.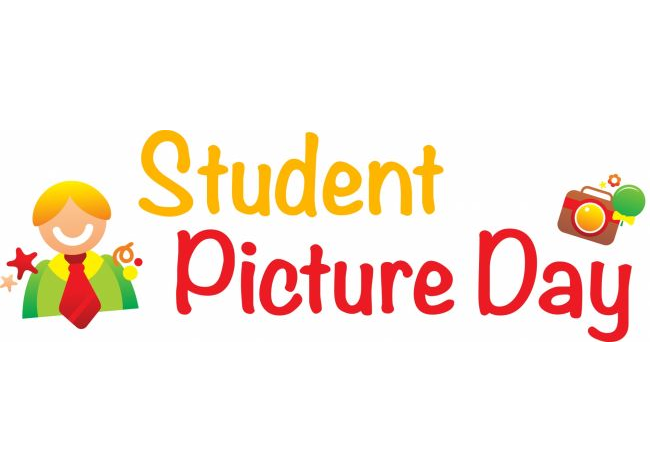 Our Joseph FFA Alumni will be hosting their annual dinner and auction April 29th. If you are interested in tickets please email
chelcee.mansfield@staff.josephcharter.org
or you can purchase them at the Sports Corral.