Jett Leavitt is the 2023 1A State Champion in the 3000m. He ran a time of 9:02.40, winning the race by .01 second. Jonah Lyman placed 5th in the 3000 with a 9:28.19. Mary Hellinger placed 6th in the 3000 with a time of 11:57.49. We're off to a great start!!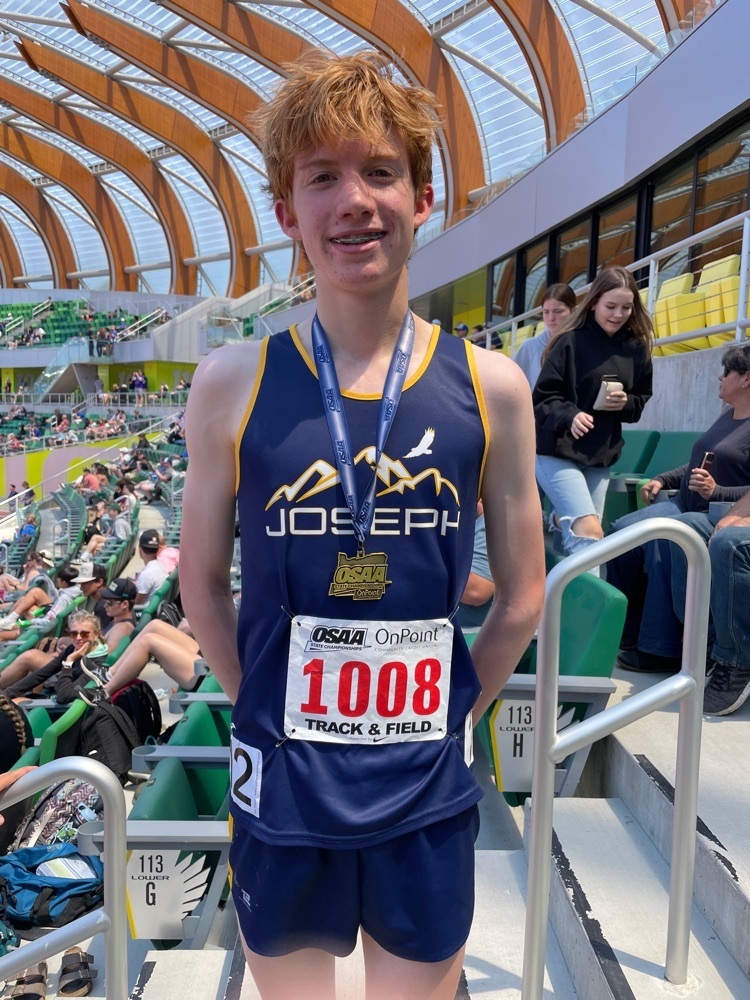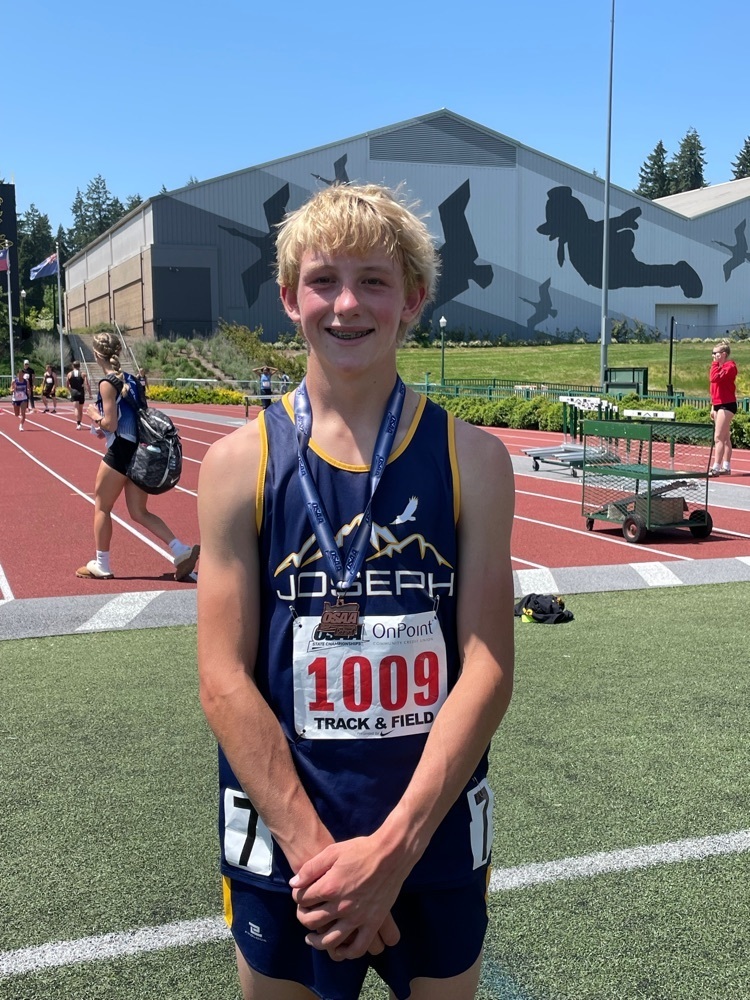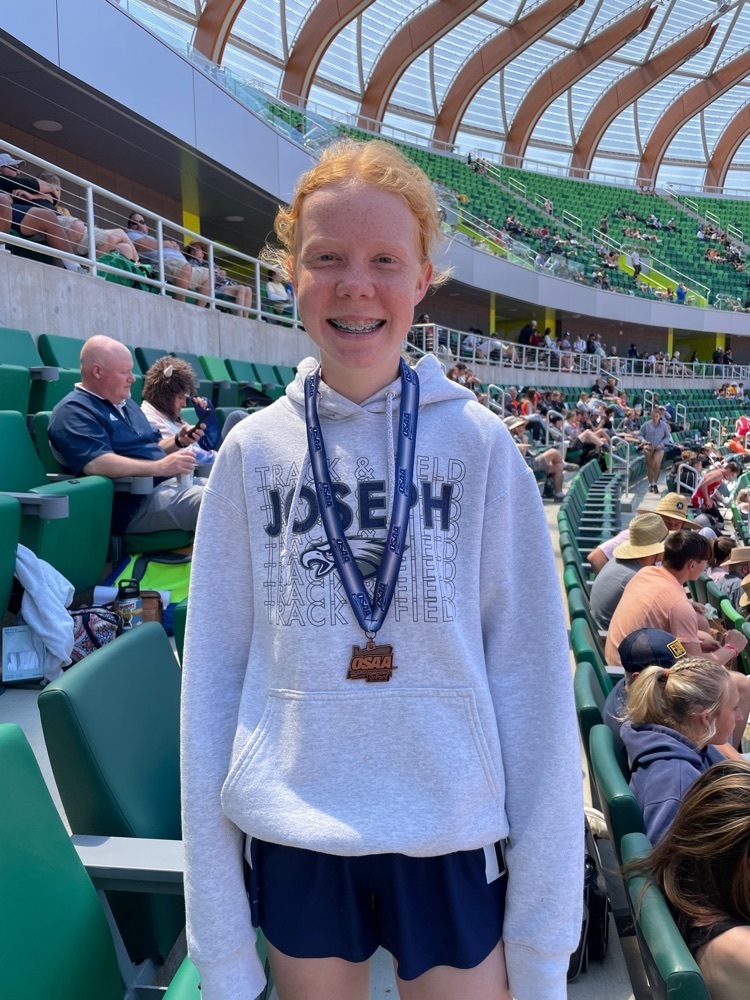 The girls 4x400m relay took the gold! They ran a season best 4:15.15. It was an amazing race!!!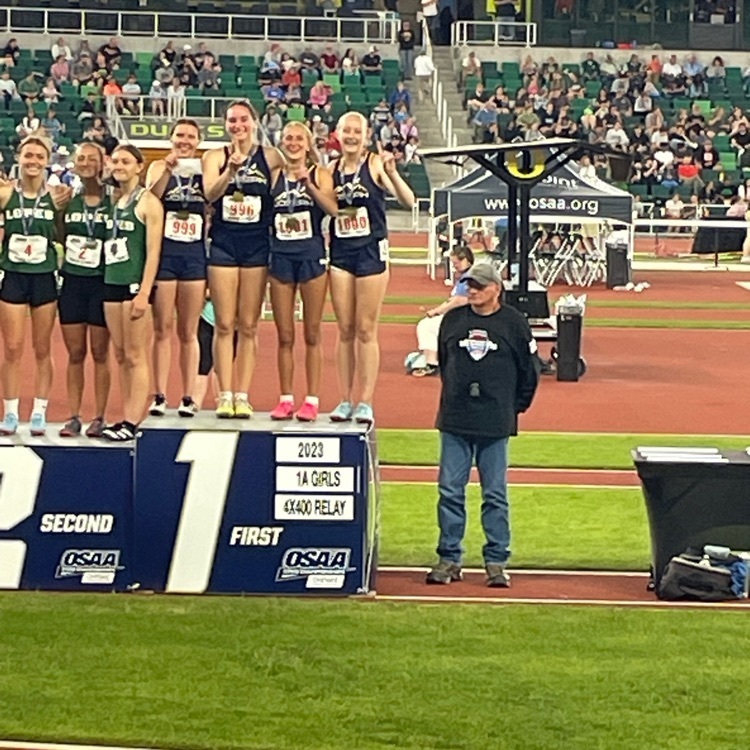 Molly Curry placed 2nd in the triple jump, tying the school record, with a jump of 32'10.5".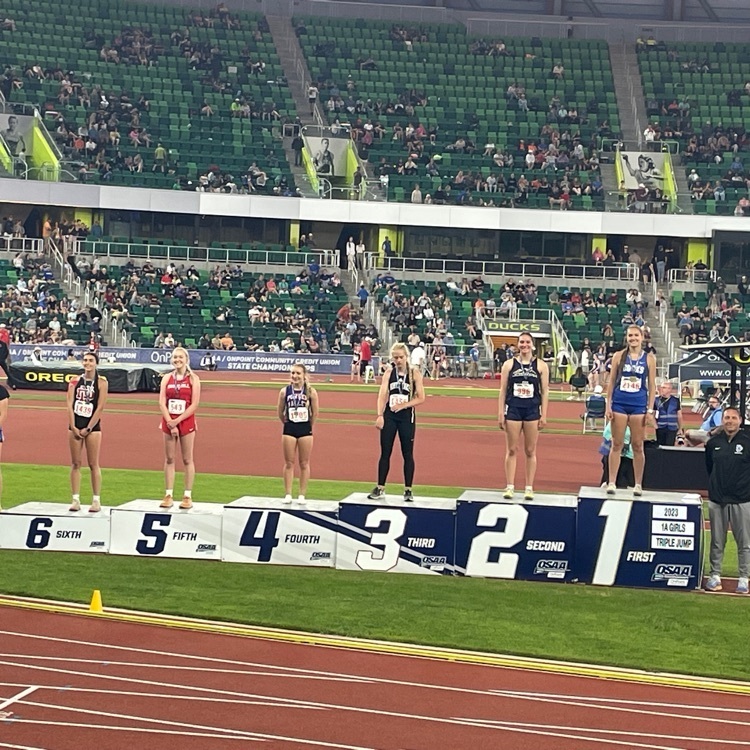 Caleigh Johnson placed 5th in the 400m with a time of 1:03.43.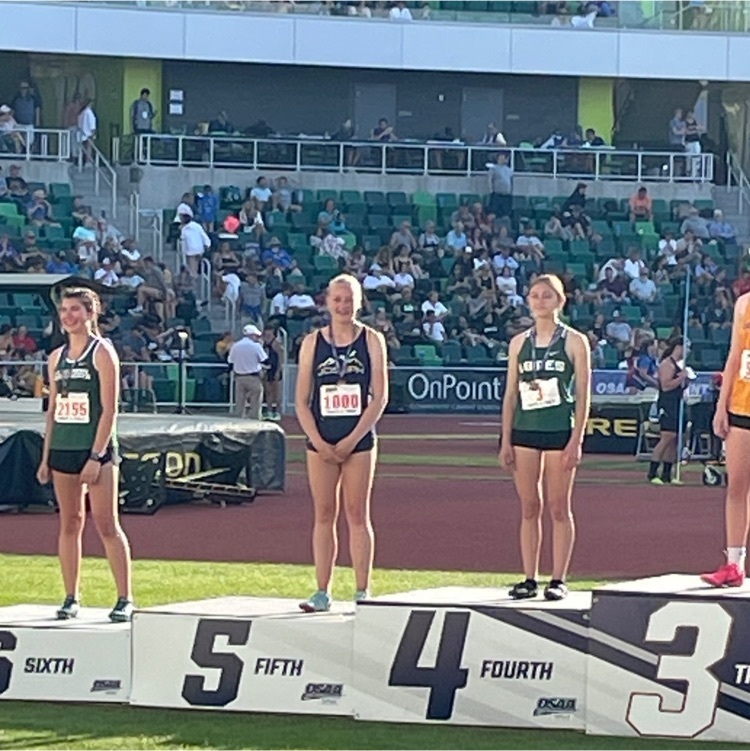 Kale Ferguson is the 2023 State Champion in the javelin, with a throw of 189'3".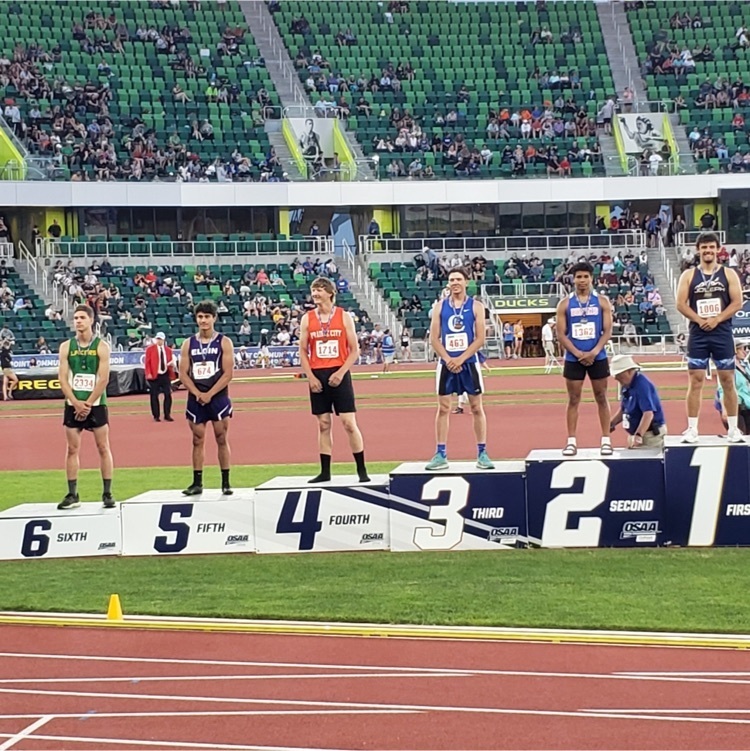 Kale Ferguson placed 3rd in the Discus with a throw of 139' 5".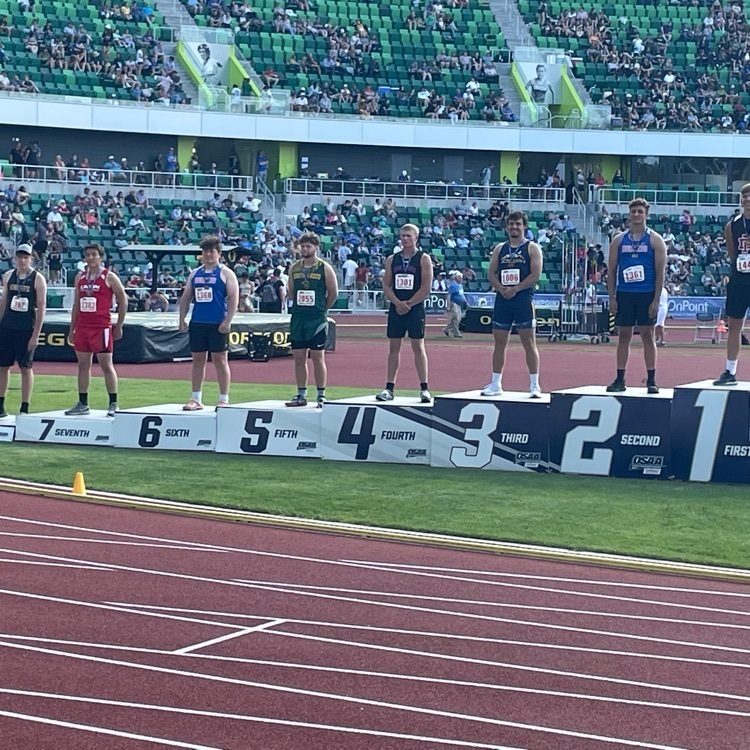 Mary Hellinger placed 6th in the 1500m run, with a PR time of 5:19.93. Jett Leavitt placed 6th the 1509m run with a time of 4:13.96.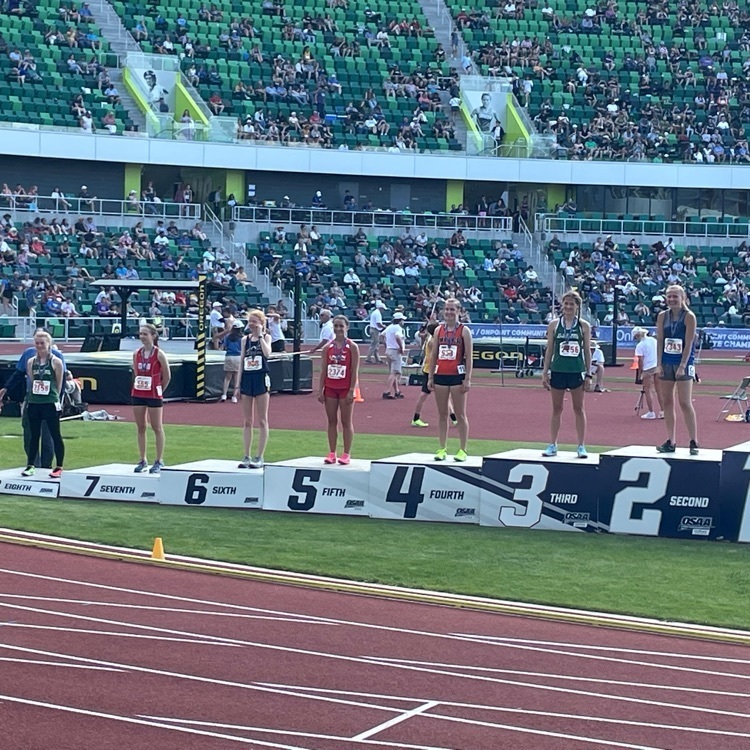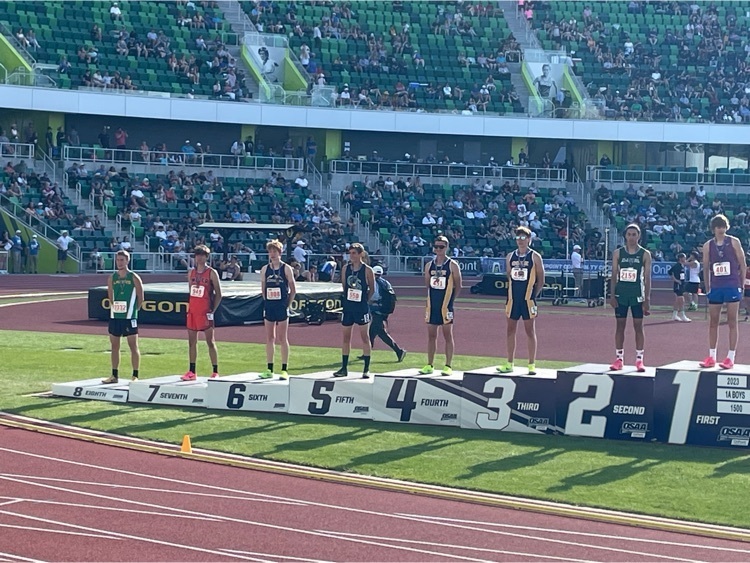 The girls 4x100m relay placed 7th with a PR of 53.11. Four of the top 8 finishing teams were from our district, with Powder Valley setting a new State Record! Way to represent Eastern Oregon ladies!!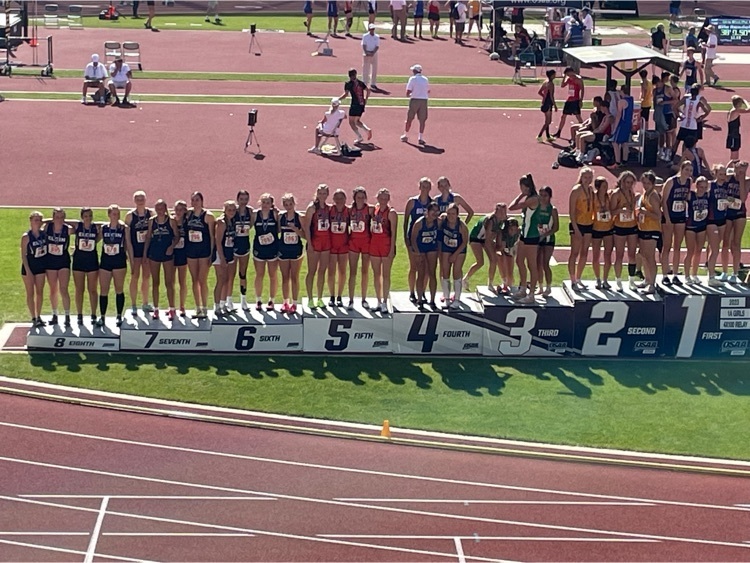 Annie Rose Miller is the 2023 State Champion in the Pole Vault with a new PR height of 9'3".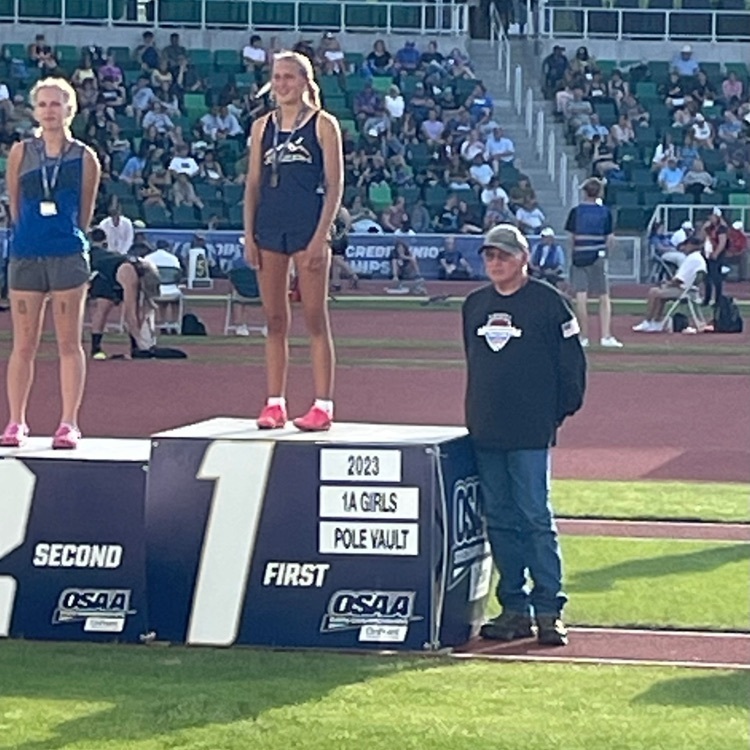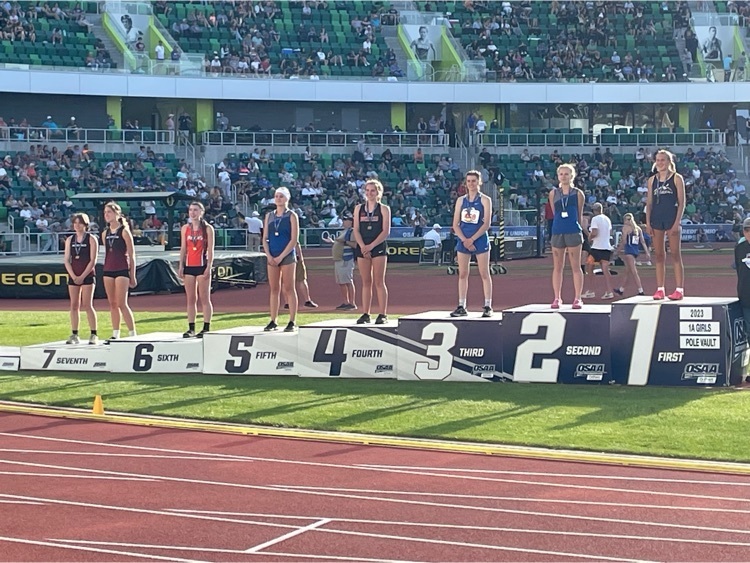 Annie Rose Miller placed 5th in the 300m Hurdles with a time of 50.08.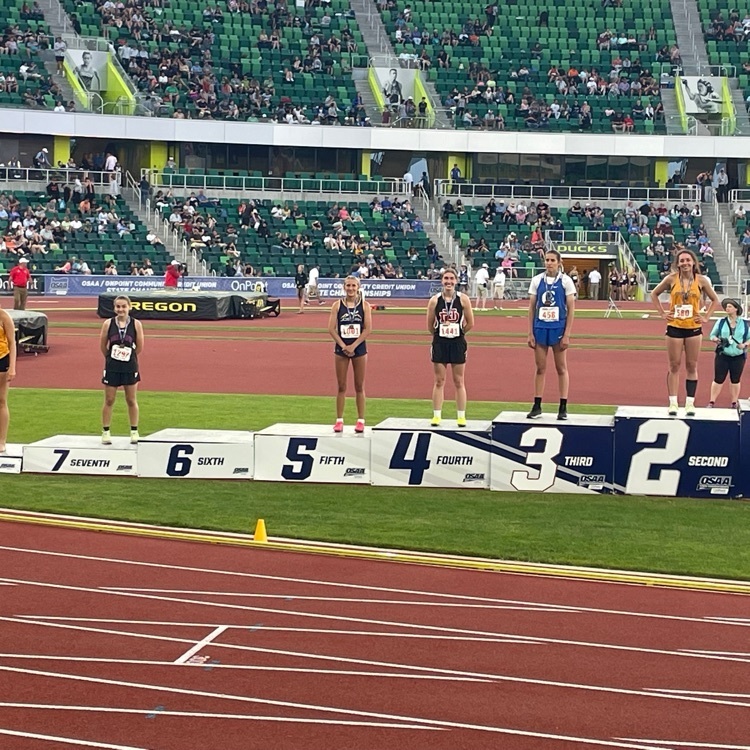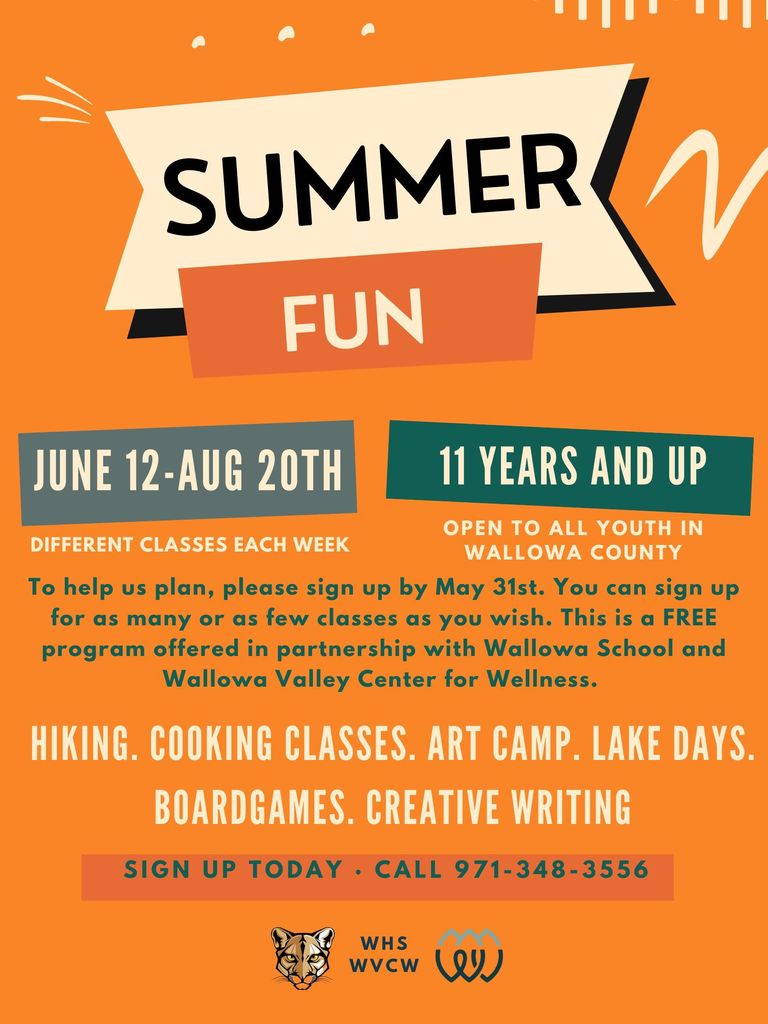 Lily Weer placed 3rd in the 3000, at the Oregon Meet of Champions, with a phenomenal time of 10:54.51!!! The Meet of Champions is the Middle School State Track Meet held at Corvallis High School. Competition is combined amongst all classifications 1A-6A.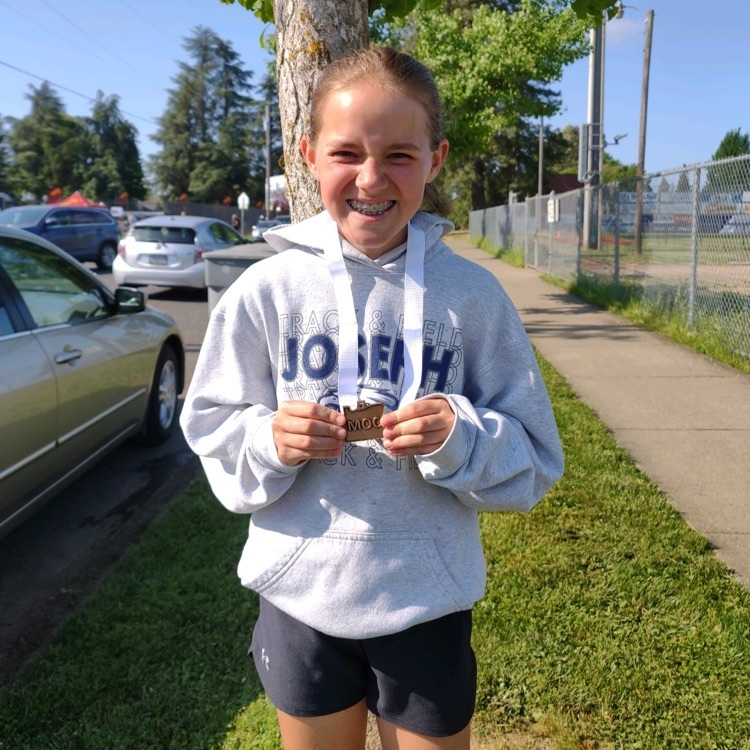 Joseph Charter seniors were able to enjoy brunch with family and loved ones this morning. Thank you to all who took time out of their day to dine with them during their last few days as high school students! 💕🌷☀️🍳🍓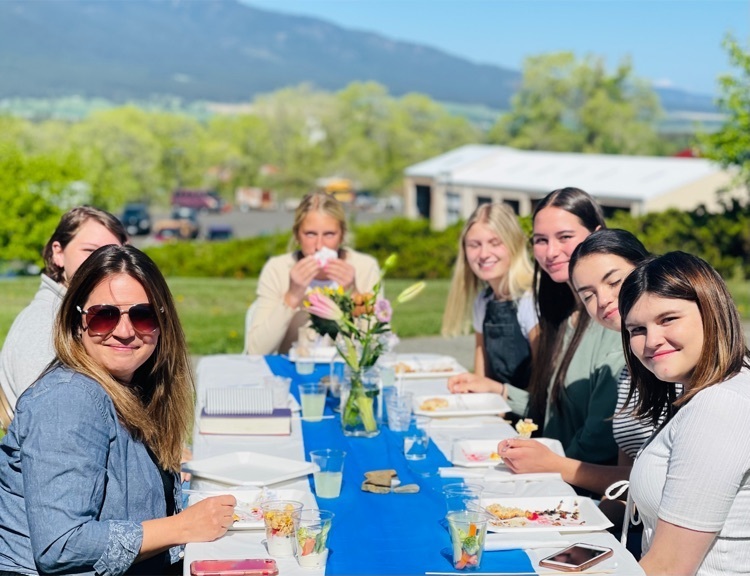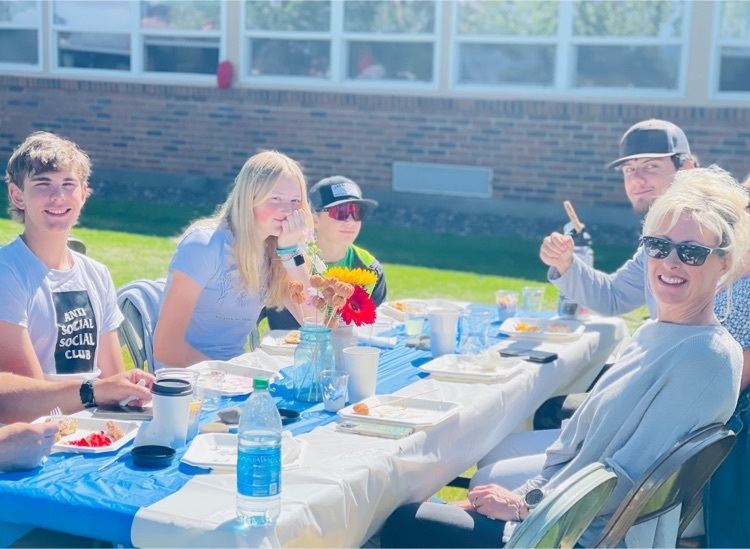 Baseball State Playoff Game this Wednesday at 2pm! Adults: $10 Students: $6 Drew Beachy : First Team Pitcher Jaxon Grover: Player of the Year, First team Infield (Short Stop), Second Team Pitcher Gabe Nobles: First Team Outfield Lane Rouse: Second Team Infield Maclane Melville: Second Team Utility Player Caden Fent: First Team First Base Zack Grover-Coach of the Year Congratulations everyone!

With several Eagles earning wildcards. JCS will be sending 14 athletes to the state track meet, along with 4 additional relay alternates. WAY TO REPRESENT!!! 🦅 Annie Rose Miller 4x100m Relay 300m Hurdles 4x400m Relay Pole Vault Molly Curry 4x100m Relay 4x400m Relay Triple Jump Caleigh Johnson 4x100m Relay 400 m Dash 4x400 m Relay Emmerson Hook 4x100m Relay Javelin Mary Hellinger 1500m Run 3000m Run Basey Dawson High Jump Triple Jump Camdyn Weer 4x100m Relay Jett Leavitt 1500m Run 3000m Run 4x400m Relay Kale Ferguson Javelin Discus Gavin Russell 200m Dash 4x400m Relay Javelin Jenning Scheifelbien 800m Dash 4x400m Relay Jonah Lyman 3000m Run 4x400m Relay Alternate Dylan Rogers 4x400m Relay Keelan McBurney Javelin Harley Wanner 4x400 Relay Alternate Abby Orr 4x100m Relay Alternate 4x400m Relay Alternate Annabel Nieminen 4x100m Relay Alternate Kane Johnson 4x400m Relay Alternate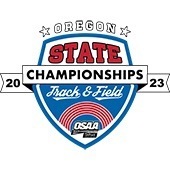 Making it to state, Mary Hellinger won the 3000m run with a time of 12:00.13.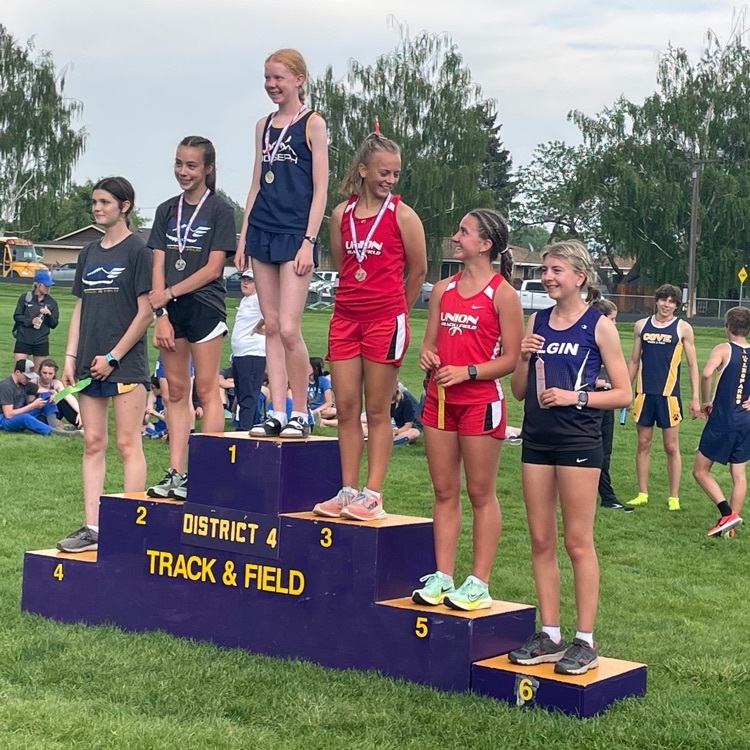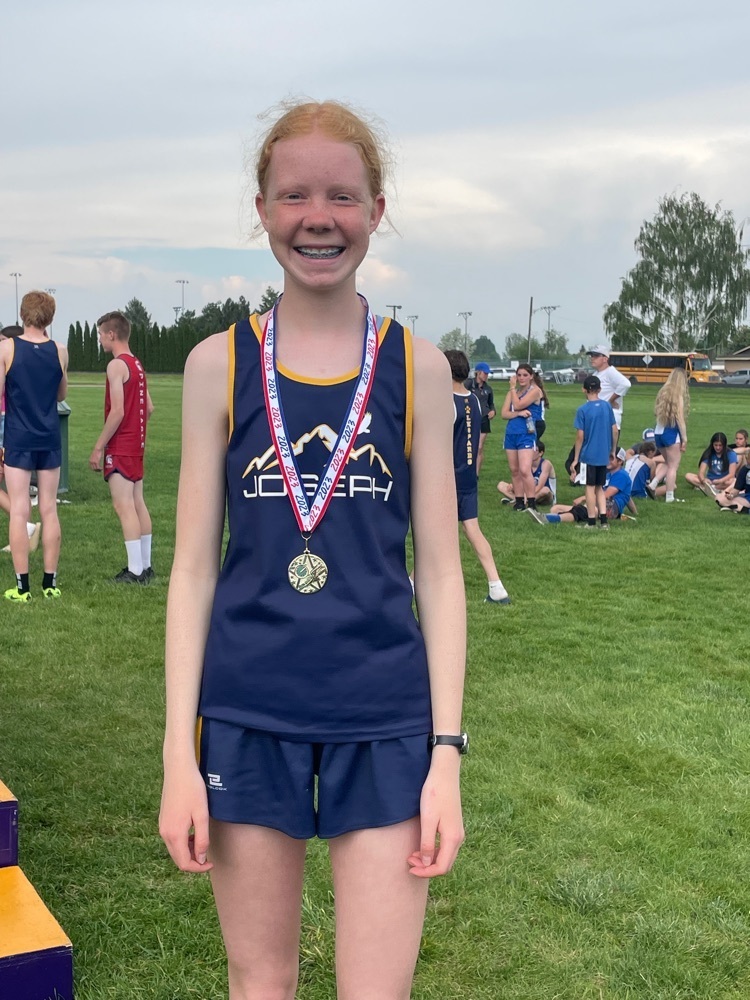 Jayden McNall placed 6th in the High Jump with a jump of 5'0"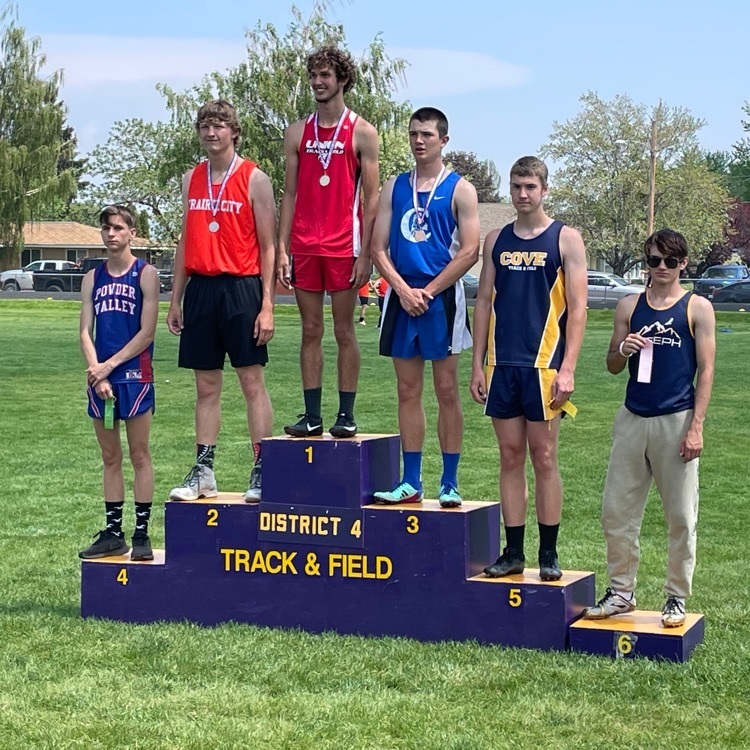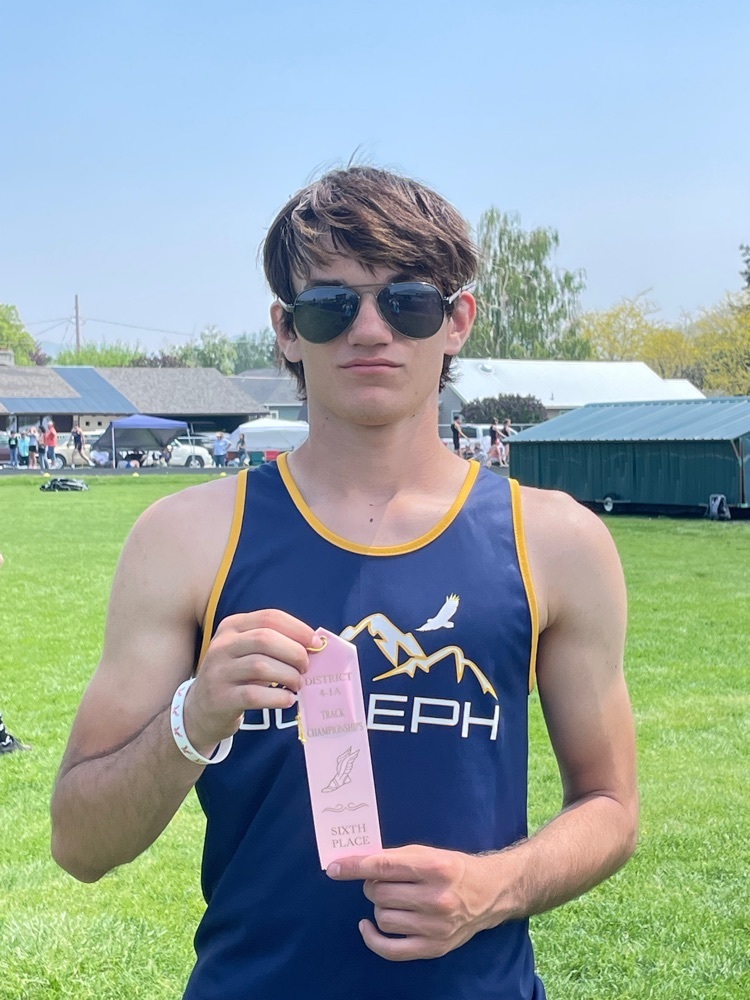 Jonah Lyman placed 6th in the Pole Vault with a jump of 10'1".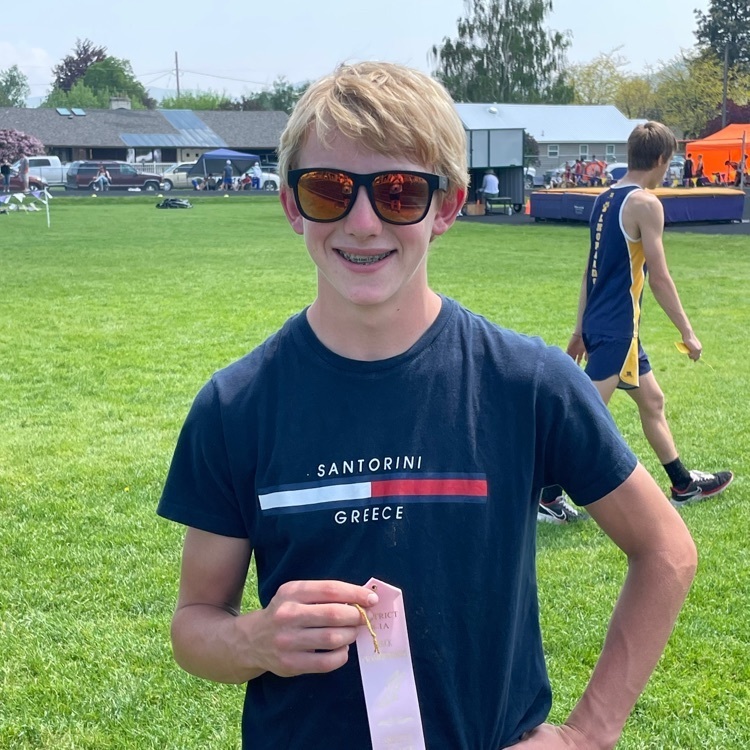 Caleigh Johnson placed 3rd in the 400m dash with a time of 1:04.1.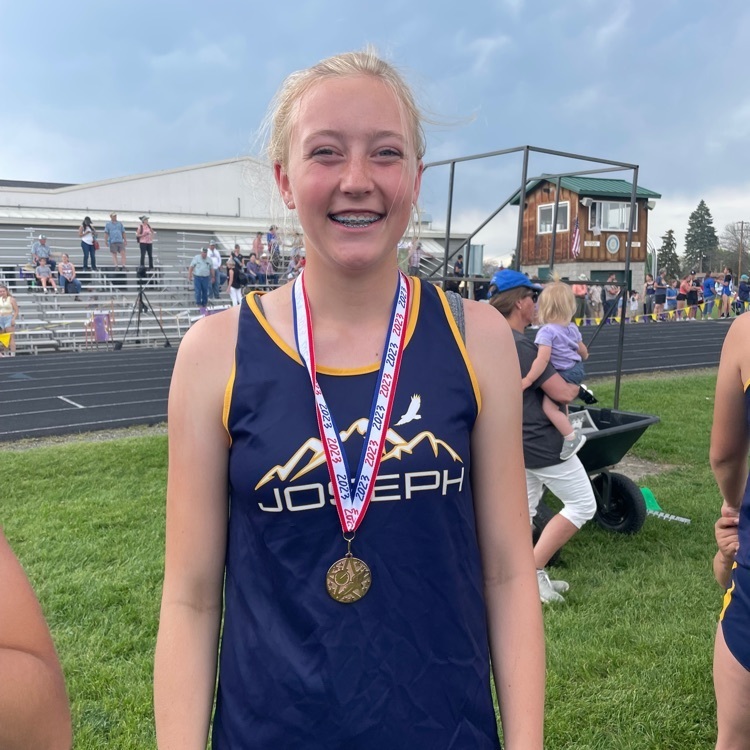 Making it to state, Kale Ferguson placed 2nd in the Discus with a throw of 130'3".