Please follow the link to view the June 27th Joseph School Board Special Board Meeting agenda:
https://5il.co/1cvfw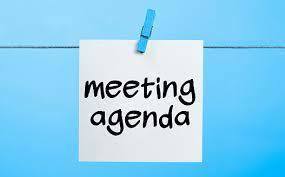 Congratulations to Owen Gorham and Annie Rose Miller for winning the Wallowa Mountain Bicycle Club T-shirt design contest! They both created graphic designs that will printed on t-shirts to benefit the club and their pump track project. The shirts will be available to purchase at Moonlight Graphics soon. Nice work, Owen and Annie Rose!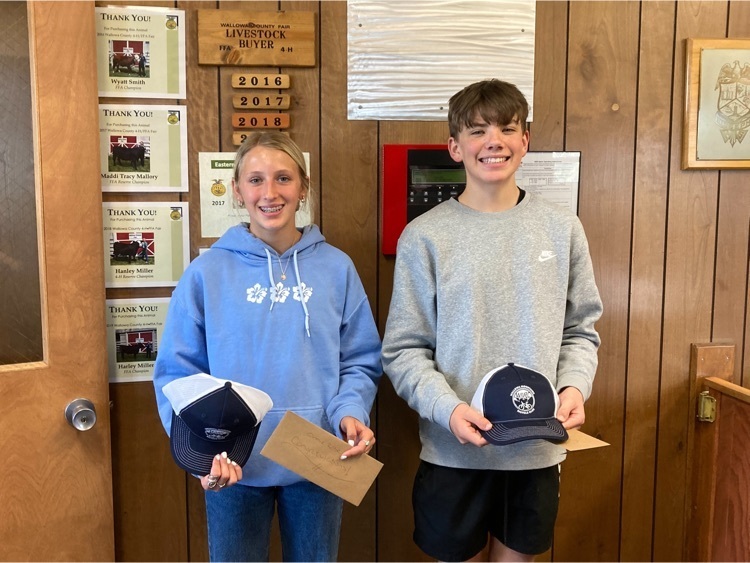 We are excited to announce our partnership with Intermountain ESD to provide a preschool program on our Joseph Charter School campus. We are renovating the modular out by the playground to host up to 15 preschoolers. The preschool day will run from 8:30-3:00 PM. Our goal is to provide after school care from 3-5:30 PM for those preschoolers who may need it. More details to follow regarding care after the school day. The school will provide transportation, breakfast, lunch, snacks, and an instructional assistant. Intermountain ESD will provide a teacher, an instructional assistant, curriculum, room furniture, and be in charge of the application process. We are excited to welcome our first preschool class to the Joseph Charter School campus. We will have some bumps along the way getting it up and running, so please be patient with us as we figure every detail out.
Graduation Change Announcement: Due to very wet conditions on the field and predicted thunderstorms on Friday, we have decided to hold the JCS Graduation in the gym on Friday, June 3rd at 4:00 pm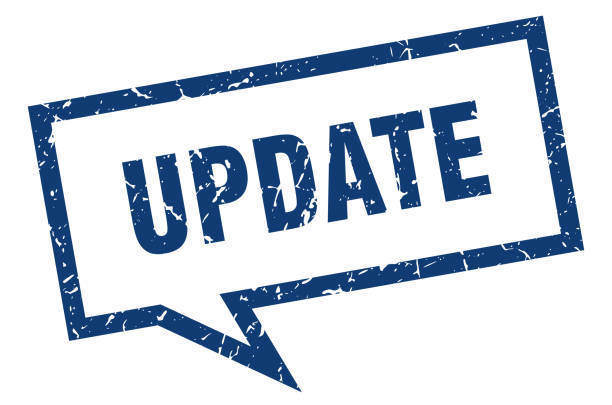 Reminder for the Class of 2022 - Graduation Practice on Thursday, June 2 at 1:30 pm. Meet in Mrs. Hayes' room and BRING YOUR CAP AND GOWN as we will have a parade through the elementary before we practice. See you then!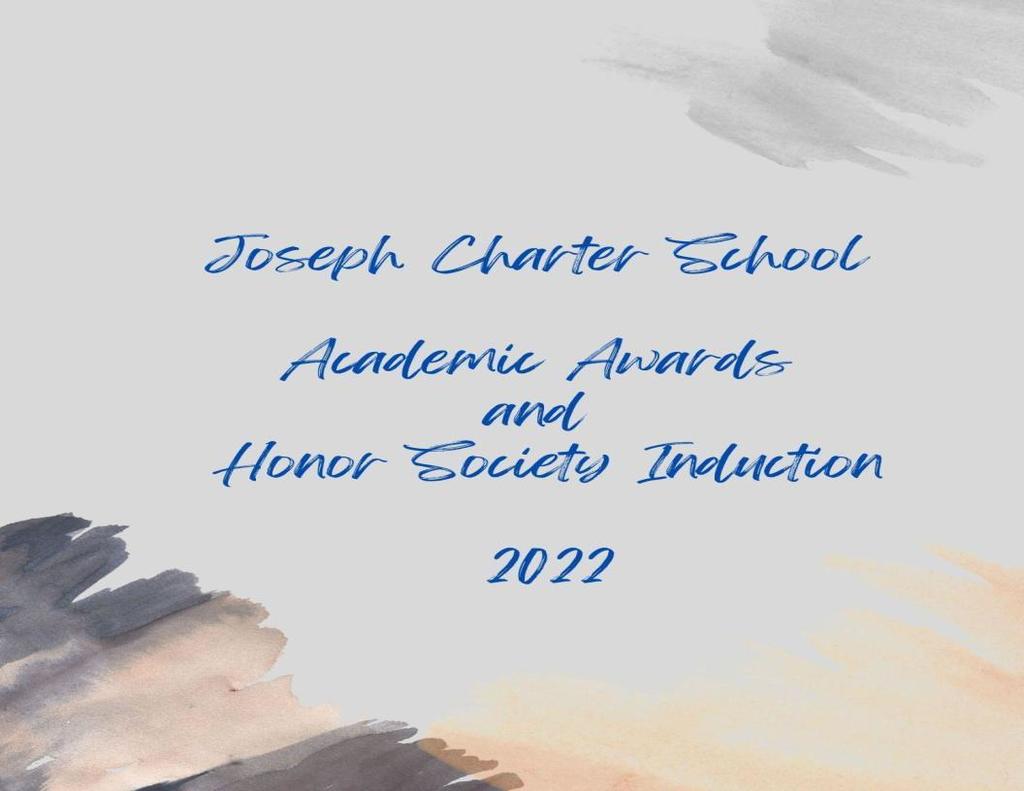 See attached scholarship information.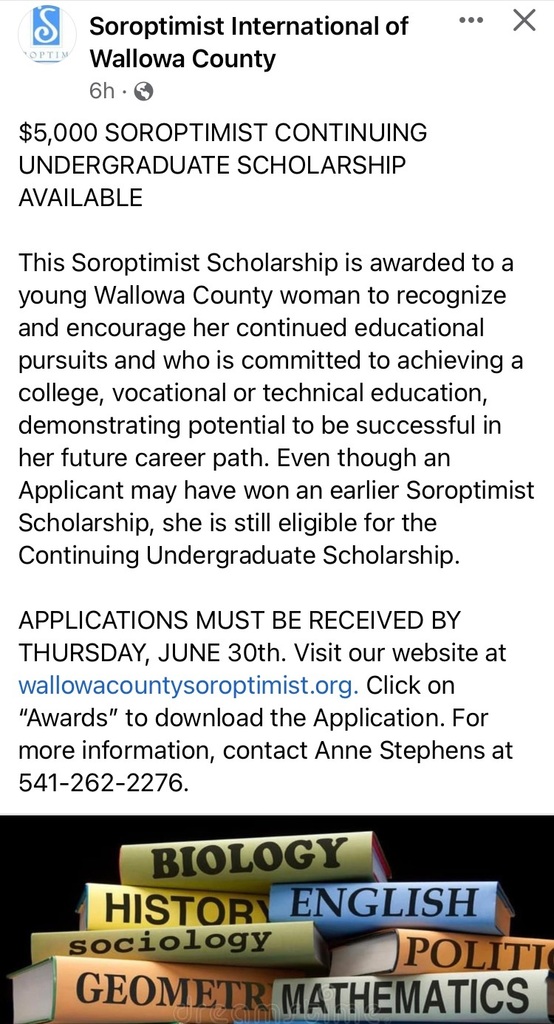 K-3 Spring Concert is on Wednesday, June 1st @ 6:30 pm. We are asking all little league coaches to try and reschedule any conflicting games that evening, so that the students may attend their concert.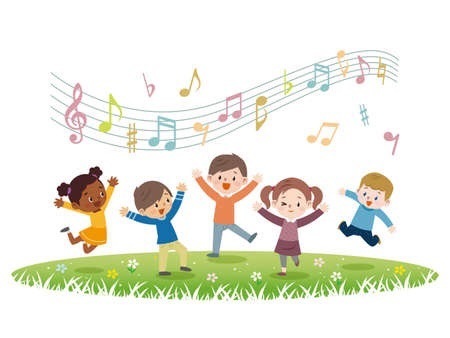 Today (5/25) at 3:30, the Wallowa Valley Baseball team plays its first round of state playoffs! Lets go Wallowa Valley!!
Noodle Miller is a freshman at Joseph charter school, he's headed to oregon HS rodeo state finals June 8 - 11 leading the calf roping and 5th in the team roping.
We will have our recommended K-12 English Language Arts curriculum available for public review in the cafeteria Tuesday, May 24th following the 4th-12th grade Spring Music Concert.
Power has been restored at Joseph Charter School. Thank you to all those involved in getting it back on. We will resume school as normal on Tuesday, May 24th.
Thank you all for your patience today as we have been trying to figure out our power situation. Pacific Power is up at the school where they are digging up our power line and splicing it so our power can be restored. We want to thank Pacific Power and Johnny Gibson as they work to get our power restored. We will keep everyone updated and we expect to be in school tomorrow, Tuesday, May 24th.
School is canceled today 5/23 due to ongoing power issues. We will update you as we know more later today.
Bayden Menton placed 2nd in the 3000 m run with a time of 9:01…beating his previous lifetime best by 28 seconds.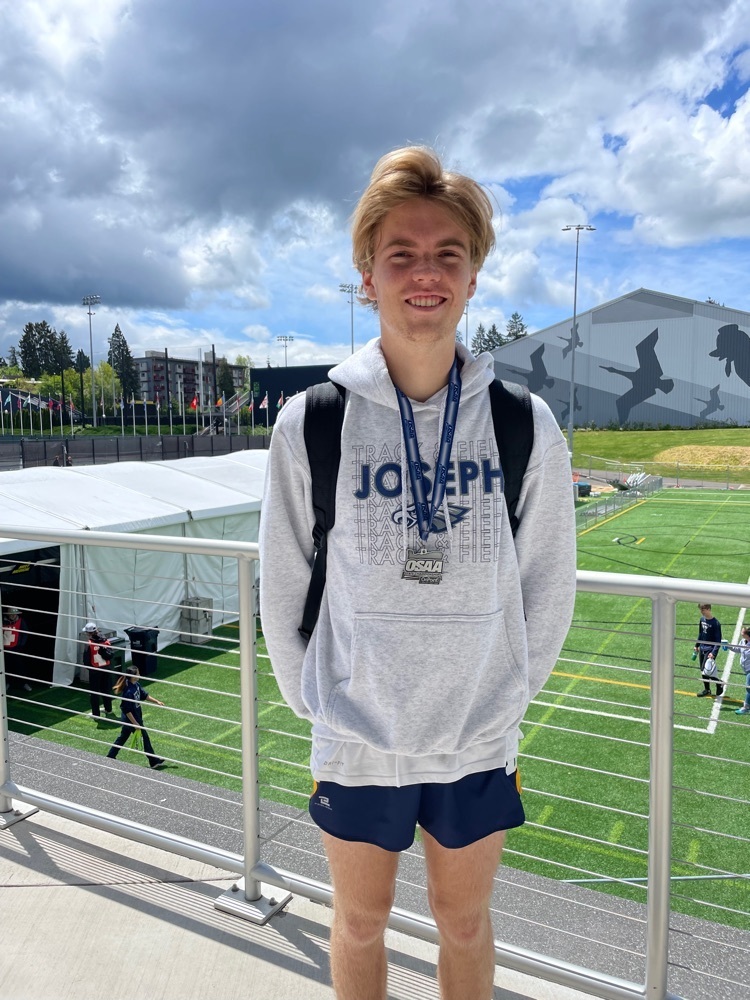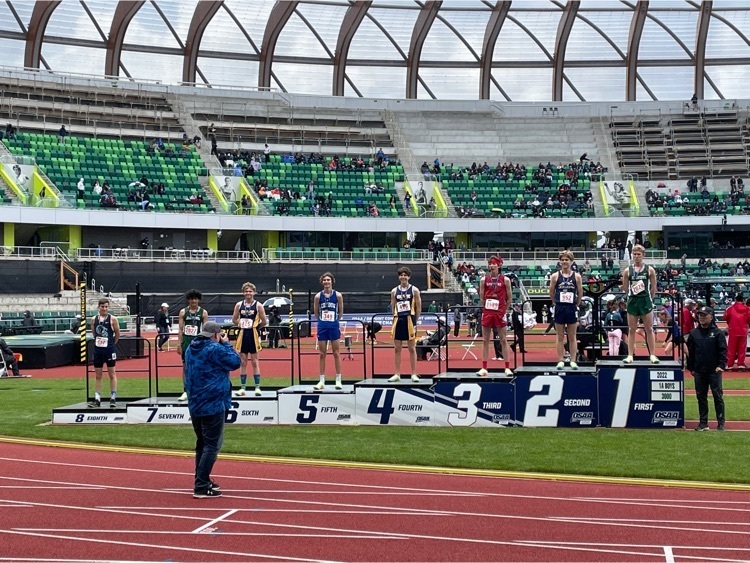 State Track results. Reece Nelson placed 3rd in the high jump @ 6'0", and 3rd place in the long jump @ 19'7". More results to come.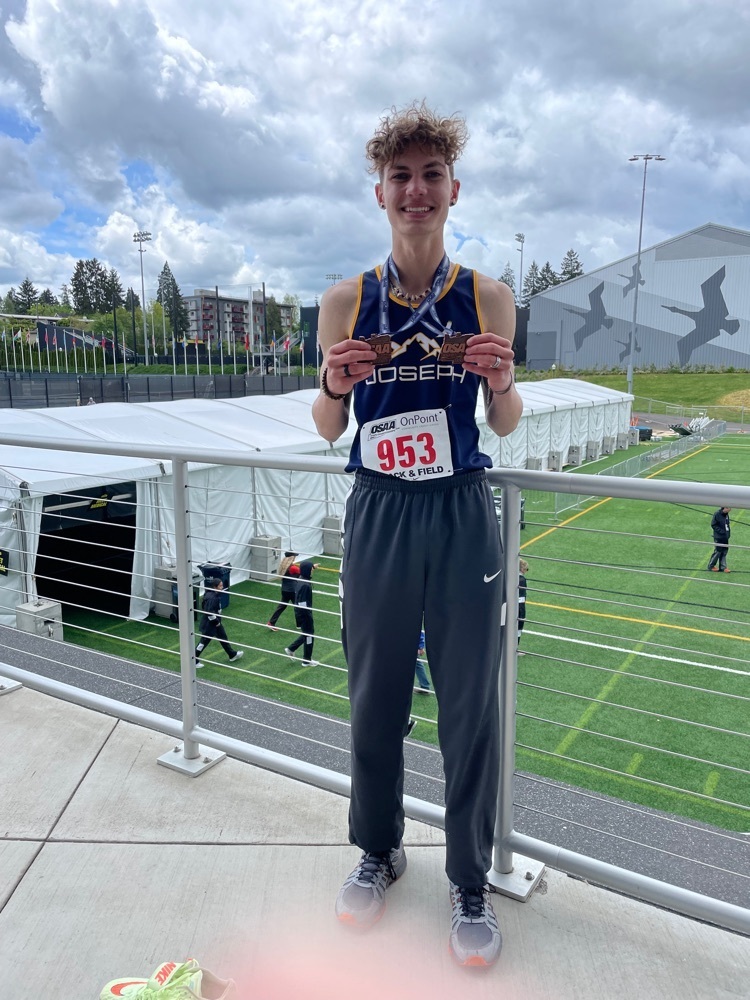 10th grade biology practicing their bacteria Gram staining techniques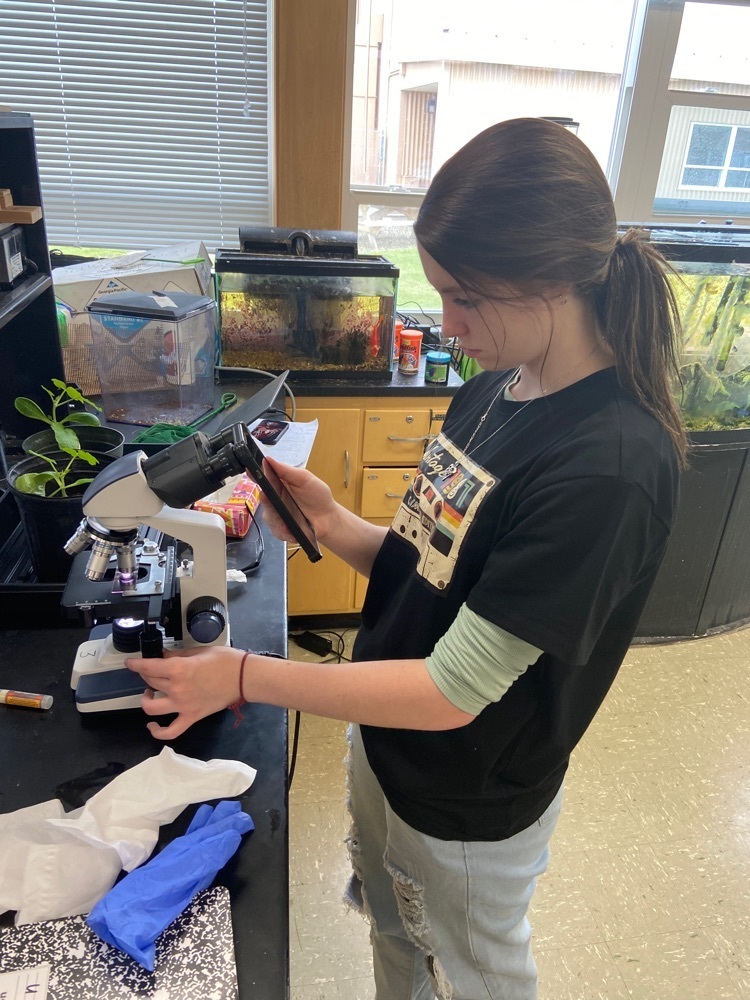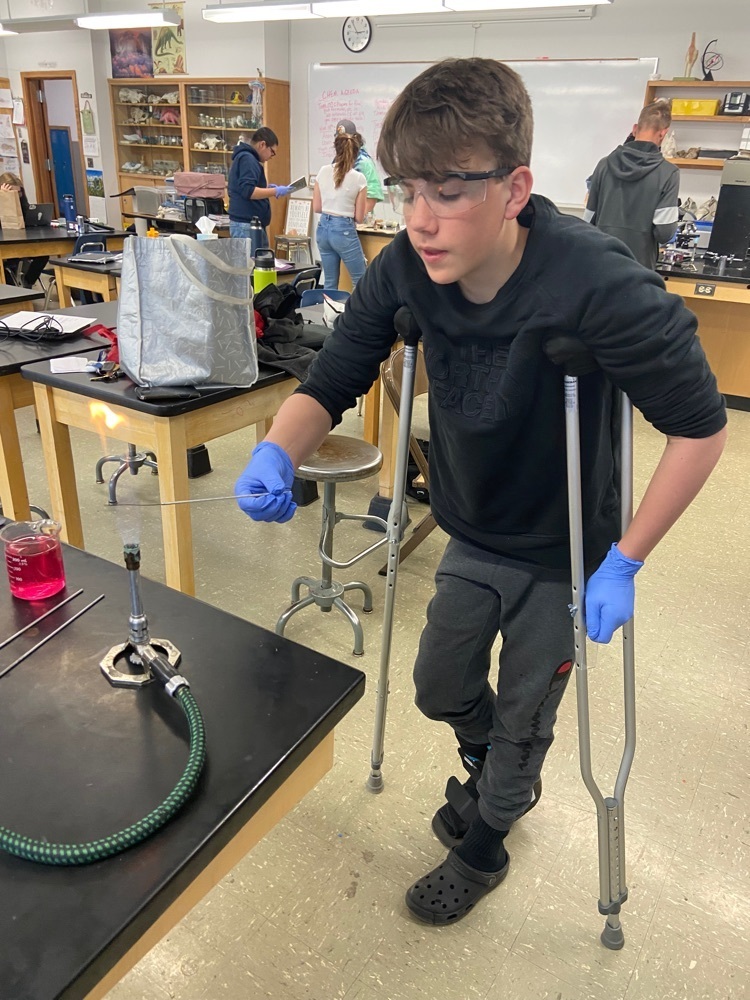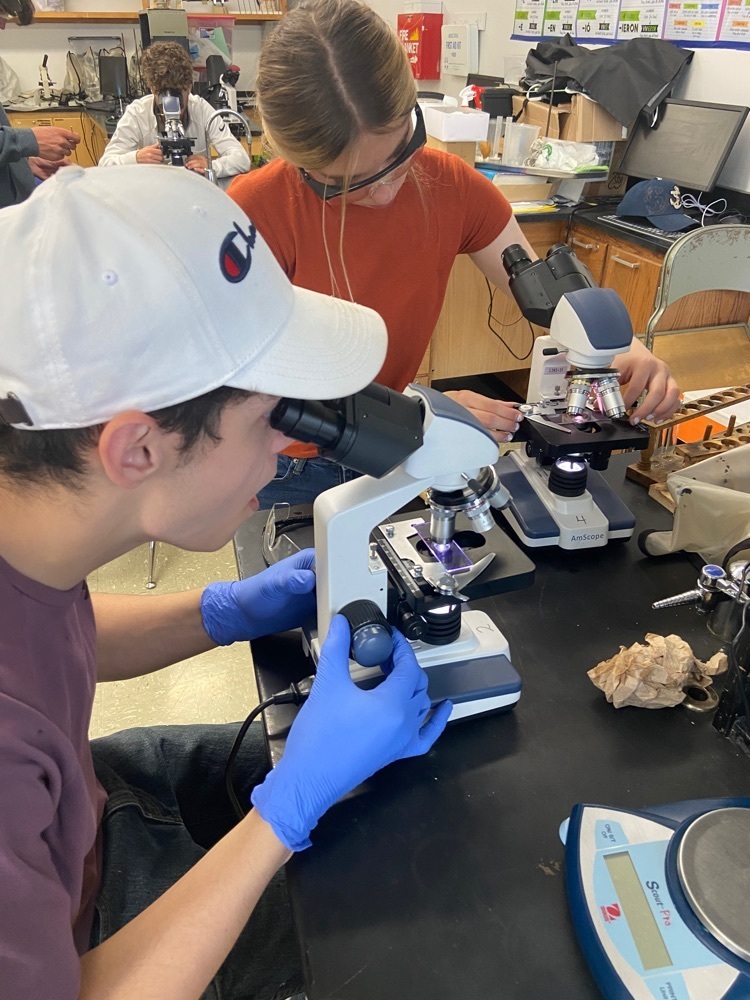 The 4th-12th grade spring concert is scheduled for Tuesday, May 24th at 6:30 pm. The concert will be held in the gym. JEF will be selling root beer floats after the concert.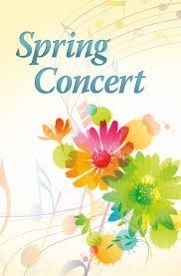 The JCS college level chemistry class spent the day at EOU with the campus chemistry program. They attended a lecture, toured the research labs, and did a few lab experiments of their own! Thanks to Colby Heideman and the EOU chemistry club!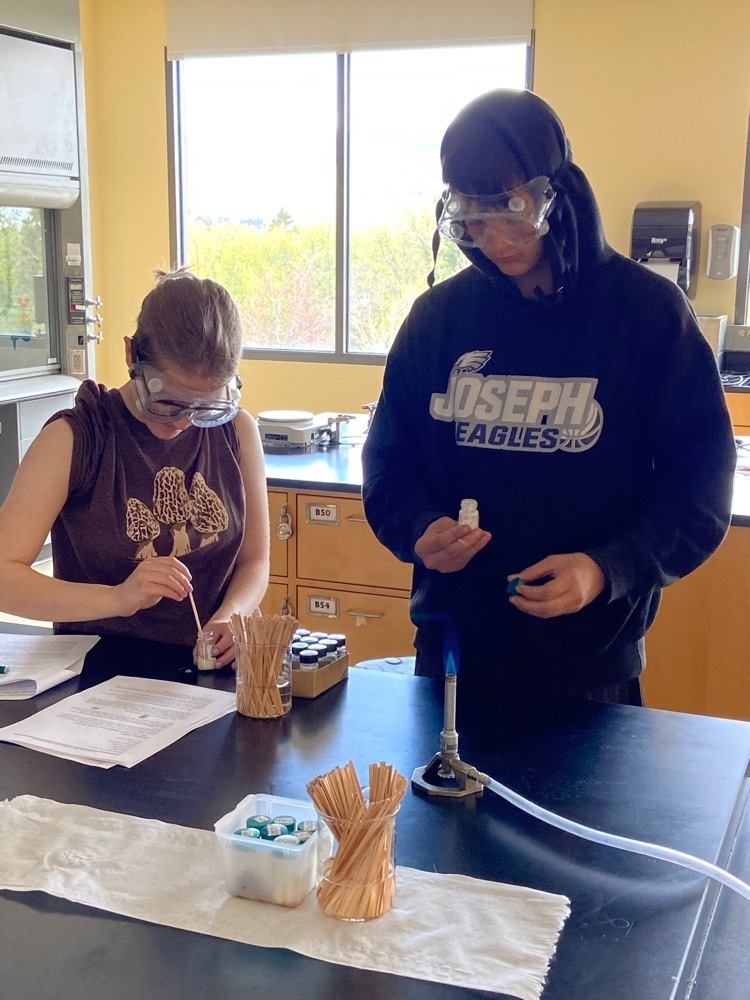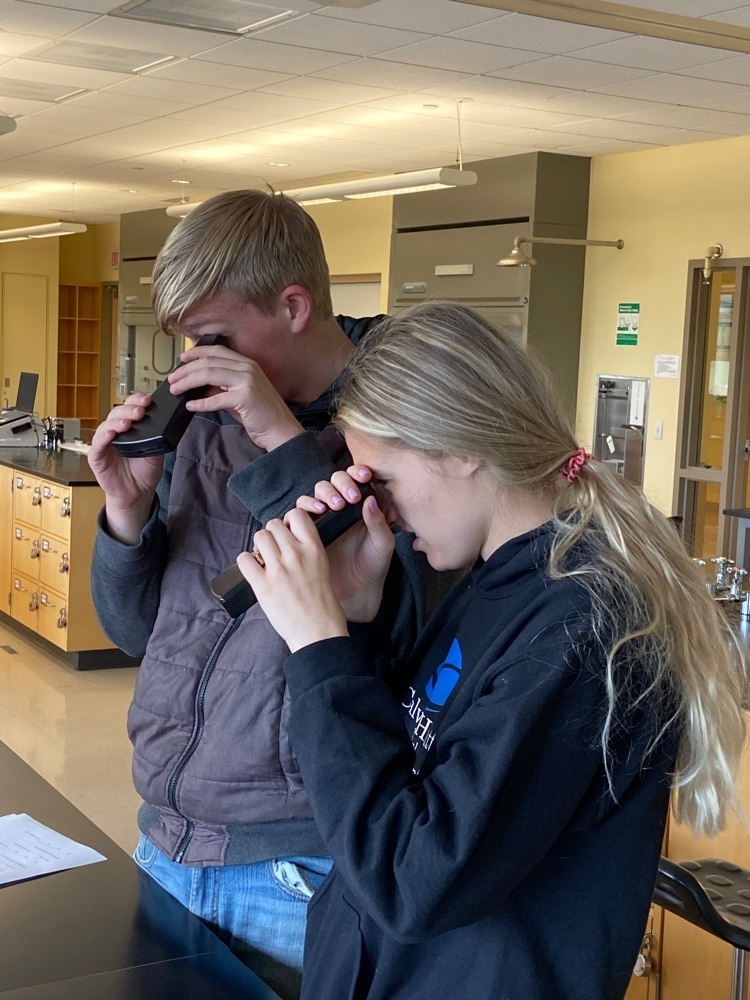 Congratulations to Chase Homan who will be competing at the State Golf Tournament on Monday and Tuesday. Way to go Chase!