Transportation is a question that a lot of families have right now. The Enterprise route that picks up and drops off at the little league field, times have not changed. Pickup in Enterprise is 7:35 am and drop off is 3:50 pm. The other routes will be similar to last year, but we have gained students and we have lost students, which is constantly changing our routes and times. Please reach out to our transportation director, Tim Kiesecker (541- 263-1651) for more information. In the past, many parents have dropped off and picked up their student(s) the first couple of days, while the routes are being finalized. Please stop by and talk with Tim Kiesecker or call/text him for more specific times and routes for your student(s). We will definitely be running the busses every day this week until the end of the school year. We are still enrolling students and we will finalize bus routes by tomorrow afternoon.
Attention High School Volleyball Players and Parents: Practice starts August 16th 5:30-7:30. View image for more details.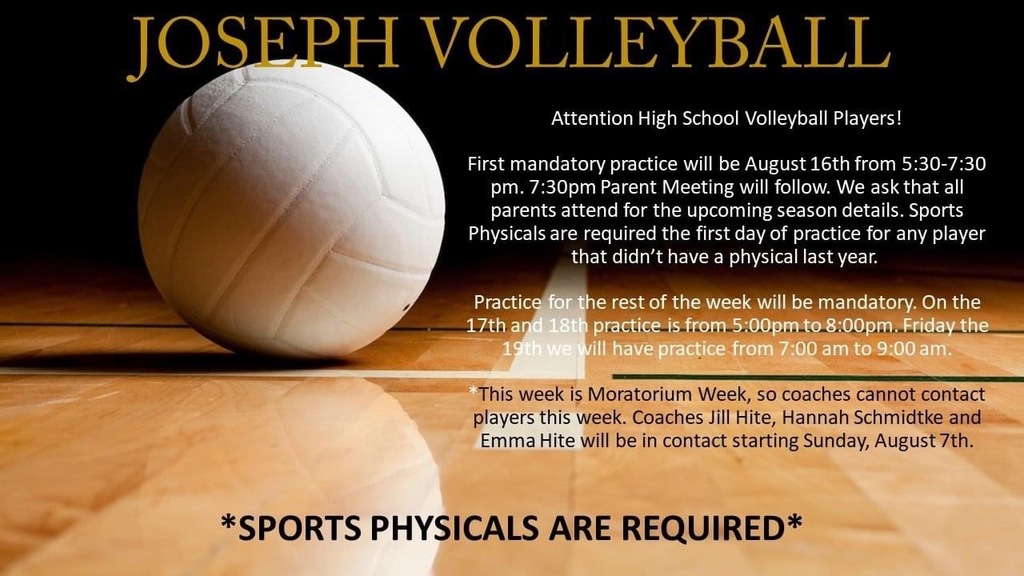 Attention Football Parents: There will be a team meeting with parents on August 15th at 5:30pm. Practices will be 5:45pm-8:30pm the first week and then 4:00pm-6:45pm after that. In order to practice on the 15th all athletes will need to have a physical and sign a school waiver. If your athlete got a physical last year they do not need one. If you are unsure if your child needs one or if you have any questions please reach out to me.
Damian.Huff@josephcharter.org
503-369-3253

Junior high volleyball practice starts August 23rd at 4:00 in the Joseph Charter practice gym! 🦅🌞💙💛 Please make sure your player has a physical (physicals are valid for two consecutive years). For questions, please contact: Dani Weaver at 541-398-0003 🌸🏐
Follow the link to view the Joseph School Board work session agenda for July 6th
https://5il.co/1dfgv
Please follow the link to view the June 27th Joseph School Board Special Board Meeting agenda:
https://5il.co/1cvfw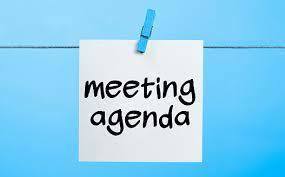 Congratulations to Owen Gorham and Annie Rose Miller for winning the Wallowa Mountain Bicycle Club T-shirt design contest! They both created graphic designs that will printed on t-shirts to benefit the club and their pump track project. The shirts will be available to purchase at Moonlight Graphics soon. Nice work, Owen and Annie Rose!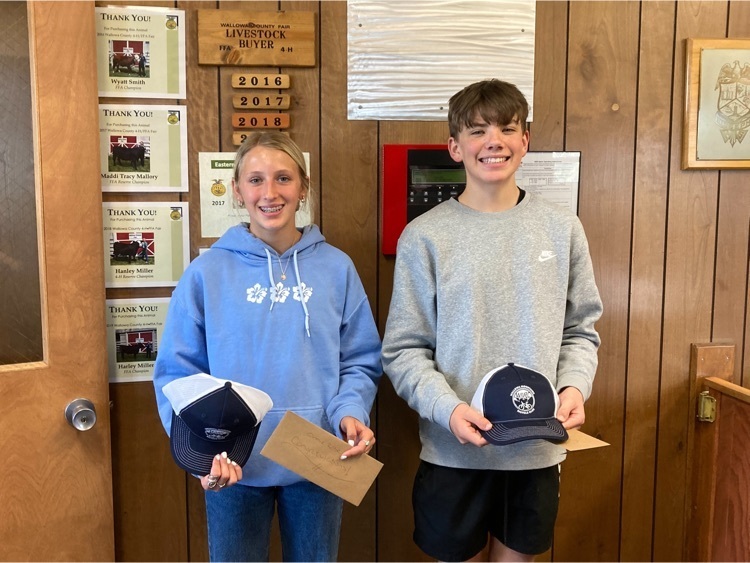 We are excited to announce our partnership with Intermountain ESD to provide a preschool program on our Joseph Charter School campus. We are renovating the modular out by the playground to host up to 15 preschoolers. The preschool day will run from 8:30-3:00 PM. Our goal is to provide after school care from 3-5:30 PM for those preschoolers who may need it. More details to follow regarding care after the school day. The school will provide transportation, breakfast, lunch, snacks, and an instructional assistant. Intermountain ESD will provide a teacher, an instructional assistant, curriculum, room furniture, and be in charge of the application process. We are excited to welcome our first preschool class to the Joseph Charter School campus. We will have some bumps along the way getting it up and running, so please be patient with us as we figure every detail out.
Graduation Change Announcement: Due to very wet conditions on the field and predicted thunderstorms on Friday, we have decided to hold the JCS Graduation in the gym on Friday, June 3rd at 4:00 pm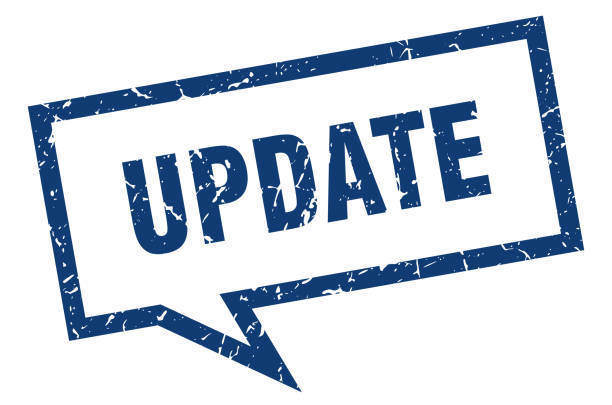 Reminder for the Class of 2022 - Graduation Practice on Thursday, June 2 at 1:30 pm. Meet in Mrs. Hayes' room and BRING YOUR CAP AND GOWN as we will have a parade through the elementary before we practice. See you then!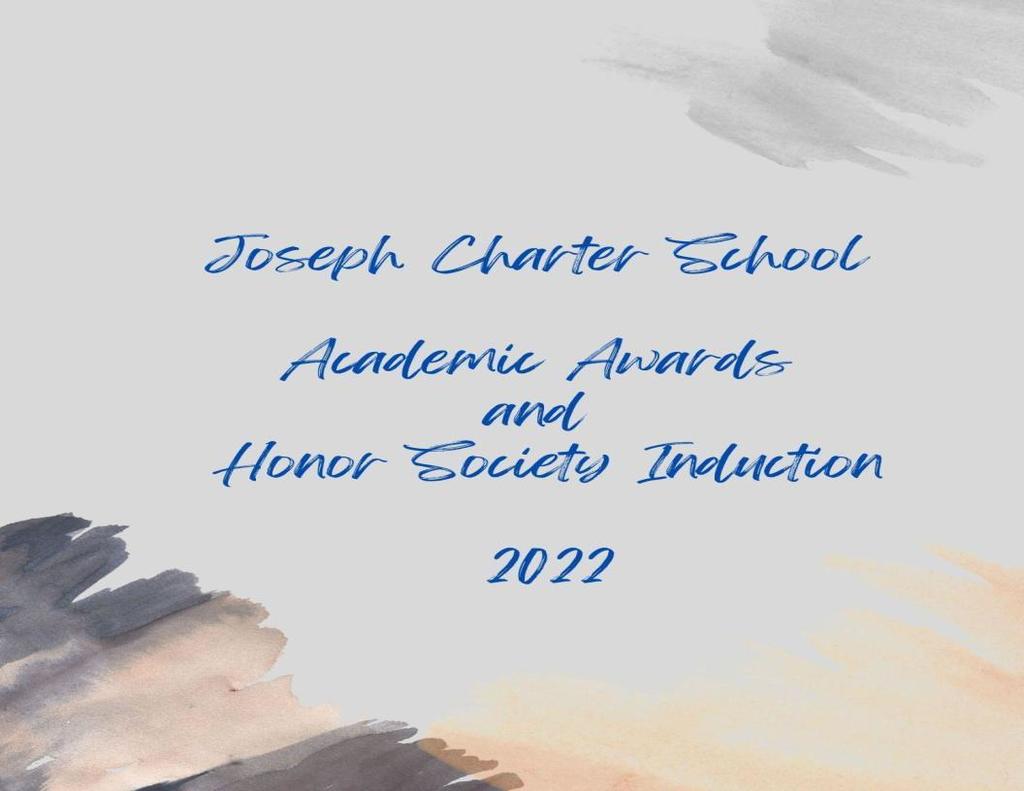 See attached scholarship information.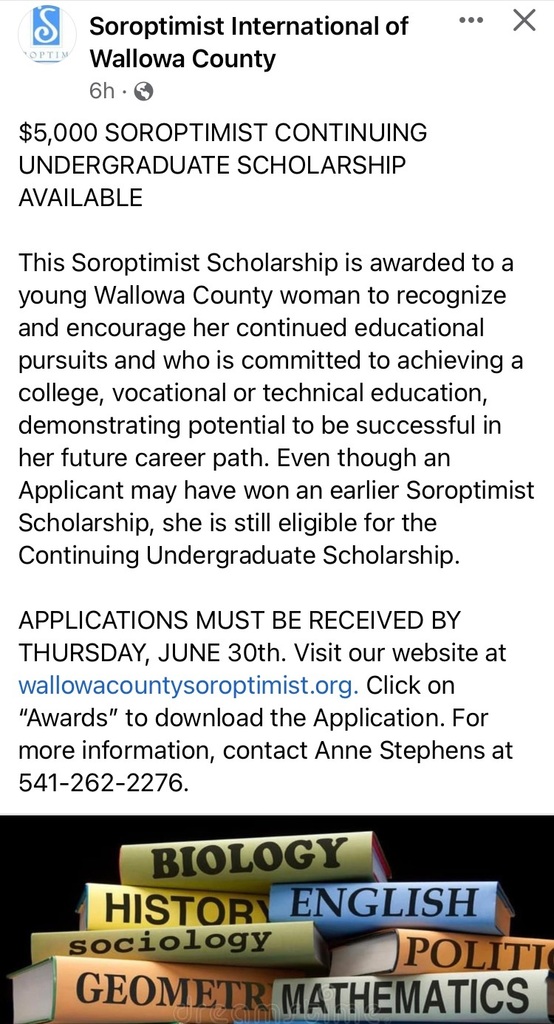 K-3 Spring Concert is on Wednesday, June 1st @ 6:30 pm. We are asking all little league coaches to try and reschedule any conflicting games that evening, so that the students may attend their concert.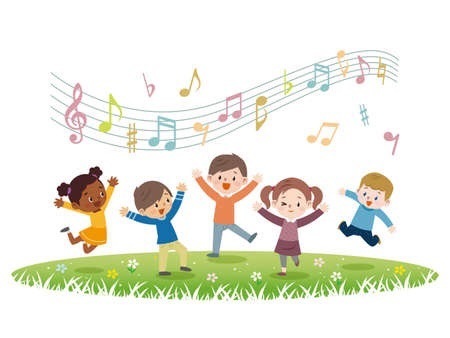 Today (5/25) at 3:30, the Wallowa Valley Baseball team plays its first round of state playoffs! Lets go Wallowa Valley!!
Noodle Miller is a freshman at Joseph charter school, he's headed to oregon HS rodeo state finals June 8 - 11 leading the calf roping and 5th in the team roping.
We will have our recommended K-12 English Language Arts curriculum available for public review in the cafeteria Tuesday, May 24th following the 4th-12th grade Spring Music Concert.
Power has been restored at Joseph Charter School. Thank you to all those involved in getting it back on. We will resume school as normal on Tuesday, May 24th.