Kenzie has lived in Wallowa County for a majority of her life, she is the daughter of Mark and Michelle Keffer. Kenzie is an active FFA Member and has played Varsity Volleyball all four years of high school, she is also a very avid Rafter and Kayaker. Next fall she will be attending EOU to pursue a degree in art.

Spring Carnival May 17th!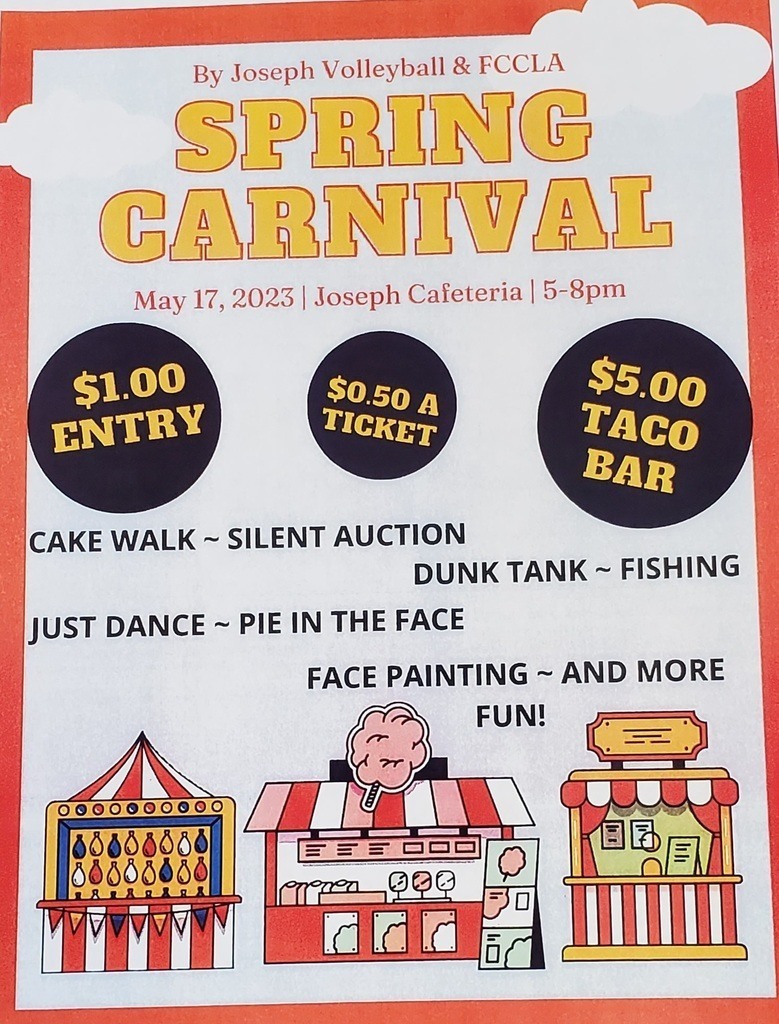 10th grade biology wrapped up their vertebrate zoology unit on birds by designing and building bird houses. Thanks for the help, Mr. Hite!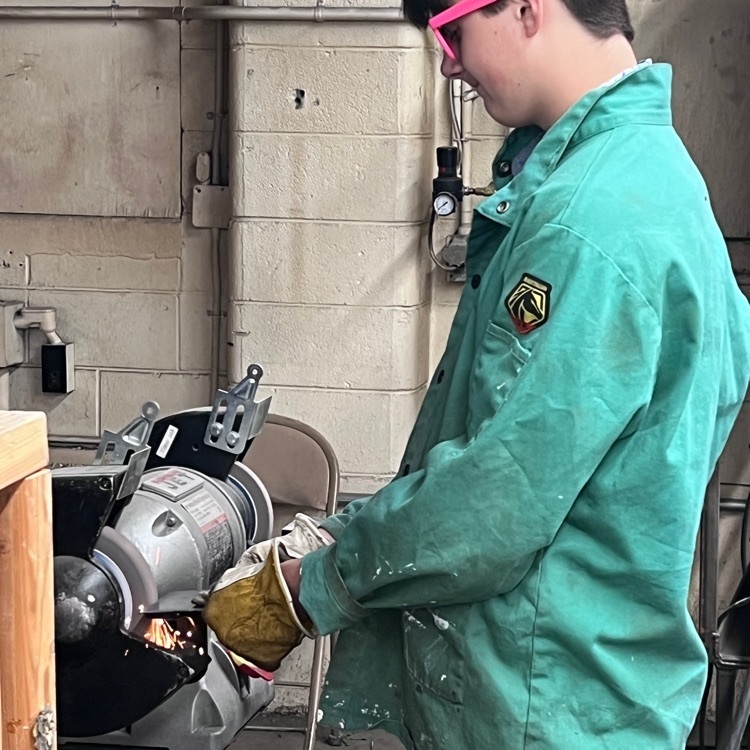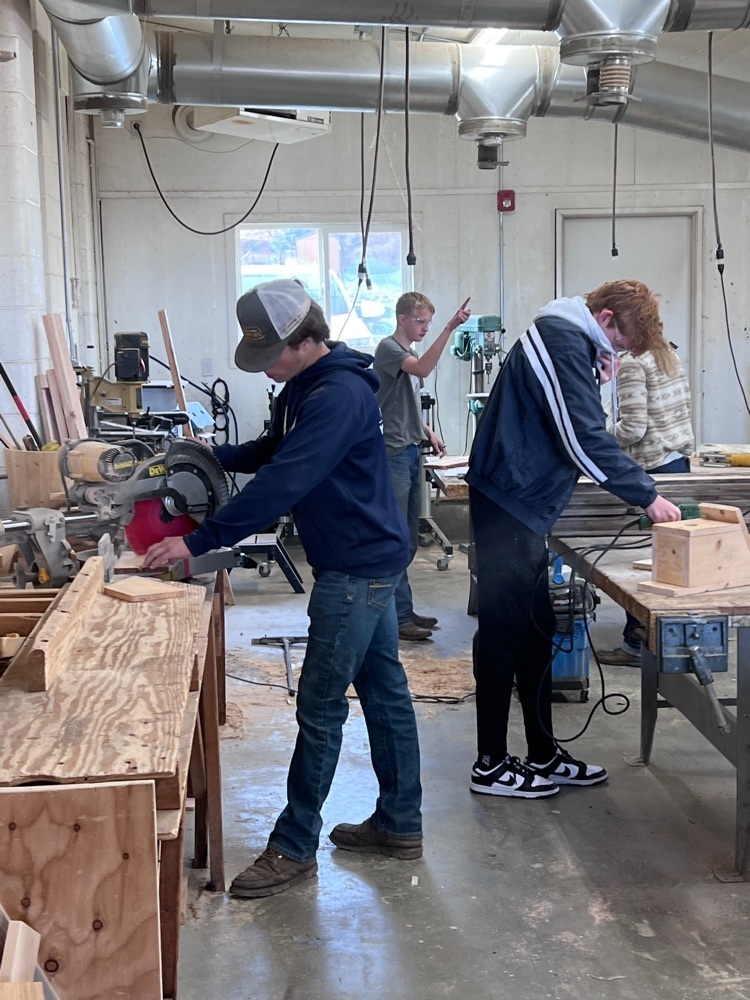 Color Run! June 3rd, 2023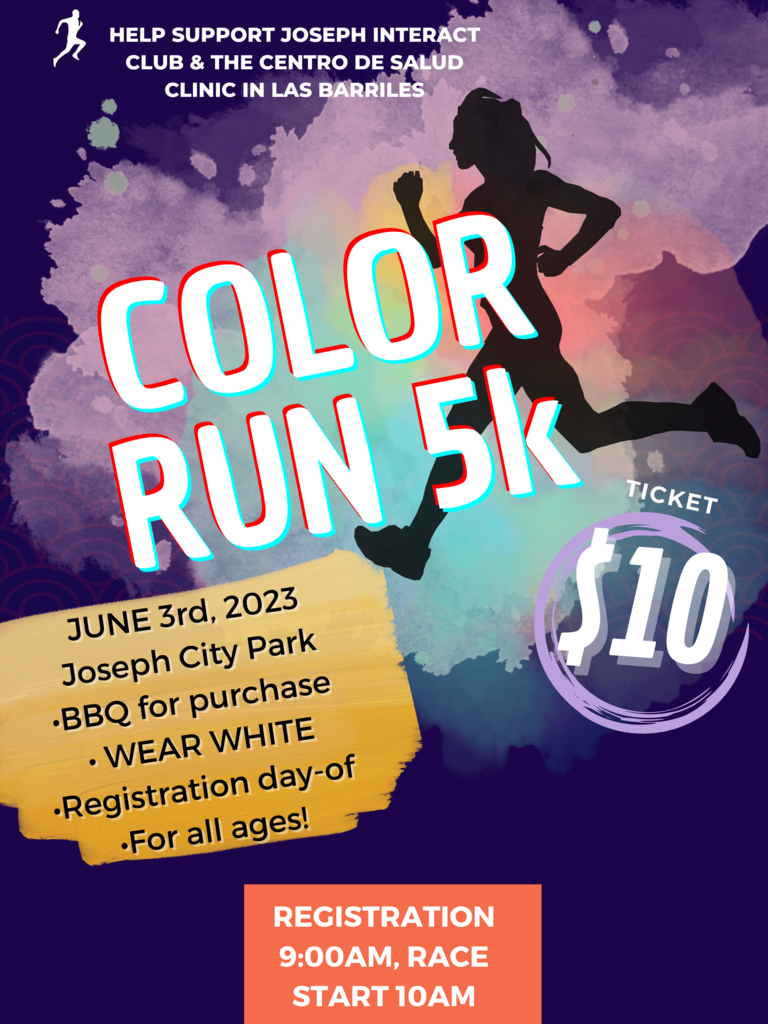 Storm was born in McCall, Idaho and spent a majority of his childhood on the shores of Payette Lake and the neighboring rivers and streams. In the winters, many days were spent sledding off of the barn roof onto a homemade snow ramp. Storm's family then moved to Canada for only a few short years in too many places to list. Memories of rivers filled with salmon, bald eagles to match and the never ending rain of the British Columbia coast are what has followed him as his family moved back to the states. After a short year in Central Washington, his family has spent the last 8 years in Wallowa County. In his time in the county, he has spent numerous weekends and days on end backpacking in the Eagle Cap Wilderness and Wallowa Whitman National Forest. Storm and his brother (Justice) can often be found fishing the Wallowa Lake in search of Kokanee in their vibrant orange and blue kayaks. Storm will be fighting wildland fire out of Joseph for the Forest Service and attending Treasure Valley Community College in the fall. Storm would like to thank his parents for their never ending search for the best lives for him and his brother. From every small, meaningless argument that was blown up for little reason to every fantastic moment spent together working and enjoying the outdoors the time together could be described as little else other than the embodiment of family. Storm would like to give an additional thanks to his younger brother, Justice, for being the best fishing partner he could have asked for.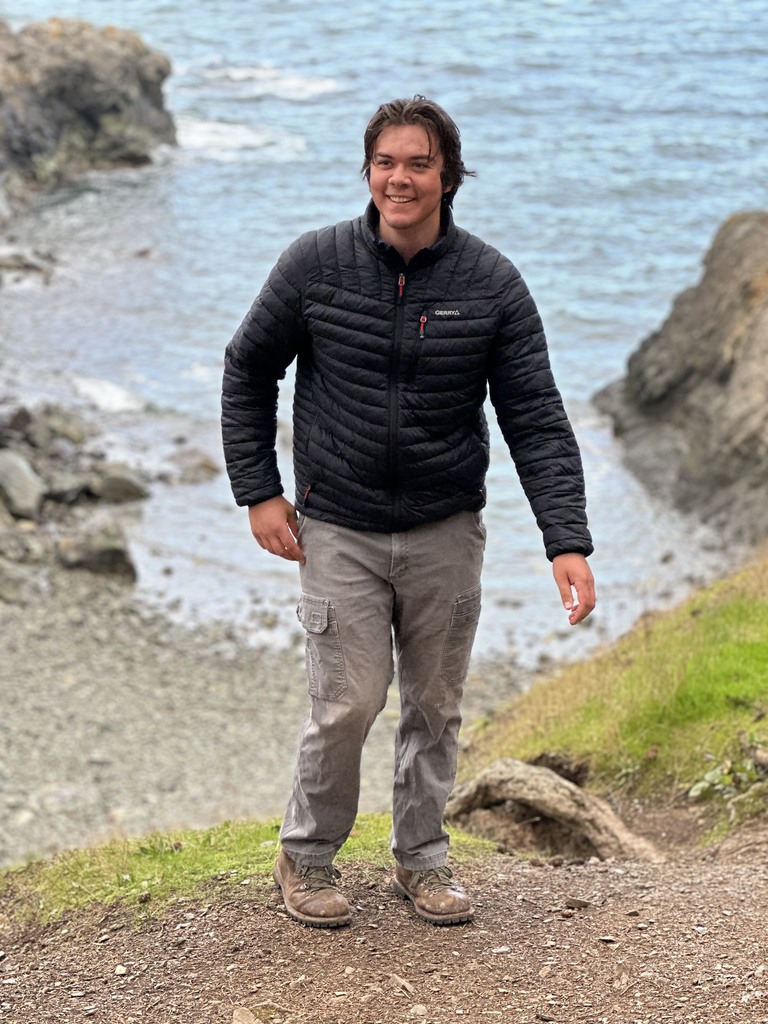 2022 Seniors! Last year's yearbook is completed. A big THANK YOU to Katie Hoffman for dedicating so much time to get it done. If you would like to order last year's yearbook please contact Miranda Micka at
miranda.micka@josephcharter.org
Year 2022 - $35 We will continue to work on getting this year's yearbook completed.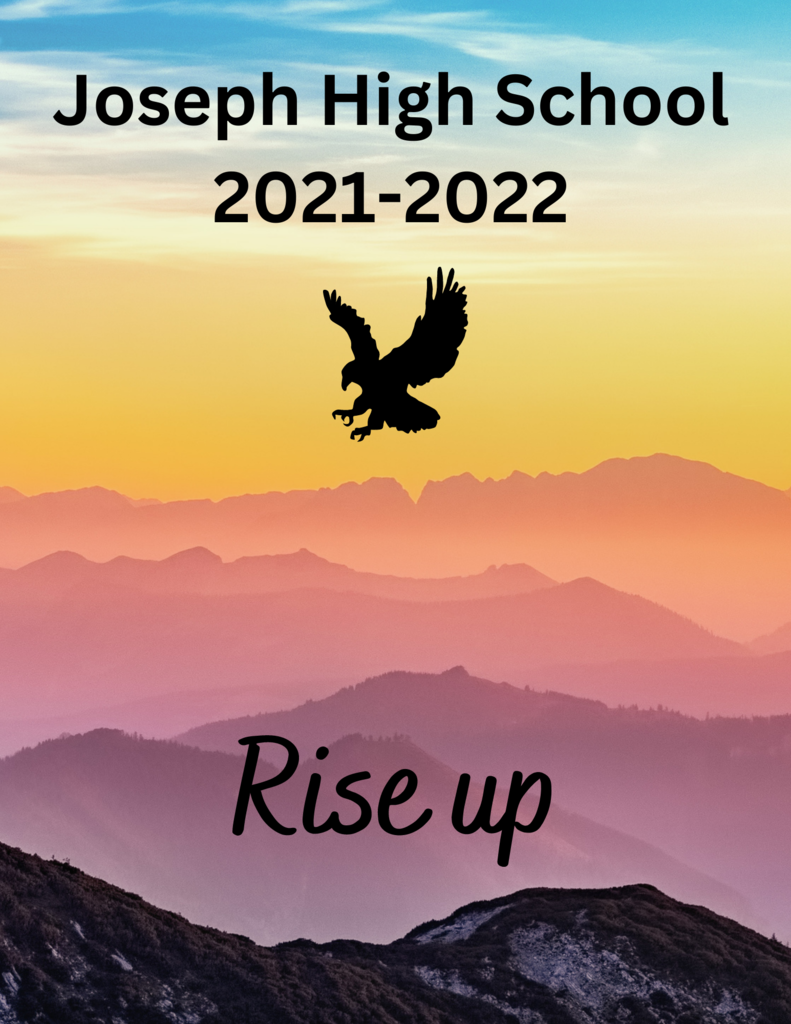 Maggie Miller has been at Joseph since Kindergarten. She has been involved in Volleyball, FFA and Sources of Strength. Maggie will attend Boise State University in the Fall to pursue a degree in marketing. This summer she will be busy traveling and working at Hurricane Coffee and M. Crow.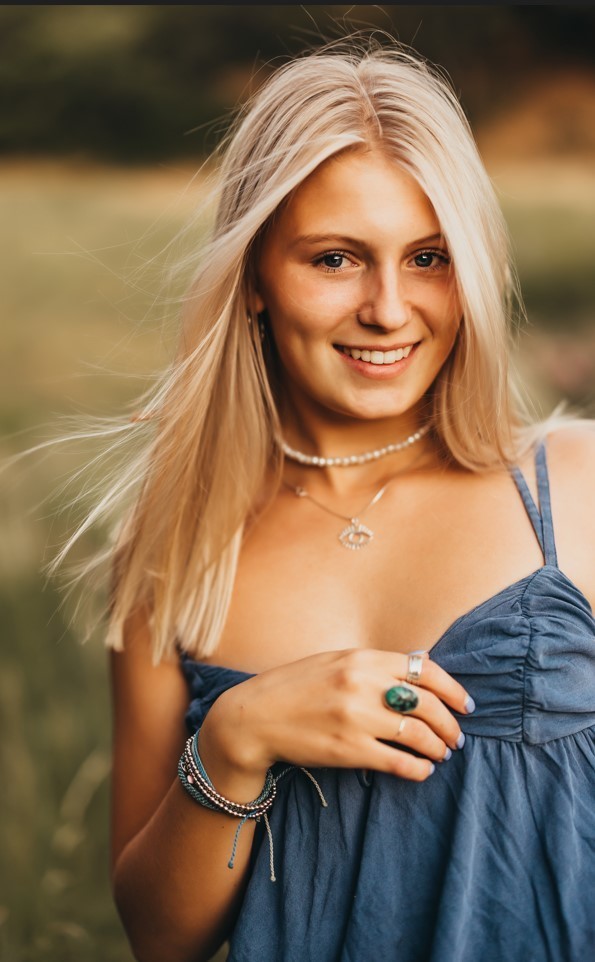 Andy Moon-Roma Miranda is a girl who grew in Albuquerque New Mexico, and moved here in 2019. In the time she's lived here she's made friends that mean the world to her and found another home in this place. Her passions include: the anime JoJo's Bizarre Adventure, philosophy, writing, art and trans rights. She intends on going to college at University of Oregon and Easter Oregon University.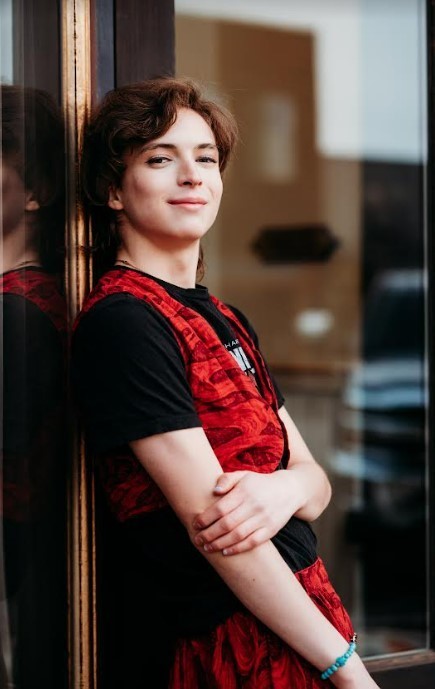 Reminder: Lost & Found items will be donated Wednesday, May 10th. Please double check for any lost items on Monday.

Jogathon winners presented by Keelan McBurney. 🦅

JCS April: Students of the month and perfect attendance award. Congratulations! Go Eagles 🦅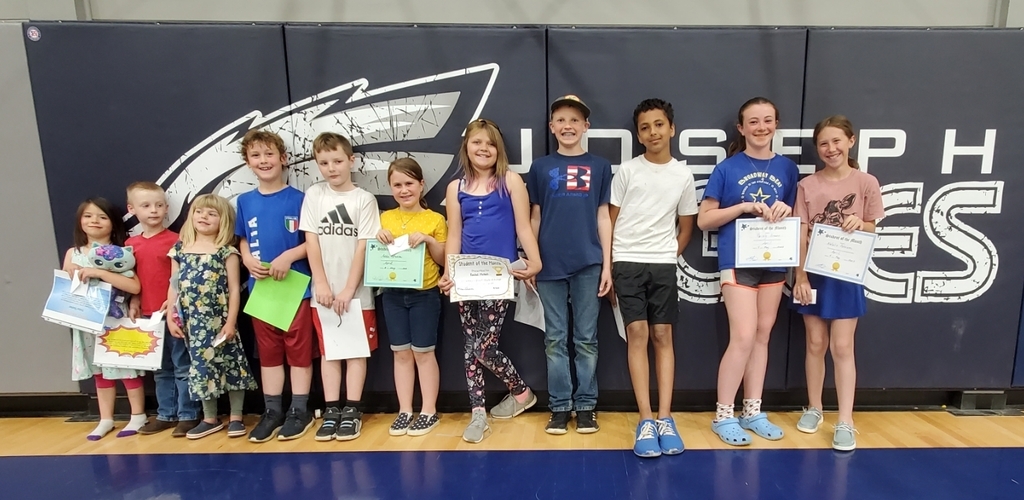 James Burney, son to Angela Besotes and Leila Rogers has played basketball his entire High School career, his favorite sport since the 4th grade. Since then he has worked hard to improve immensely. James would like to thank his family and friends for always being there for him when he needed them. James is also very thankful for his Mom. She always tries her best to make sure he's happy and she tells him to go to school because sports are very important in life but family and school are also very important. James is very thankful for Olan Fulfer because he has been there for him when he needed it and he will always be there no matter what. He thanks Olan for pushing him to become a better person in life and teaching him life skills. Olan has been his father figure growing up and continues to encourage him to try his best in school and sports. James would also like to thank his brother Javon for being there for him and encouraging him to keep going no matter what. James wants to also thank Debby Cunningham for cheering him up when he was down and always being there for him, bringing him pregame snacks, cheering for him, and always finding a way to put a smile on his face. Lastly James would like to thank Mrs. Strickland, Mrs. Mansfield, Mrs. Shetler and all the other teachers that are helping him succeed in his education.

Blade Suto youngest of three, brother of Johnelle and Tori Suto and son of John and Billie Suto. He is the co-valedictorian of his class and is involved in FFA, FBLA, ASB and is the FCCLA chapter president. He was a three year starter for the Eagles and was a 2 time first team all league player for basketball. He also played baseball. He will be attending Briar Cliff, Iowa in the fall where he will be studying exercise science while playing basketball on scholarship. He wants to thank his coaches, teachers and staff members for his time at Joseph High School.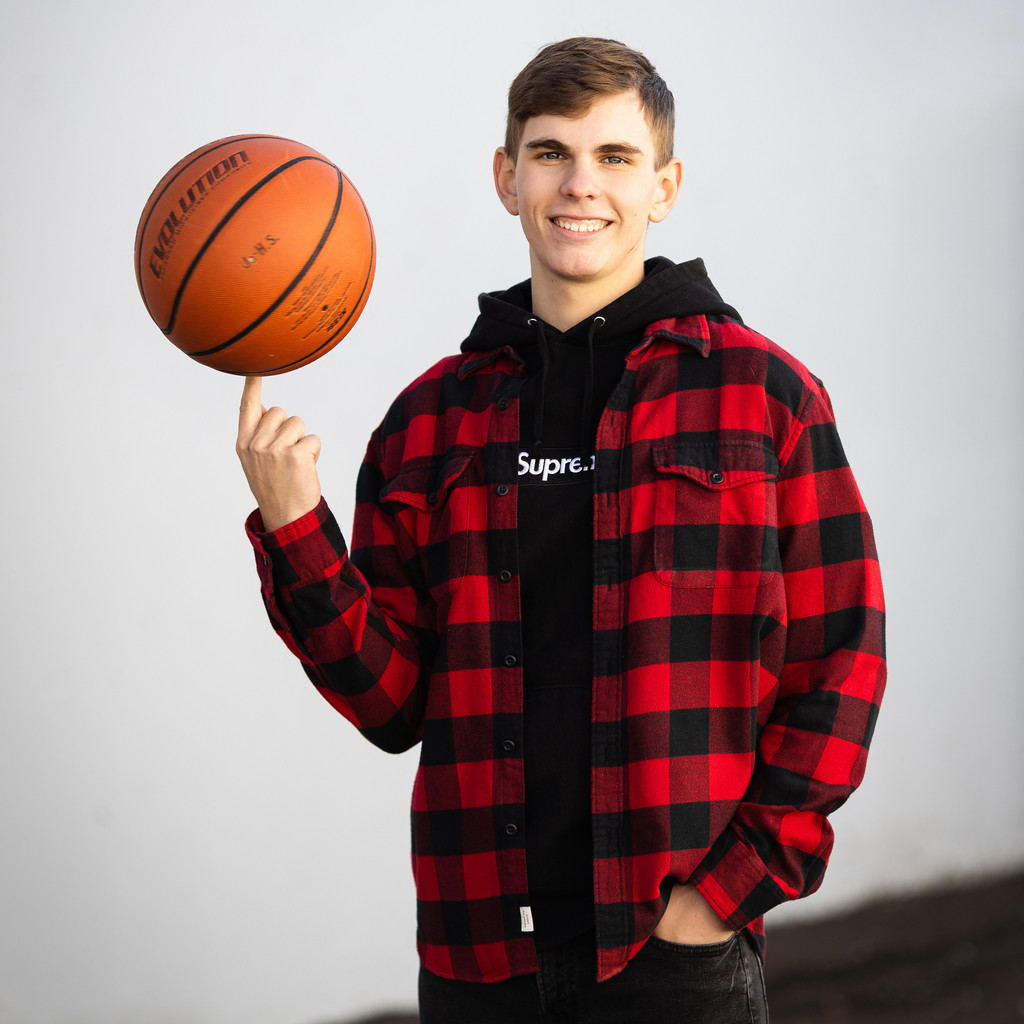 Please join us!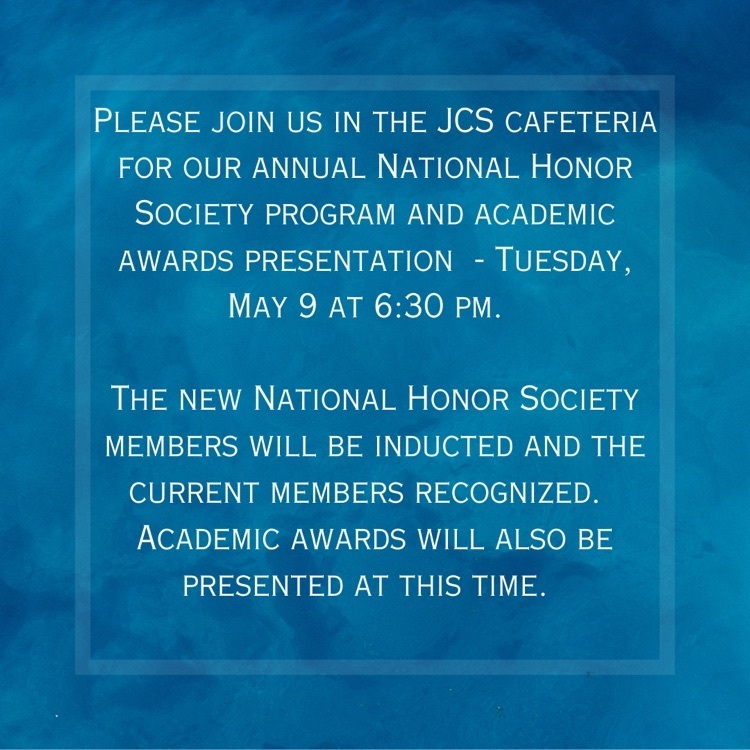 Parents & Students: Please check the lost & found this week. Items will soon be donated.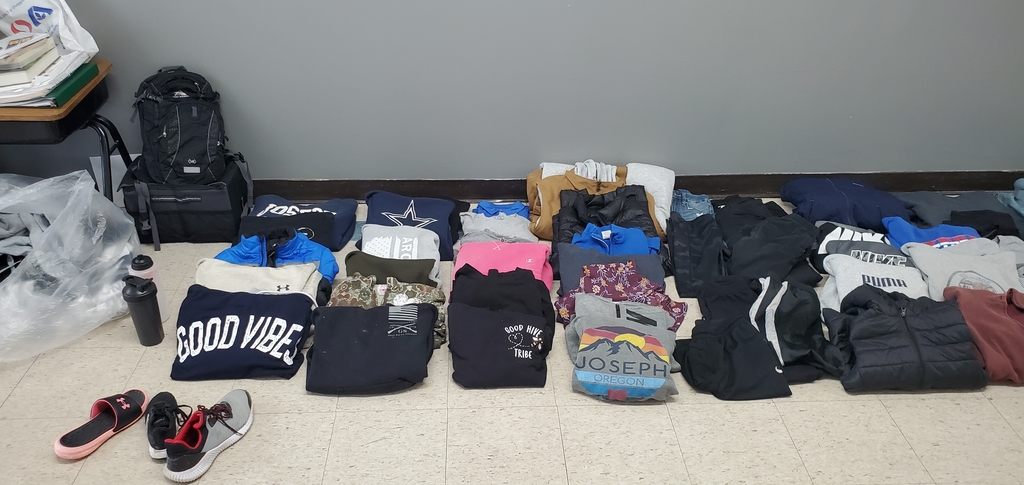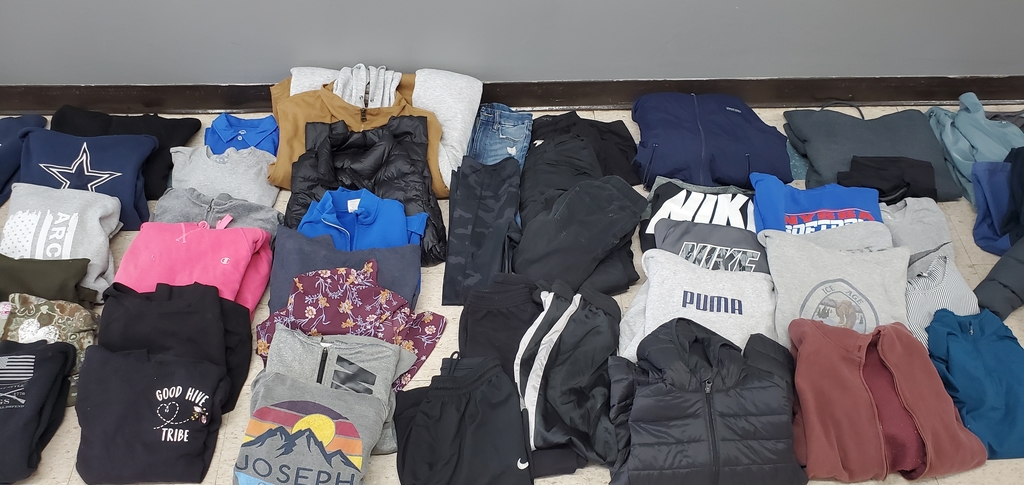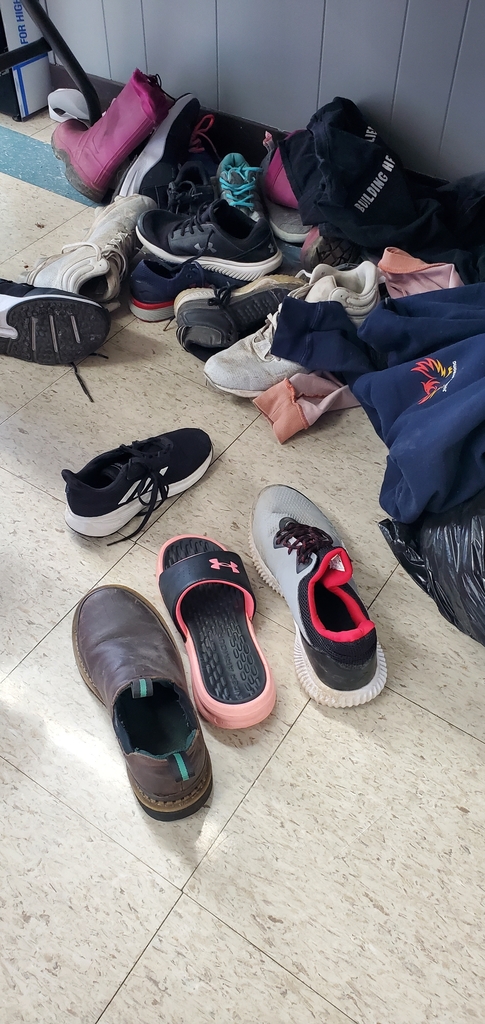 Just one day isn't enough to express how truly grateful we are for the dedication and compassion shown by our administrators, Lance Homan and Jason Gorham. Thank you for fostering a safe and happy place to be here at JCS! 🦅💙💛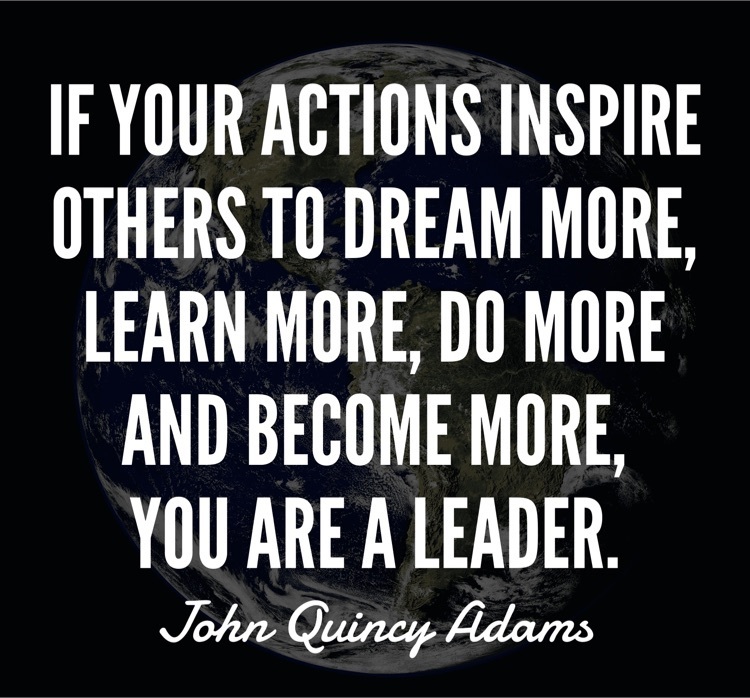 Wallowa Valley Youth Festival of Art. Check it out! The show runs through May 20. Many of our students have beautiful works of Art on display.
Joseph High School students attended the Wallowa County Career Fair yesterday. Thanks to all of the businesses, schools and organizations that helped make this work! Special thanks to Jori Journigan for organizing the event!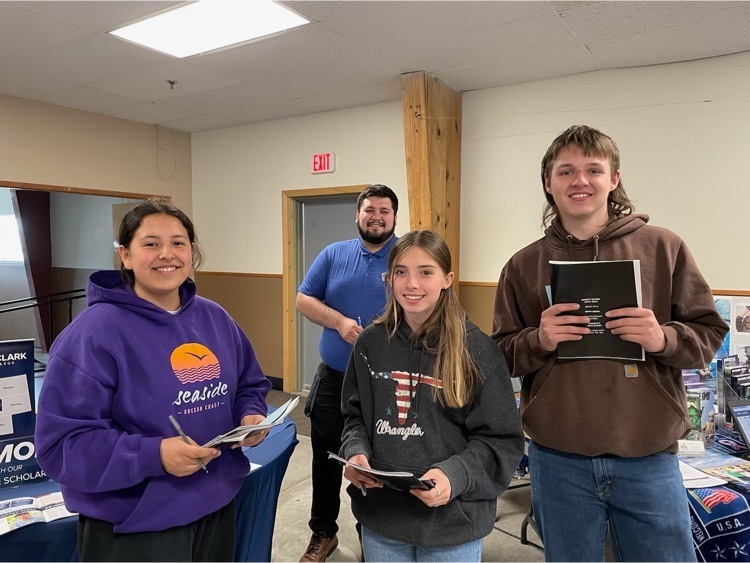 Graduation is almost here! JUNE 2ND, 2023 4pm on the Football Field
We want to thank our wonderful administrative assistants, Miranda Micka and Shelby Halladay, for tackling the countless roles they play everyday at JCS!