Joseph Charter would like to say THANK YOU to all of the fire fighters! Mr. Fulfer took the Fire Science class to the local fire camp as well as the helibase today. Thank you all for the tour and answering so many questions.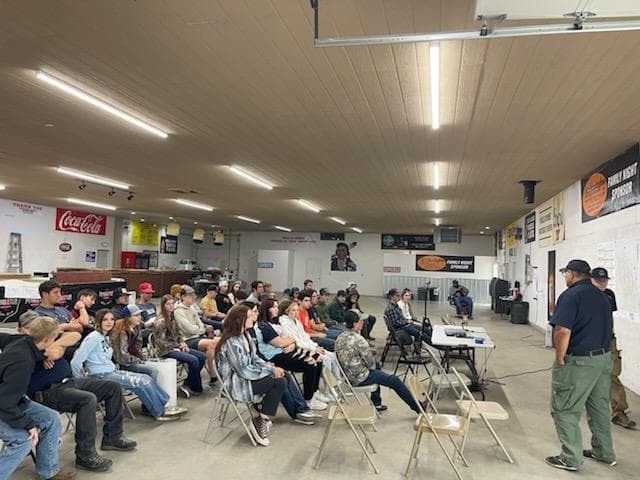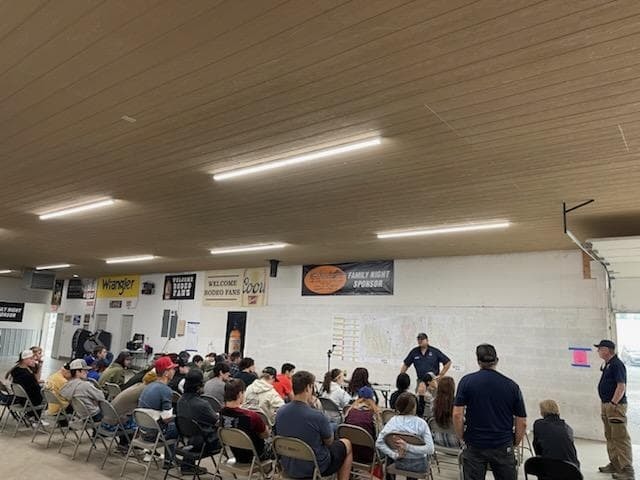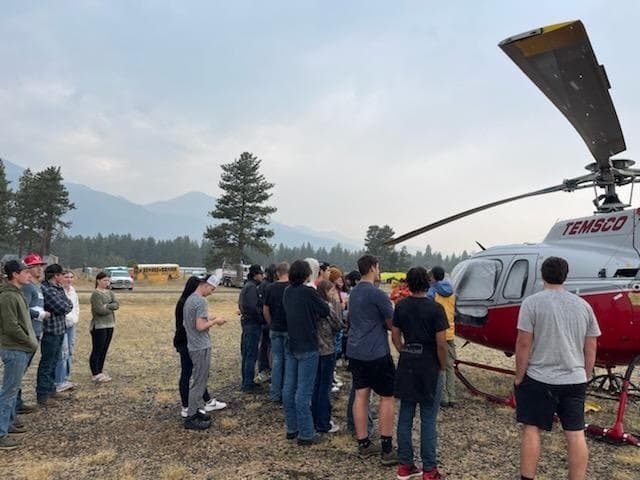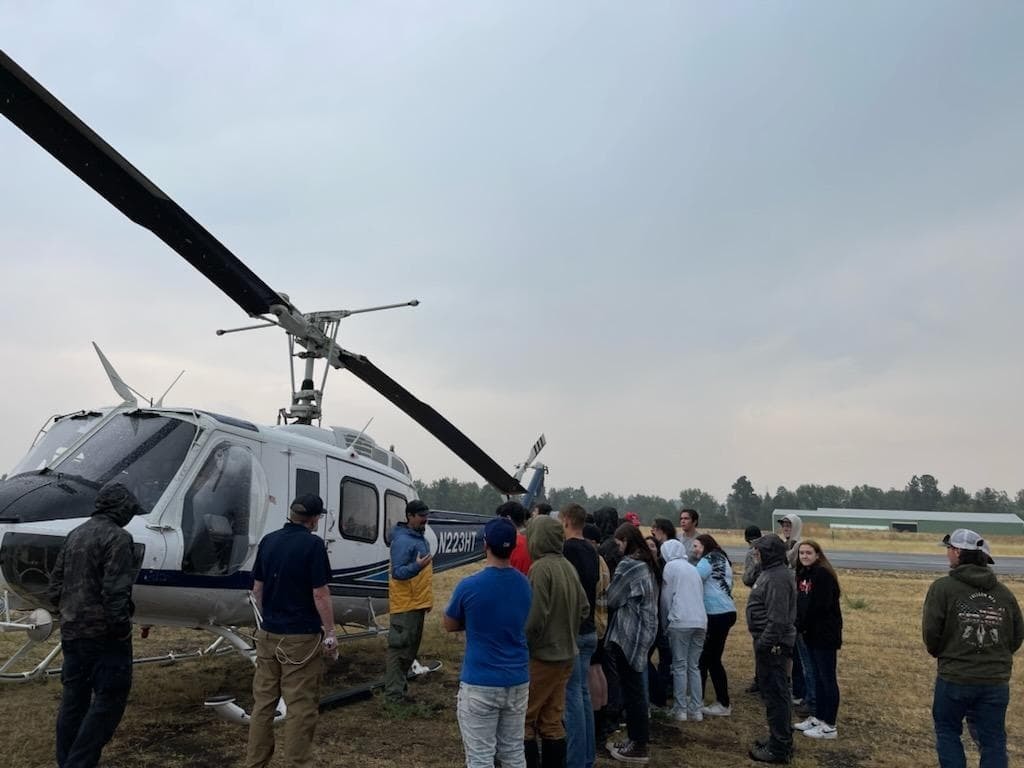 Joseph Volleyball will play at 5:30pm tonight in Cove! Good luck ladies!
Reminder- Junior High Volleyball pictures tomorrow 9/13 afterschool. Look for packets to come home with your athletes tonight!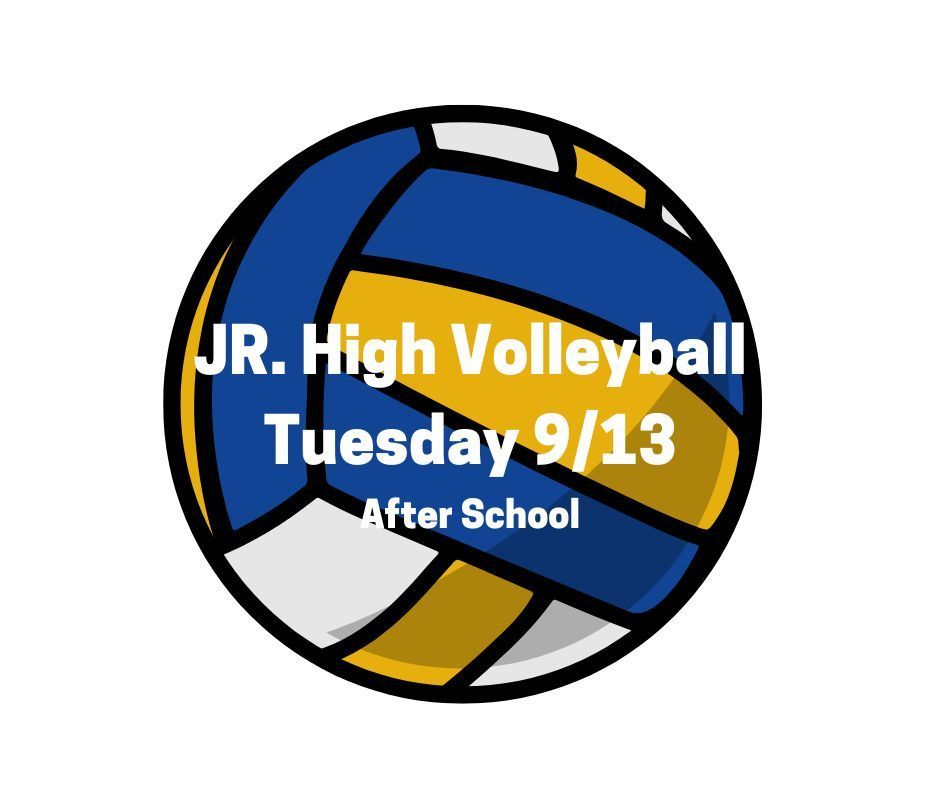 JOSEPH SCHOOL DISTRICT NO. 6 BOARD MEETING AGENDA September 12, 2022 5:30 PM REGULAR MEETING JOSEPH HIGH SCHOOL FOOD SCIENCE ROOM 400 E. Wm. E. Williams Ave. Joseph, OR 97846 NOTE: Those wishing to speak before the School Board are requested to sign the participation sheet prior to the start of the regular meeting. 5:30 1.0 Call to order Board Chair 5:32 2.0 Flag Salute Board Chair 5:35 3.0 Welcome Visitors and Comment Time Board Chair ASB Update 5:45 4.0 School Board A. Approval of Minutes 1. Regular Meeting August 8 th , 2022 2. Board Training with OSBA August 29 th , 2022 B. Approve Agenda 5:50 5.0 Consent Agenda Note: Items on the Consent Agenda may be approved as a group by a single motion unless reserved for special consideration. A. Approval of Disbursements 5:55 6.0 Reports A. Superintendent/K-4 Principal Lance Homan B. 5-12 Principal/Imnaha Principal Jason Gorham C. Athletic Director Lance Homan D. ASB Report ASB - Student 6:10 7.0 Discussion Items A. Wenaha Group H-VAC options – Cassie Hibbert (Wenaha Group) will present B. Solar Panels Possibilities C. District Goals D. Opt In Update E. OSBA Training Discussion F. Review Policies A-B "Board Governance and Operations" 7:10 8.0 Board Questions A. Board questions 7:20 9.0 Action Items A. Approve contracts for the following advisors for 2022-2023: a. Kendall Hayes, Senior Class Advisor b. Chelcee Mansfield, Junior Class Advisor c. Jason Crenshaw, Sophomore Class Advisor d. Liza Strickland, Freshman Class Advisor e. Michelle Homan, Music Director f. Lisa Collier, FCCLA Advisor g. Kendall Hayes, Honor Society Advisor h. Danielle Weaver, Student Council Advisor i. Chelcee Mansfield, FFA Advisor j. Jennifer Hawkins-Connally, Art Advisor k. Danielle Weaver, Drama Advisor l. Danielle Weaver, Yearbook Advisor m. Miranda Micka, Website and Social Media B. Approve Zach Grover as head high school baseball coach. C. Hire Transportation position. D. First Reading/Adopt (if you choose to) policy JHH (Student Suicide Prevention). 7:30 10.0 Information Calendar 7:35 11.00 Next Regular Meeting October 10 th , 2022 at 5:30 PM Food Science Room 7:40 12.0 Adjournment Board Chair Executive Session: The School Board may choose to call for an executive session pursuant to ORS 192.660 as needed.
STUDY TABLE IS AVAILABLE! Mr. Micka's room 7-8am every morning. Grace Neuber's room 3:30-4:30pm on Tuesday & Wednesday afternoons.
This is a reminder that football pictures are today September 9th afterschool.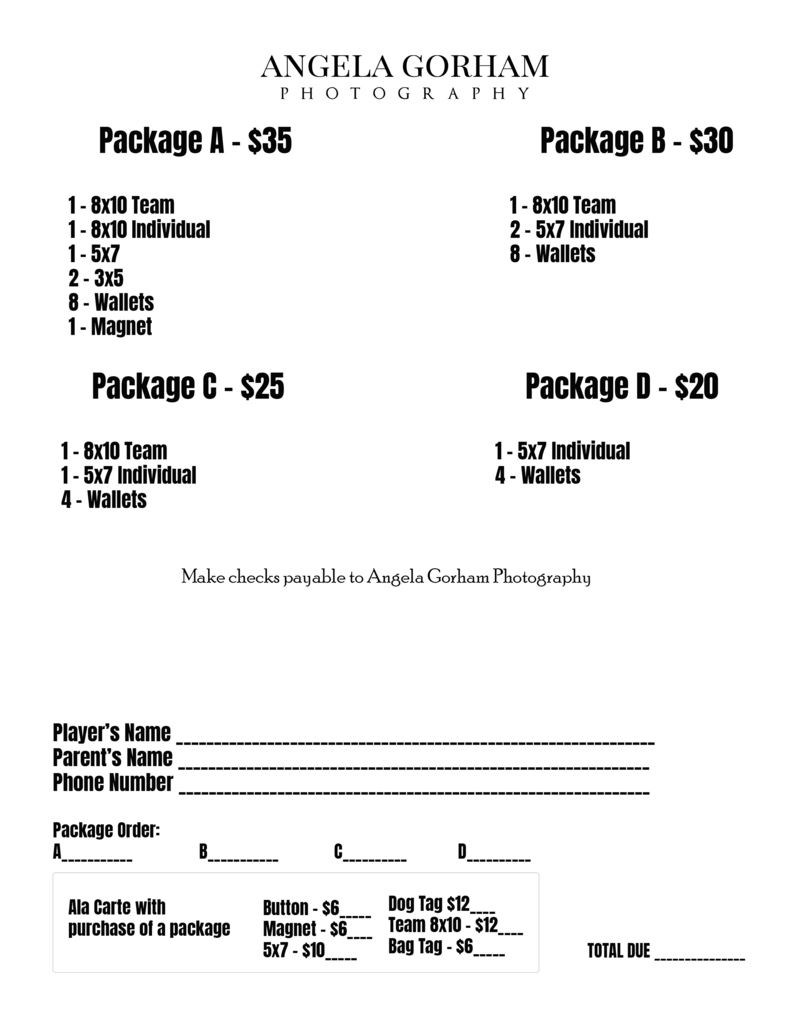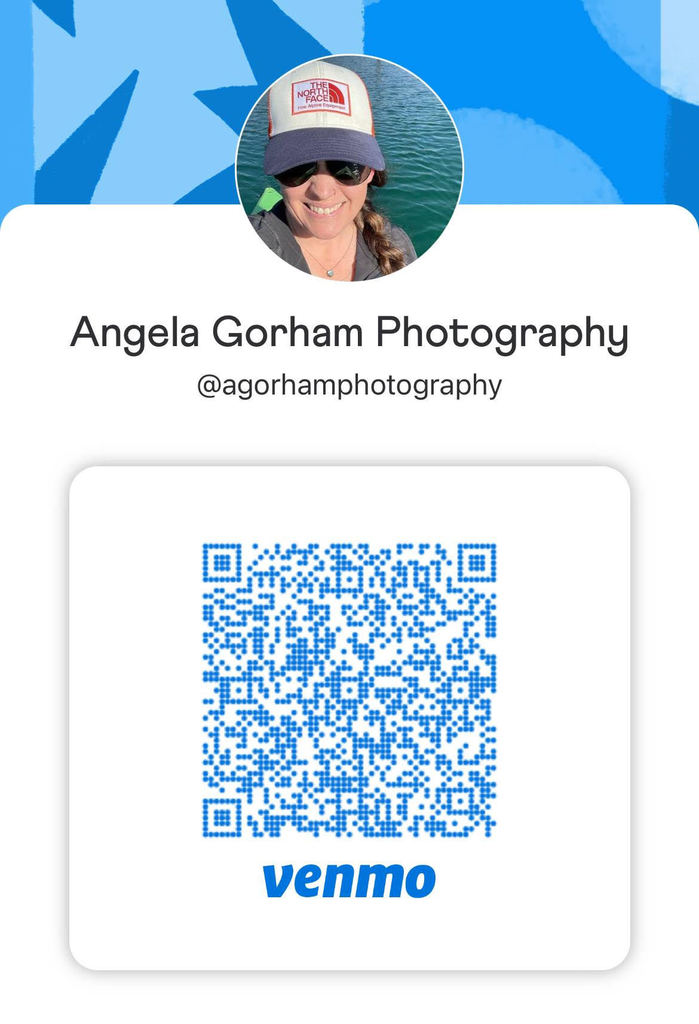 Volleyball at South Wasco County tonight at 5pm. Good luck ladies!
HOME GAME TONIGHT Joseph Football at Home tonight vs. Harper Charter Game Starts at 7pm
Joseph Charter School is hiring a full time custodian. Follow the links below or call the office to learn more, 541-432-7311. Custodian:
https://5il.co/1guye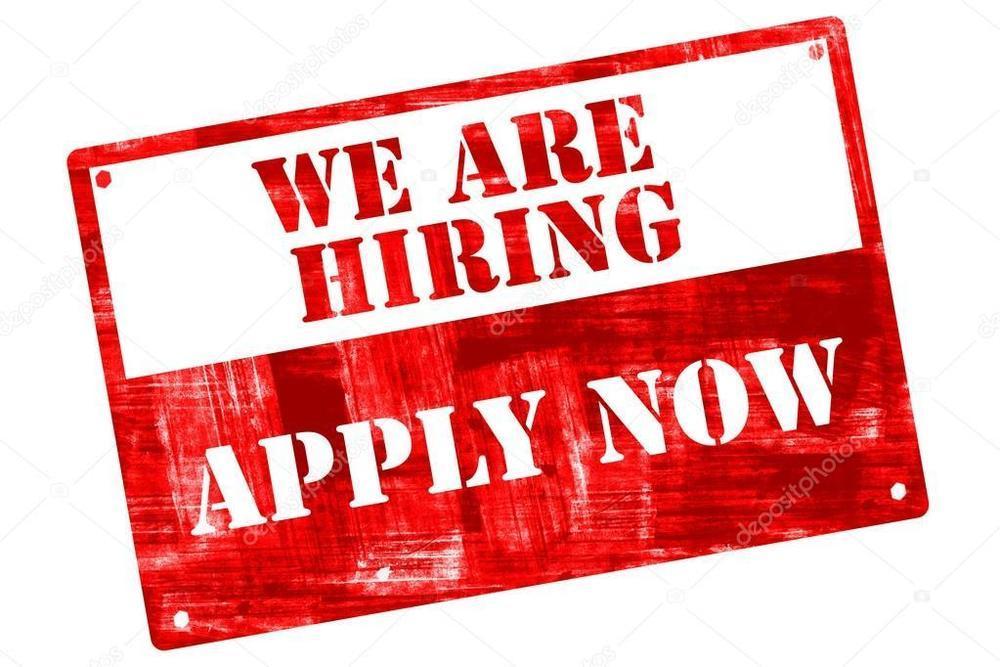 Imnaha School will be closed tomorrow. Also, Joseph High School transportation from Imnaha will not be running tomorrow.
We will continue school as planned this afternoon. Phones are down. Please contact Lance Homan (541)263-1739 or Jason Gorham (541)619-7953 with any questions.
Power is out at the school. Waiting for update from Pacific Power. We will update as soon as possible.
FCCLA Taco Party & Game Night Sep. 7th @ 6:30pm
A big thank you to JEF!! The elementary students got to start using their new Boomwhacker instruments today.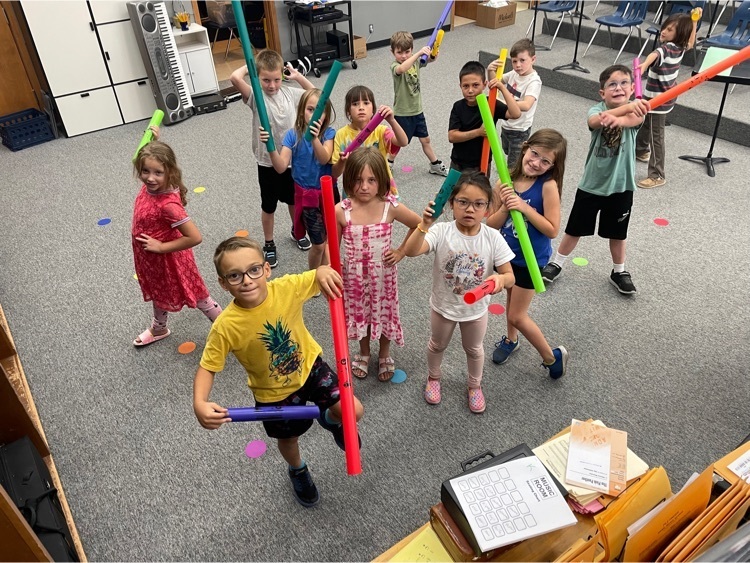 Imnaha School will be closed September 7th as well because of the ongoing fire danger.
Oregon Friendly Driver Training Course. September 8th, 6:30-8:00 in Tomas Conference Room.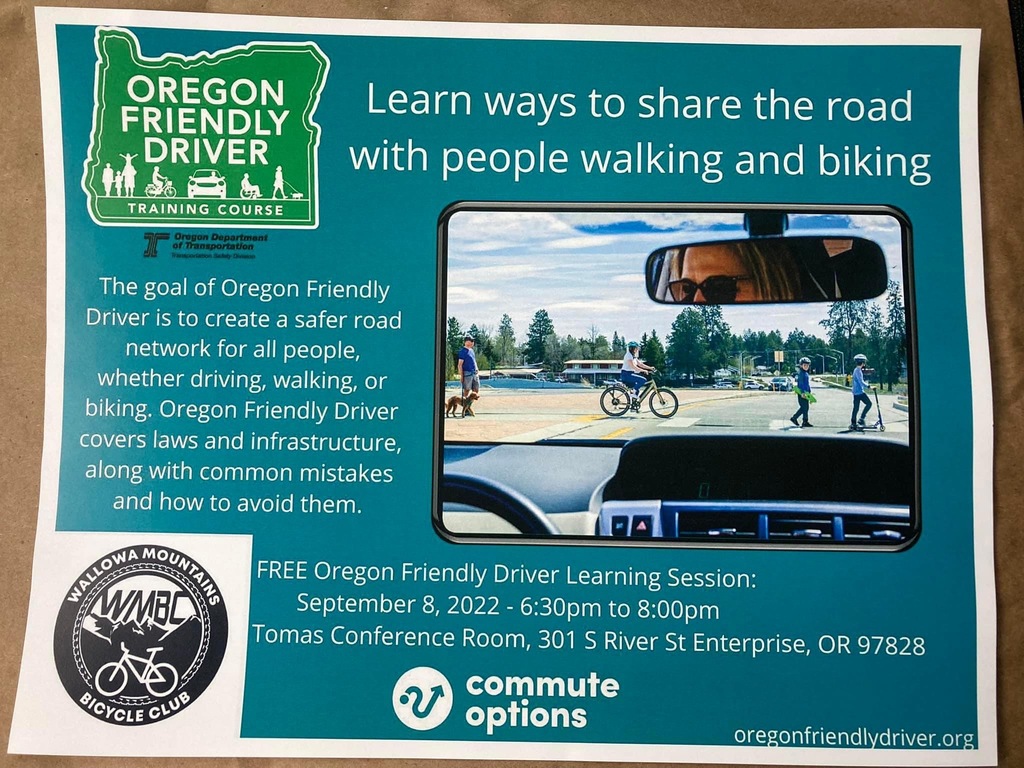 For the safety of students and staff, the Imnaha School will be closed today. The Double Creek fire grew to 43,000+ acres over the weekend. Sheriff Joel Fish released the current evacuation orders. (Information in picture.)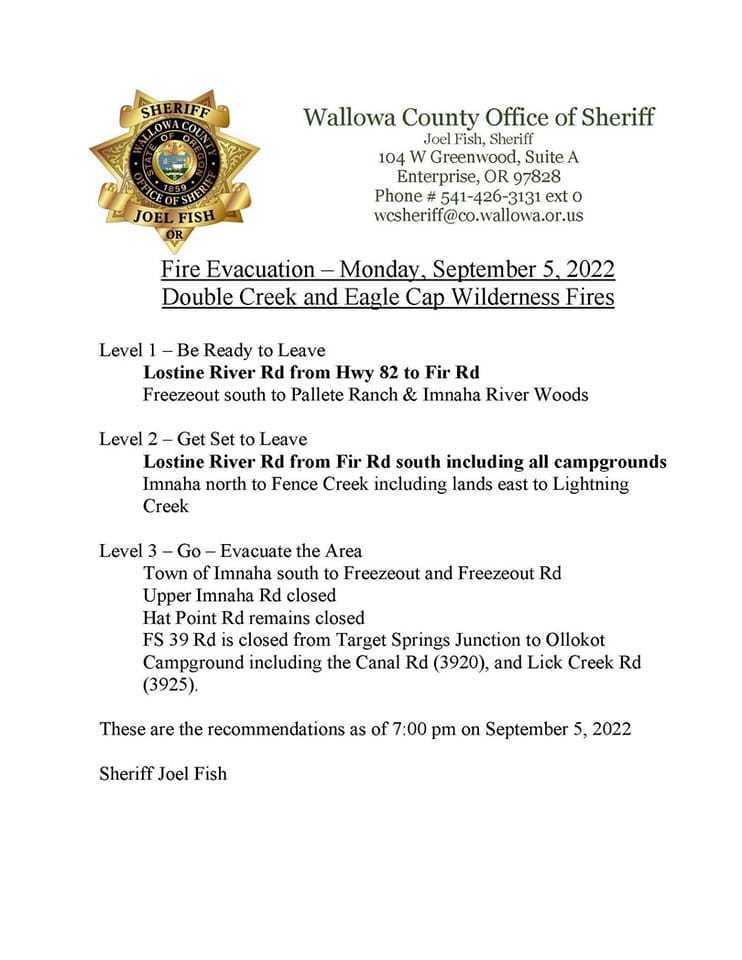 Sports Portraits are coming up! Watch for order envelopes to come home from coaches the day before. Please contact Angela Gorham (
agorhamphotography@gmail.com
) if you have any questions.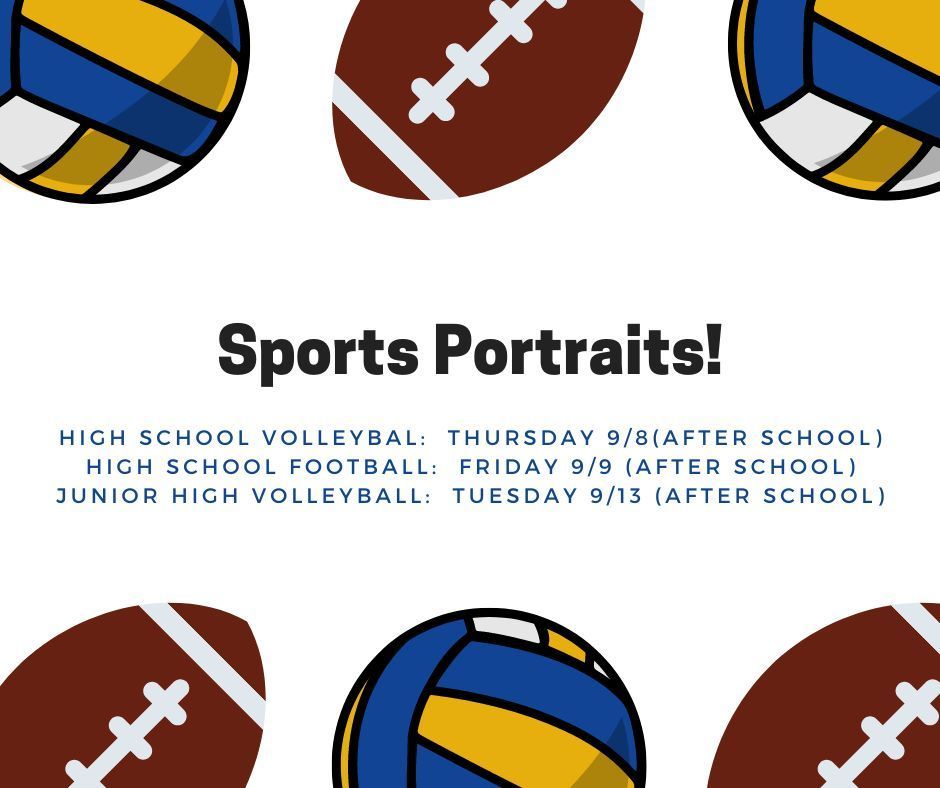 50 Joseph students, as well as many staff members volunteered to help clean up Wallowa after the devastating storm. A huge THANK YOU to everyone involved.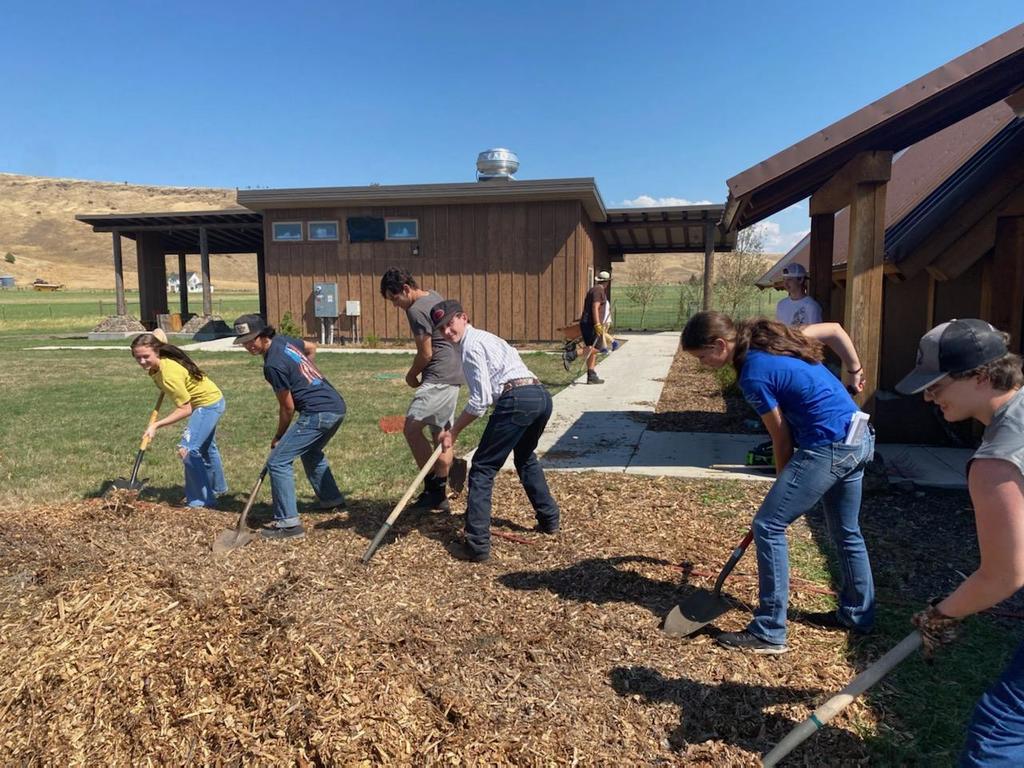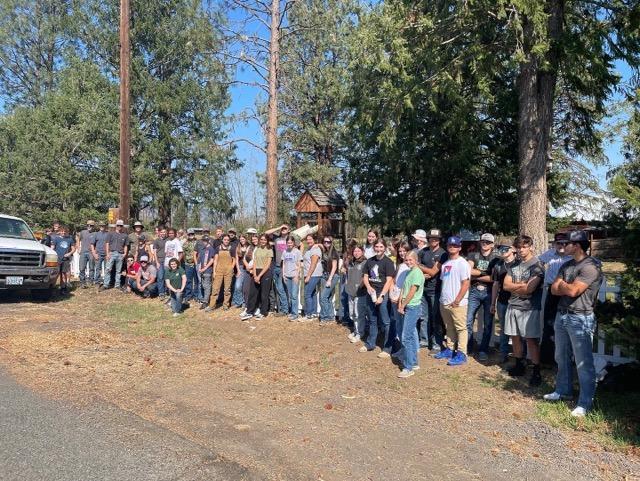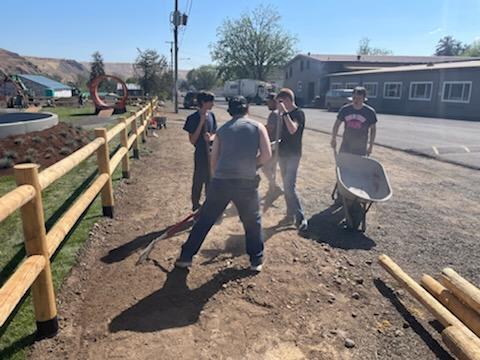 Joseph Charter School is hiring a full time Bus Driver/Bus Maintenance position and a full time custodian. Follow the links below, visit the website or call the office to learn more, 541-432-7311. Custodian:
https://5il.co/1guye
or Bus Driver/Maintenance:
https://5il.co/1guyc