Gavin Russell placed 4th in the 200m dash with a time of 24.16.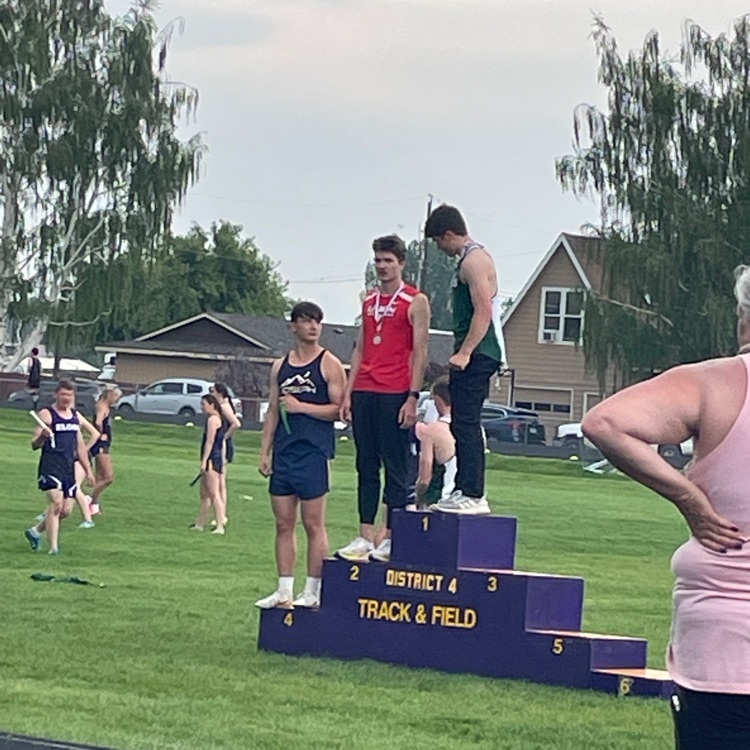 Jenning Schiefelbein placed 5th in the 800m run with a time of 2:05.58.

Emmerson Hook placed 4th in the javelin with a throw of 106'. Caleigh Johnson placed 5th in the javelin with a throw of 104'3"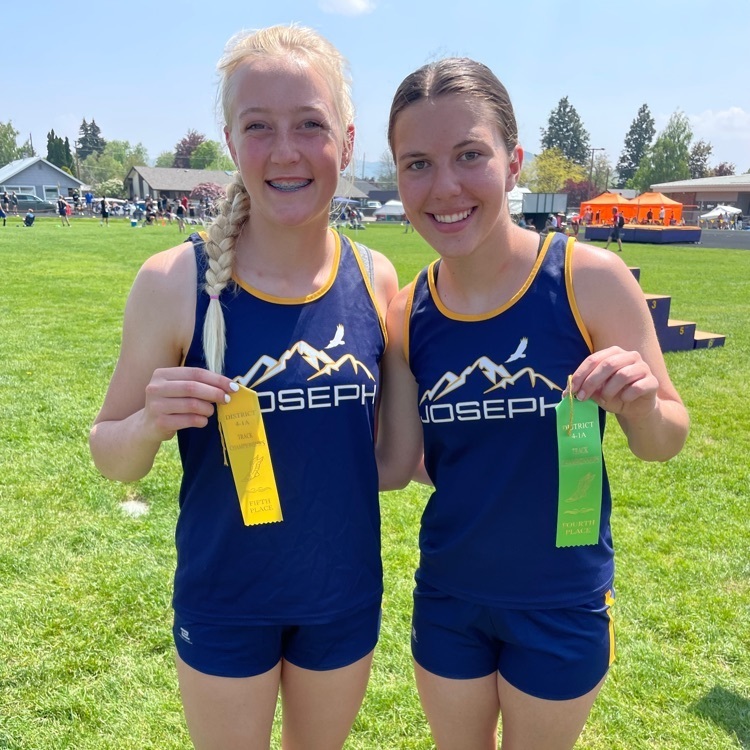 Dylan Rogers placed 6th in the 110m Hurdles with a time of 19.0.

Kale Ferguson won the Javelin with a monster throw of 183' 1". Keelan McBurney placed 5th with a throw of 155' 2", and Gavin Russell placed 6th with a throw of 143' 5".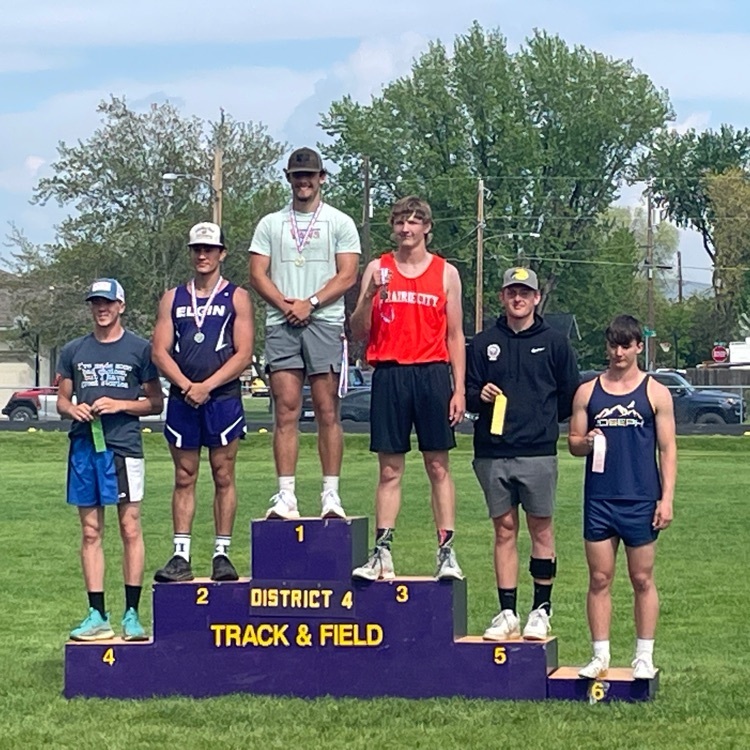 Jett Leavitt placed 3rd in the 1500m run with a time of 4:14.32.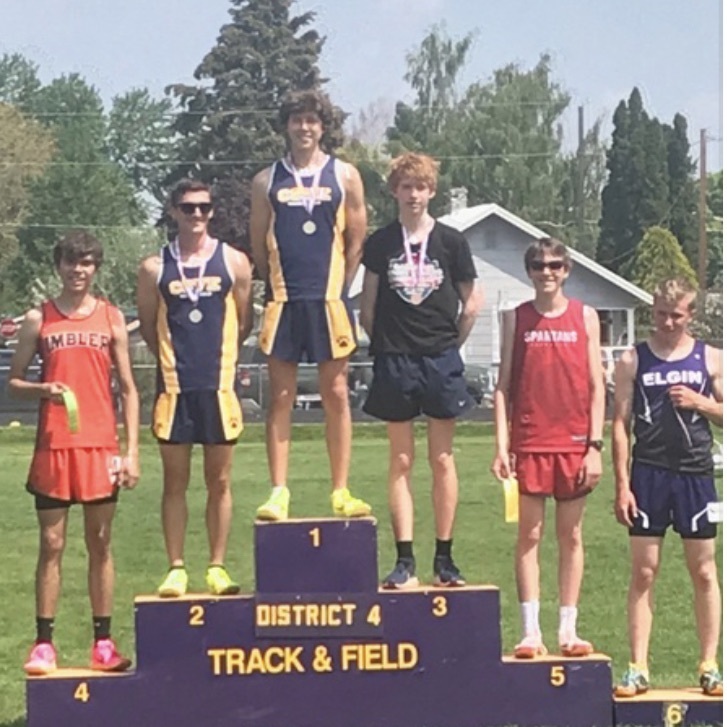 Exchange student, Annabel Nieminen, placed 6th in the Long Jump with a jump of 13' 7.5".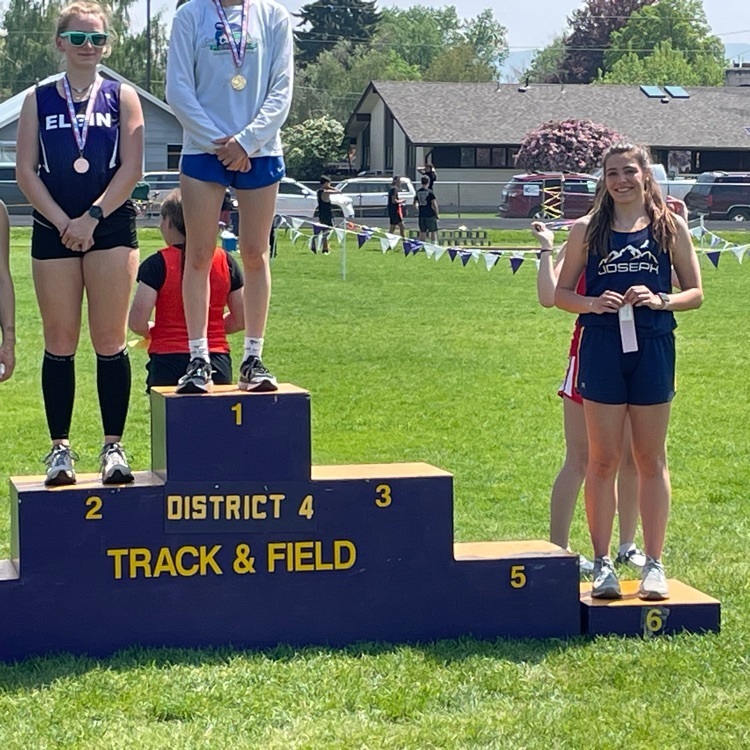 The boys 4x100 meter relay team placed 6th with a time of 47.25

Placing 2nd, the girls 4x100 meter relay made it to state with a time of 53.17

Making it to state, Annie Rose Miller took 1st place in the Pole Vault with a vault of 9'1".

Making it to state, Molly Curry placed 2nd in the triple jump with a jump of 32'2.75". Placing 3rd, with a good chance at a state wildcard, is Basey Dawson with a jump of 32'2".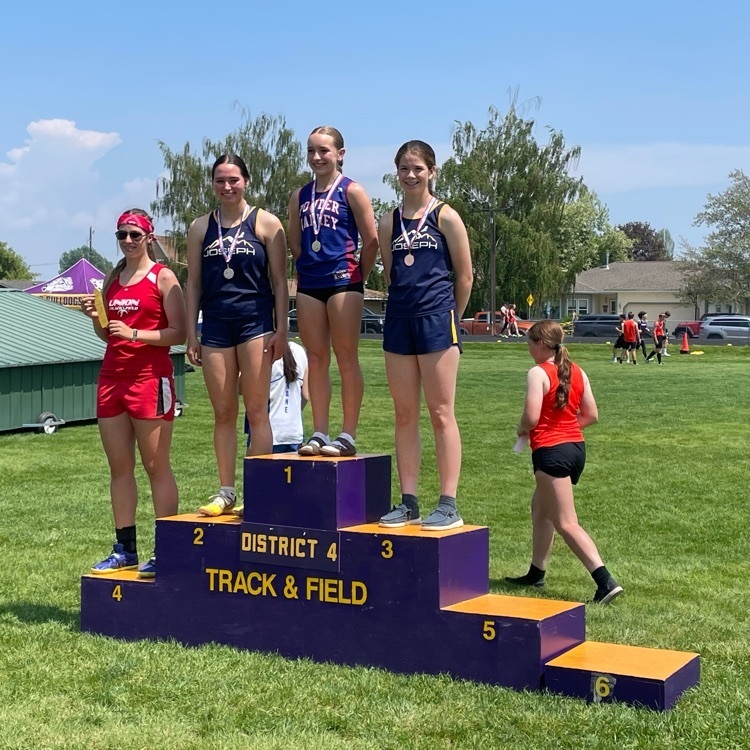 Basey Dawson is the first Eagle to make it to state, placing second in the High Jump with a jump of 4'8".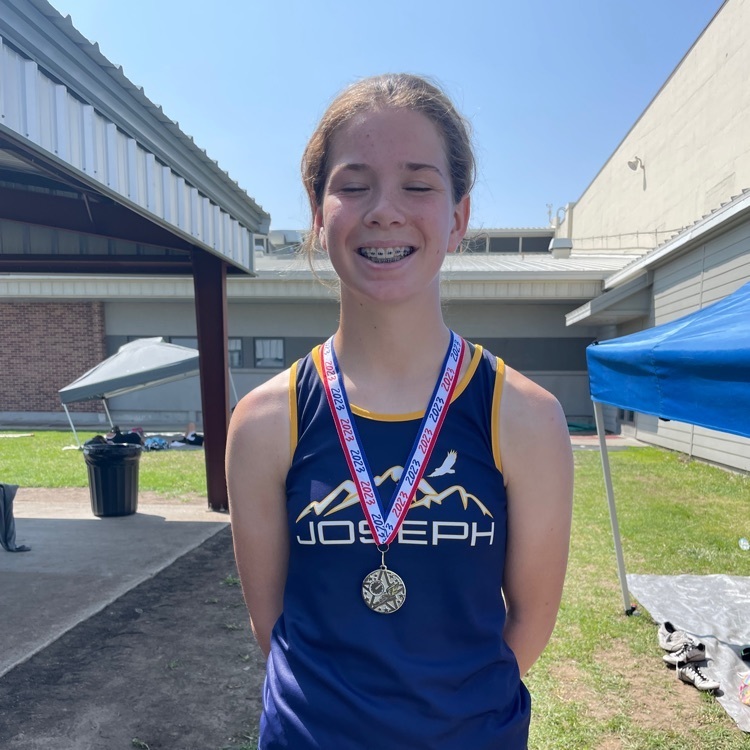 The boys 4x400m relay placed 4th with a new PR time of 3:44.03.

Making it to state, the girls won the 4x400m relay with a new PR of 4:17.72.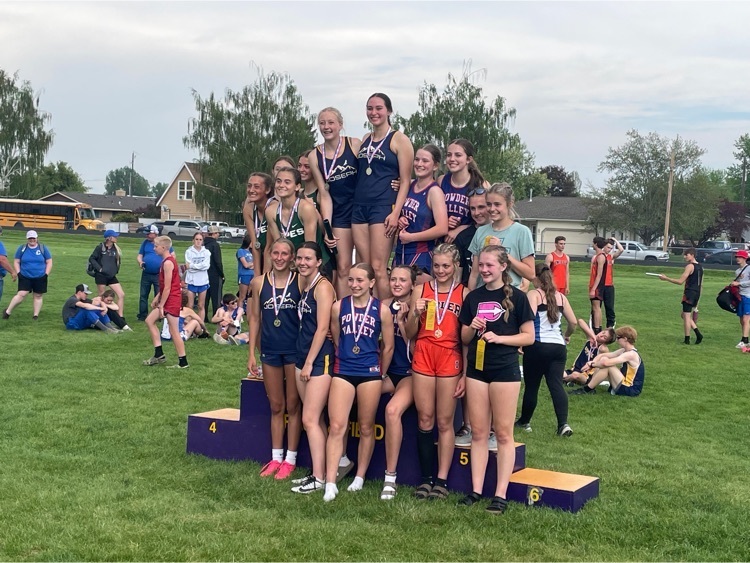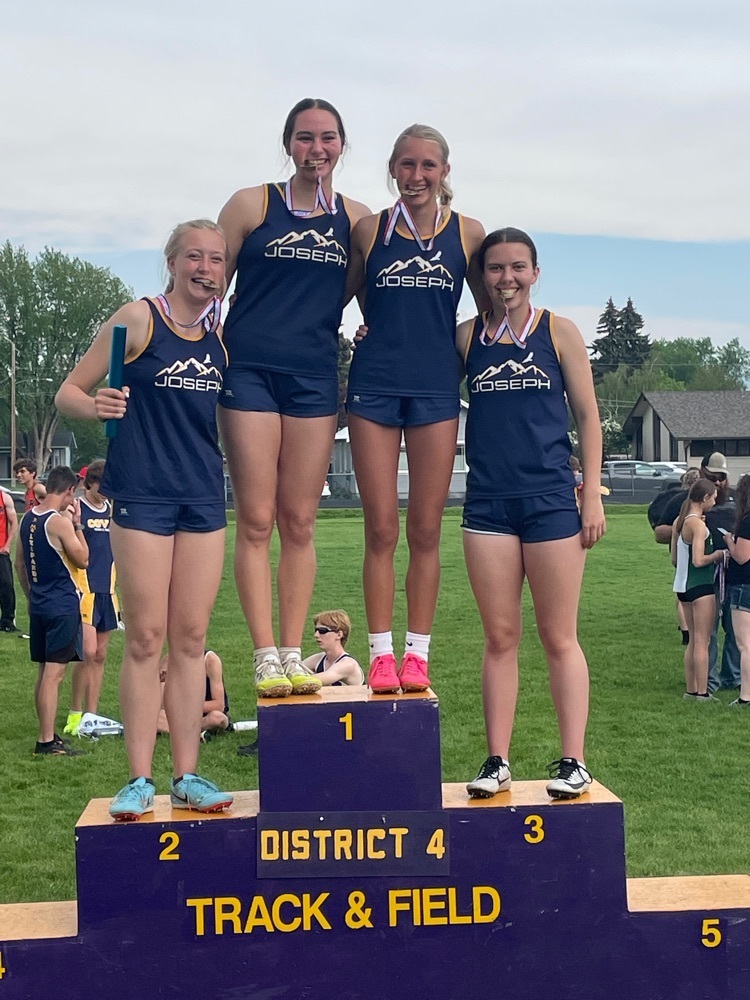 Making it to state, Jett Leavitt won the 3000m run with a time of 9:36.78. Jonah Lyman placed 4th a time of 9:46.7.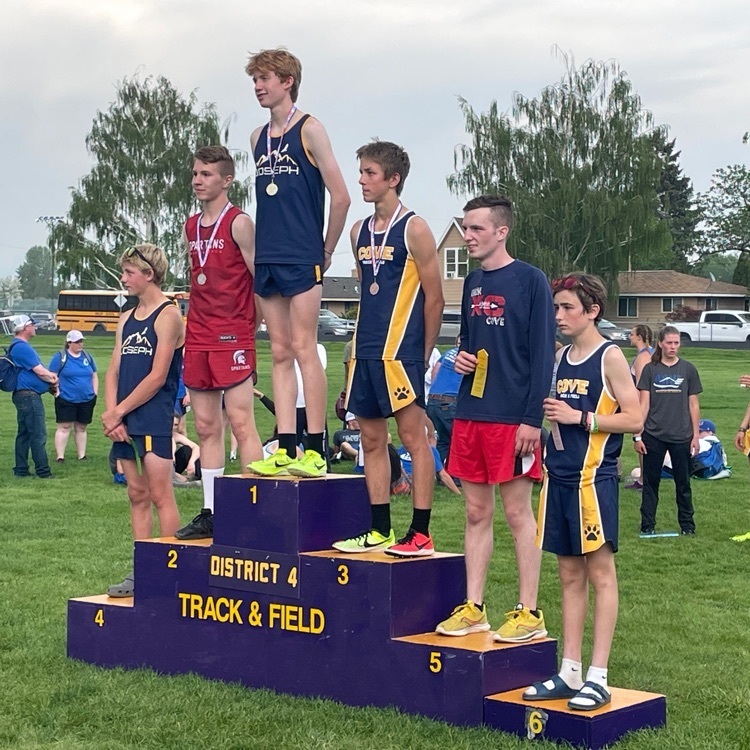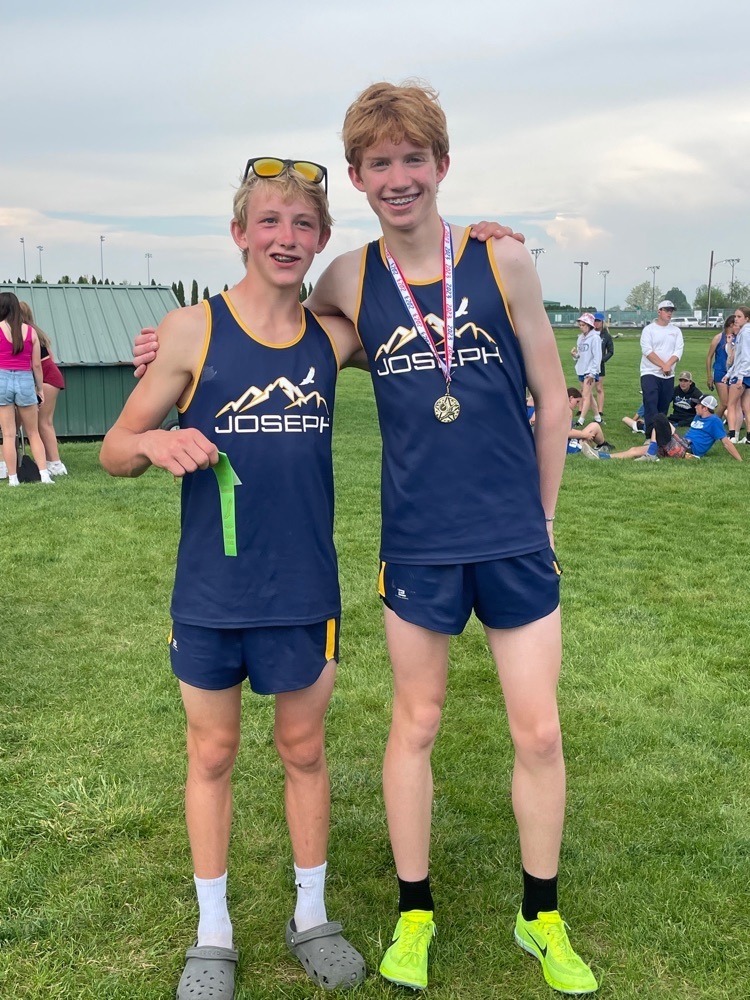 Harley Cleaver was born in Oregon but has traveled all over. He enjoys hiking, hunting and cooking. After high school Harley says "I'm lowkey just winging it" He will be fighting fire for the summer and figuring it out from there.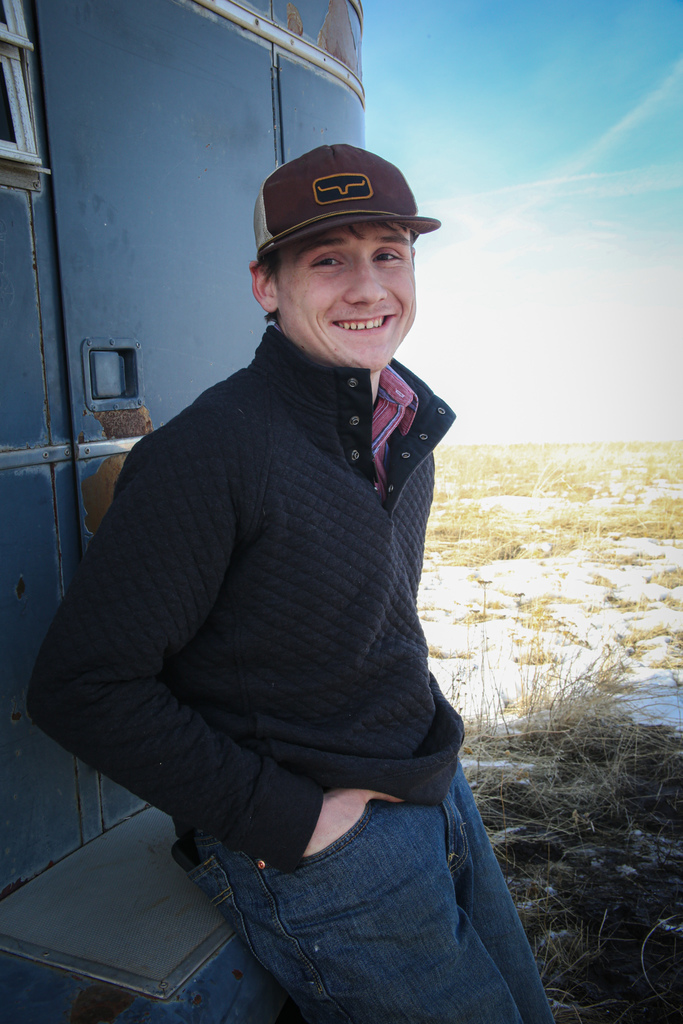 May 17th at Fishtrap where students read some of their best pieces of the school year.
With better weather finally arriving at Joseph Charter, 7th and 8th graders get to enjoy their favorite books in the sunshine!🌷☀️📖📚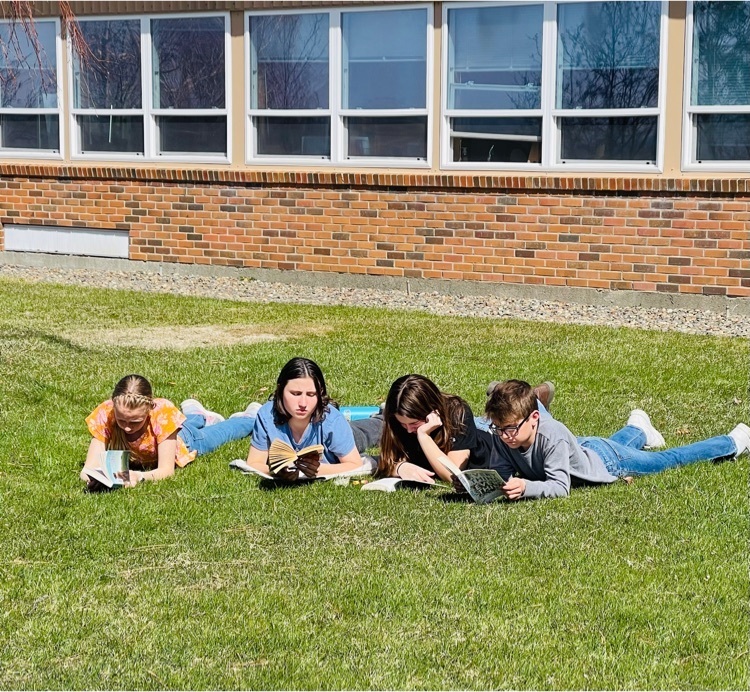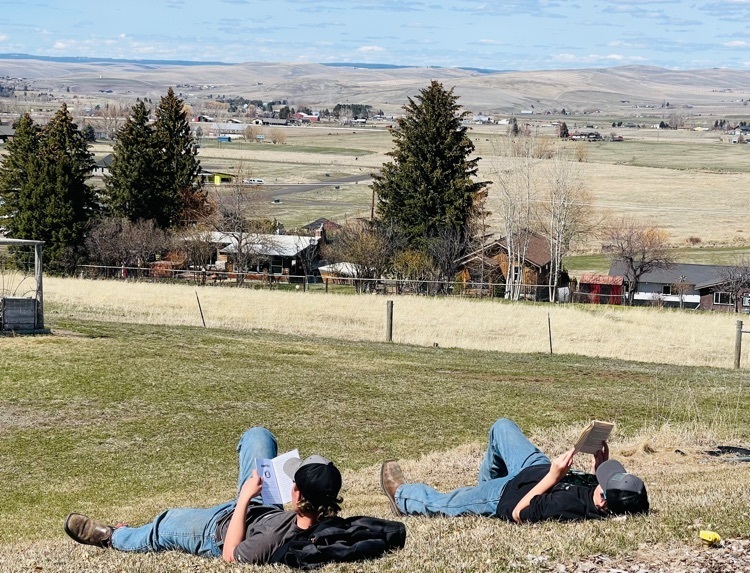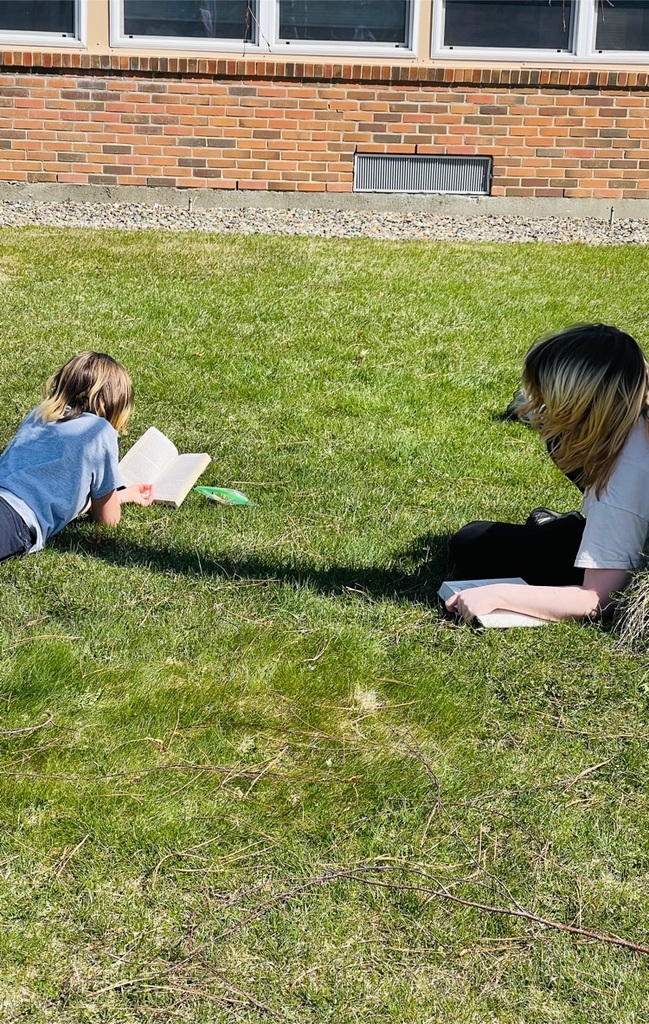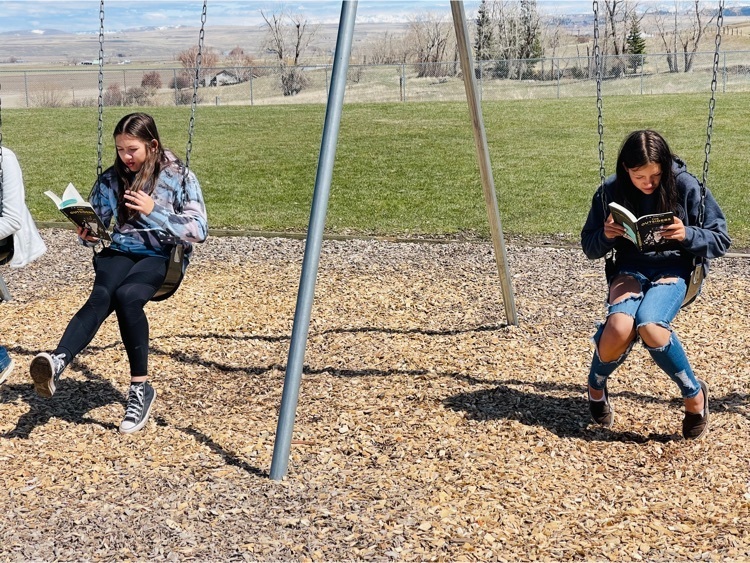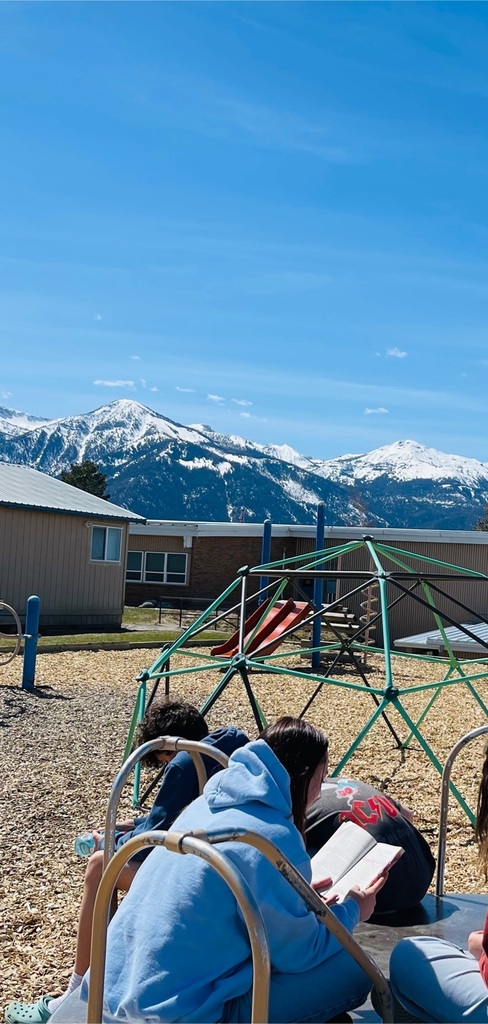 Reminder! Please join us for senior brunch next Tuesday, hosted by Joseph Charter ASB! 🦅💙💛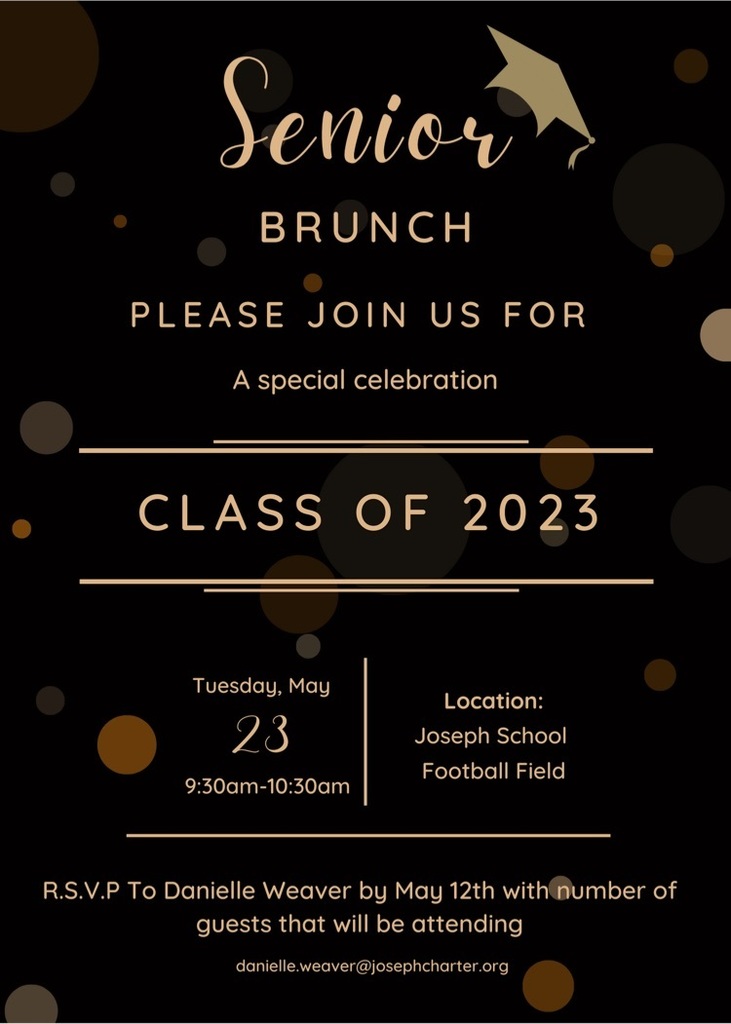 Another wonderful trip to the Josephy Center to see the Student Art Show. This time with the 3rd and 4th graders.