Districts start today in Baker for the girls and boys basketball teams in Baker. Girls start at 2:00 and boys start at 3:30. Both teams vs. Imbler. Wrestling districts start on Saturday at 10 am in Adrian. Good luck to all of our athletes and coaches. It's a great day to be an Eagle!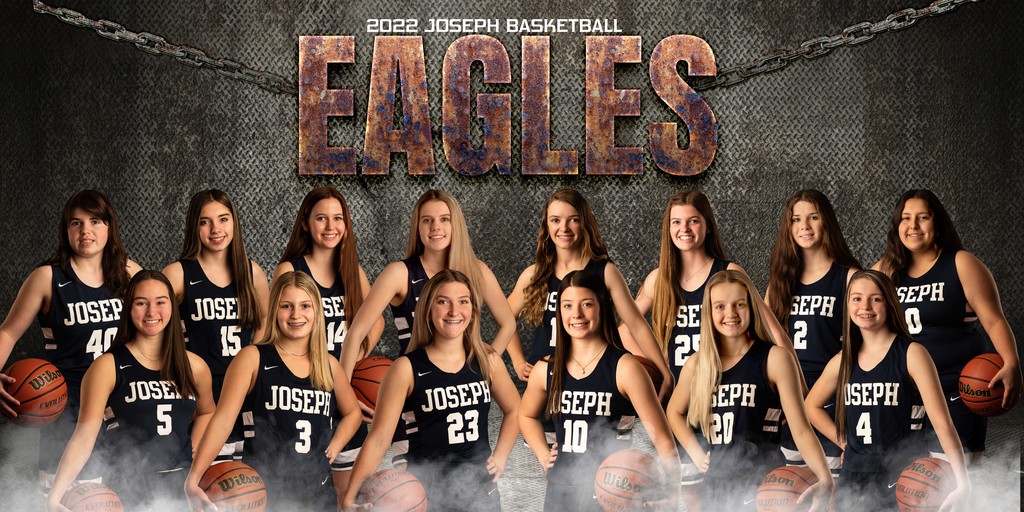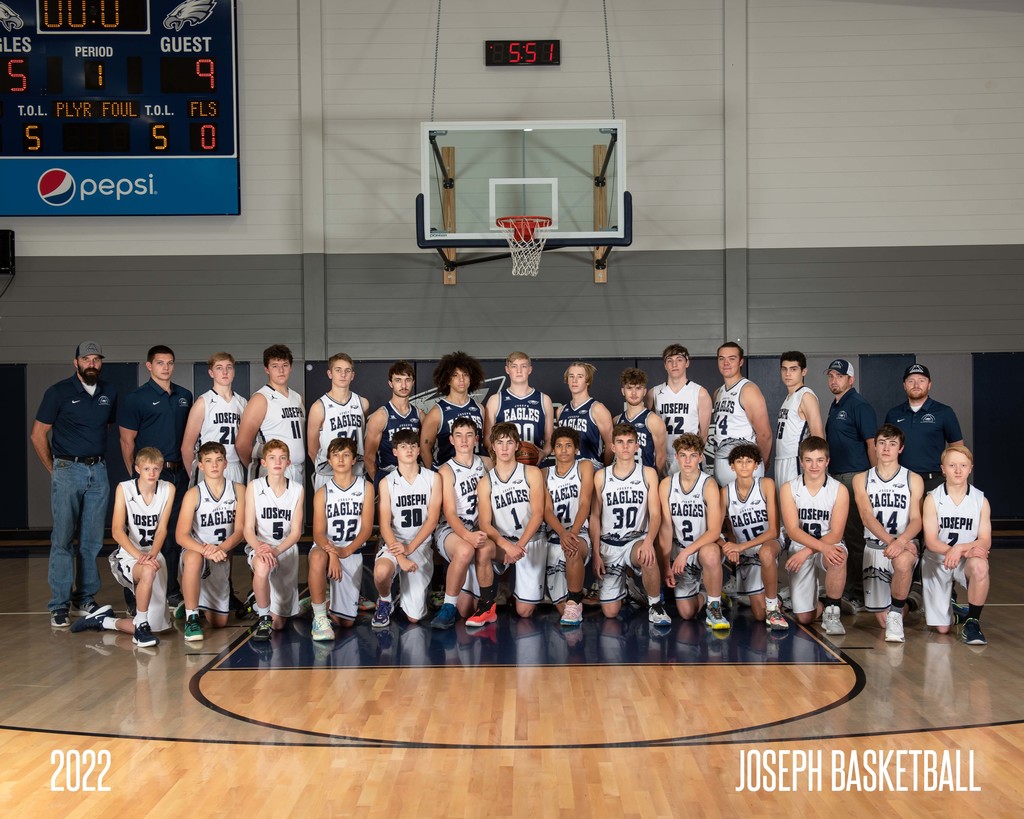 Joseph Education Foundation Parent Interest Meeting!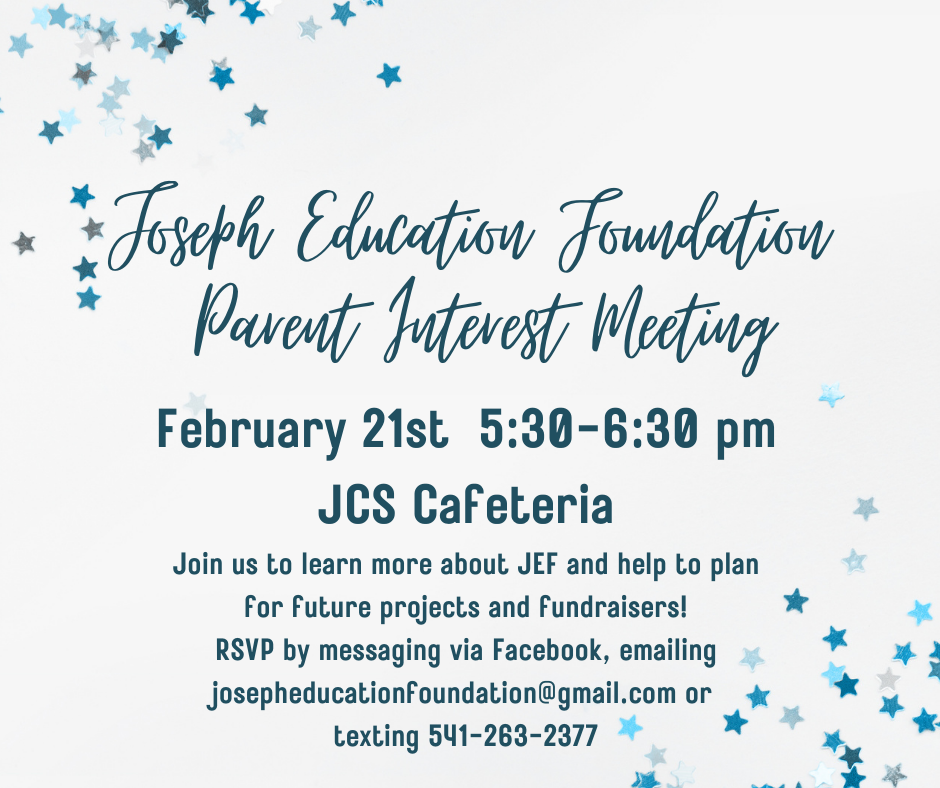 Good luck to our FFA members who are competing at sectionals today !!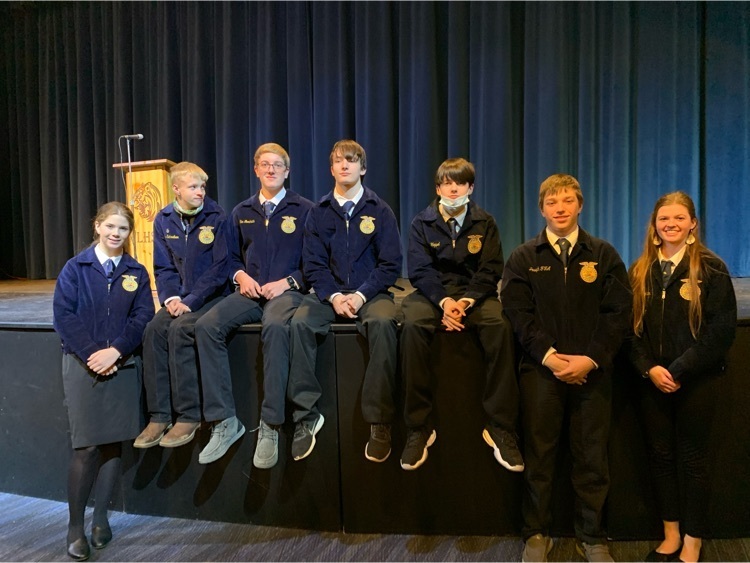 Tonight! Tuesday, February 15th at 6:00 pm! Come cheer on our girls team as they take on Cove and play their way into Districts. It's a great day to be an Eagle!
9th graders learning about magnetism and electricity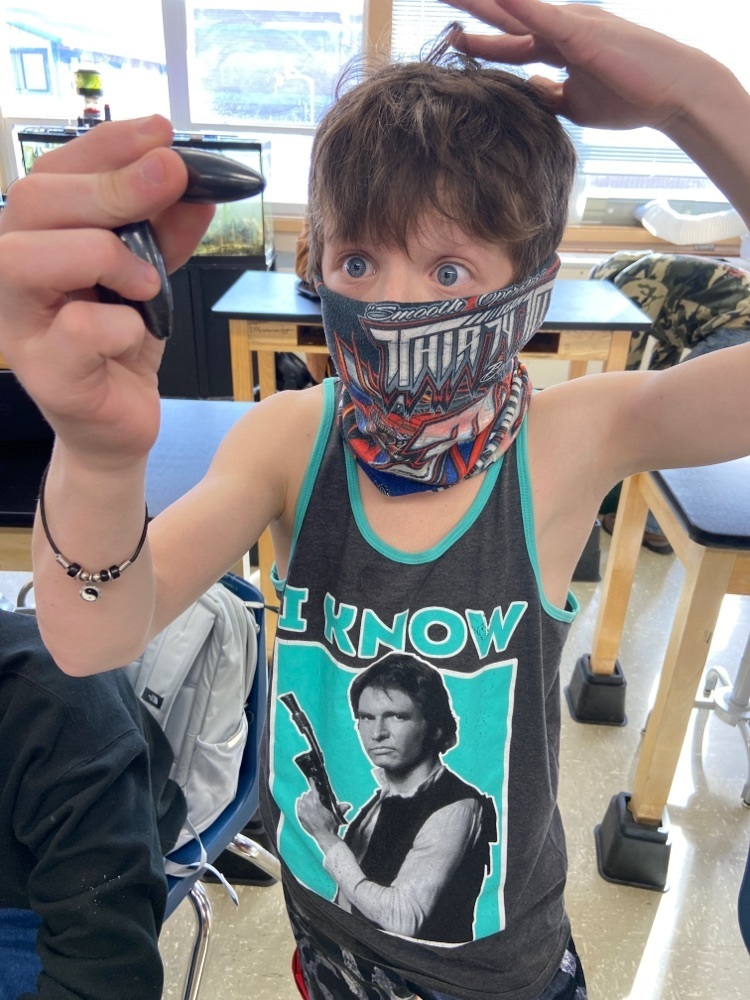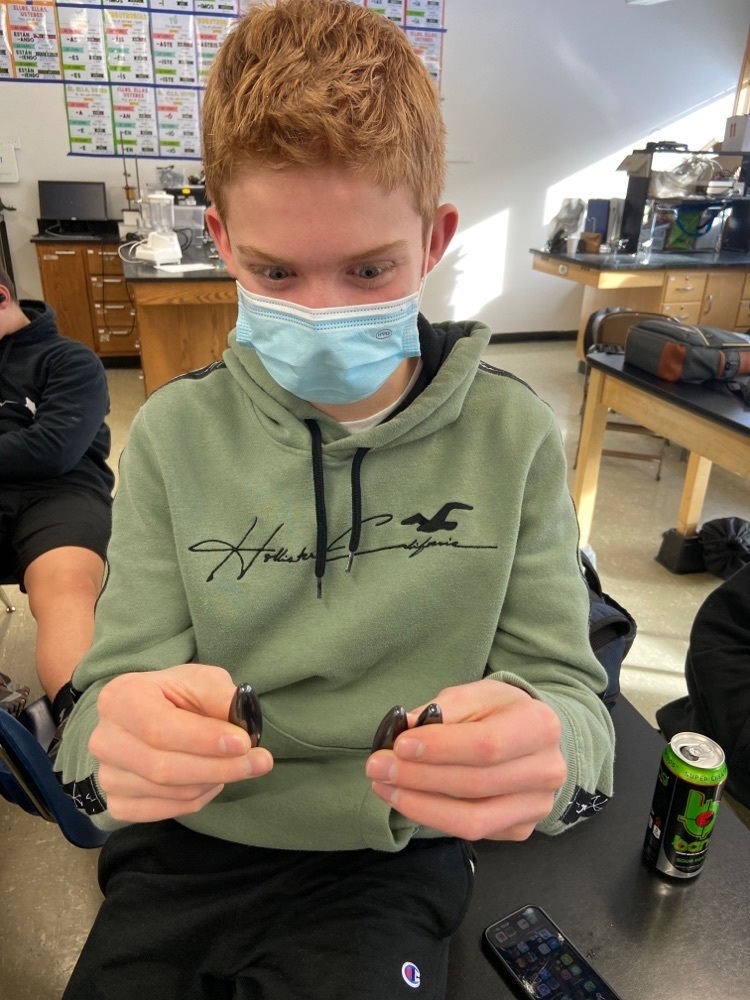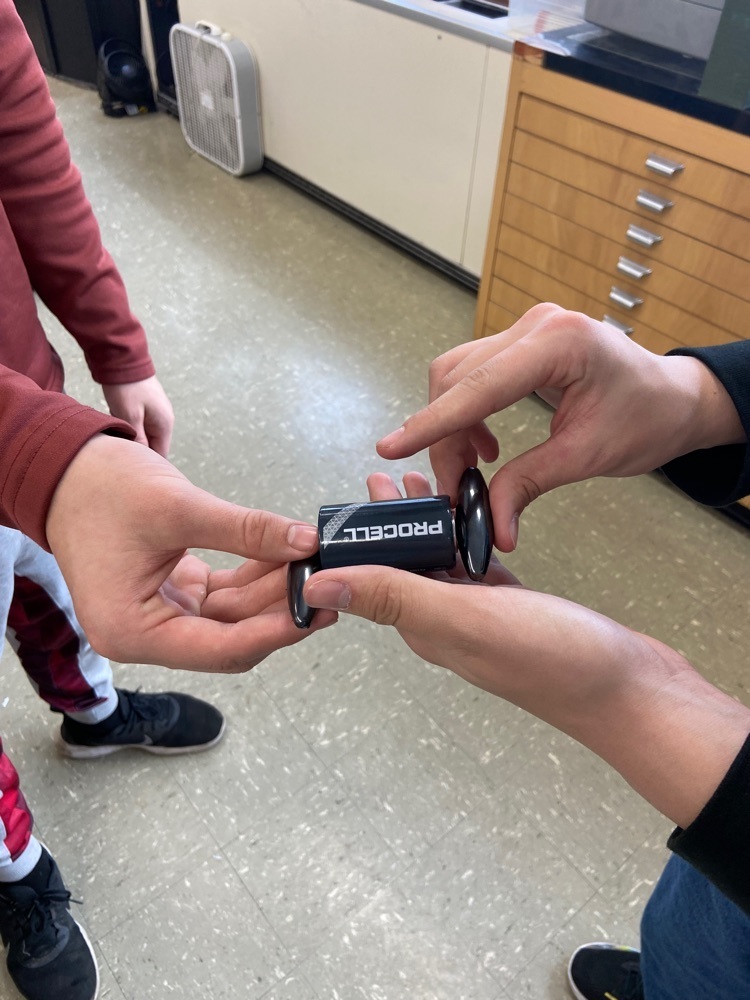 We are hiring! Assistant Supervisor - Head Grounds/Maintenance/Custodial/Transportation. For more information, visit our link:
https://5il.co/15fz9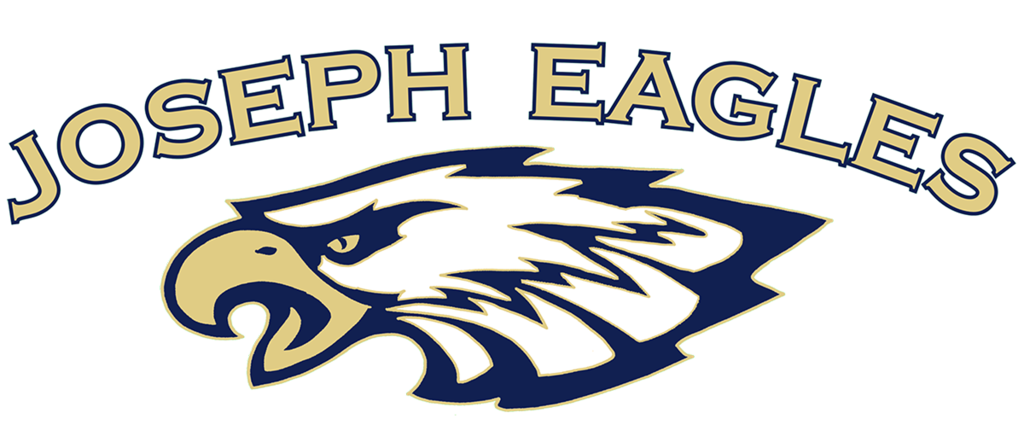 High School Basketball Update: Thursday 2/10 @ Powder Valley 4:30 Friday 2/11 vs. Wallowa 4:30 (1/2 JV girls, 1/2 JV boys followed by Varsity) Saturday 2/12 vs. Griswold 2:00 (1/2 JV boys followed by Varsity)

Looks like Jr. High Wrestling is having a great time in Baker. Photos submitted by ShanRae Hawkins.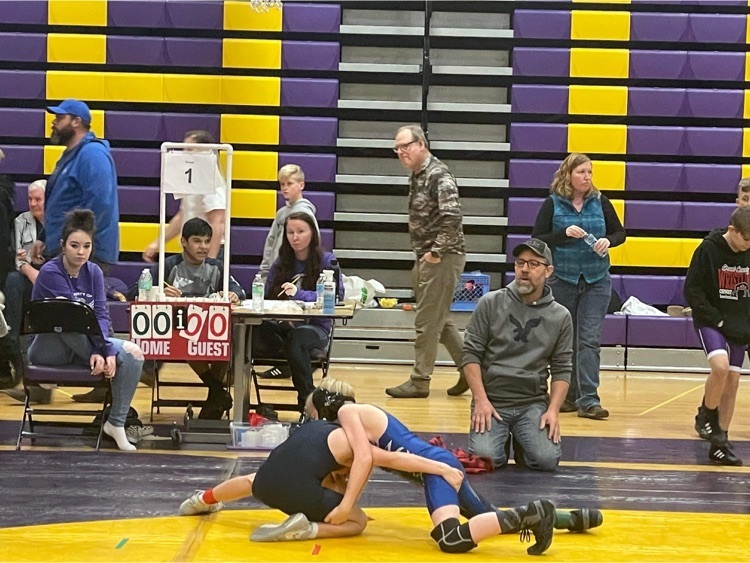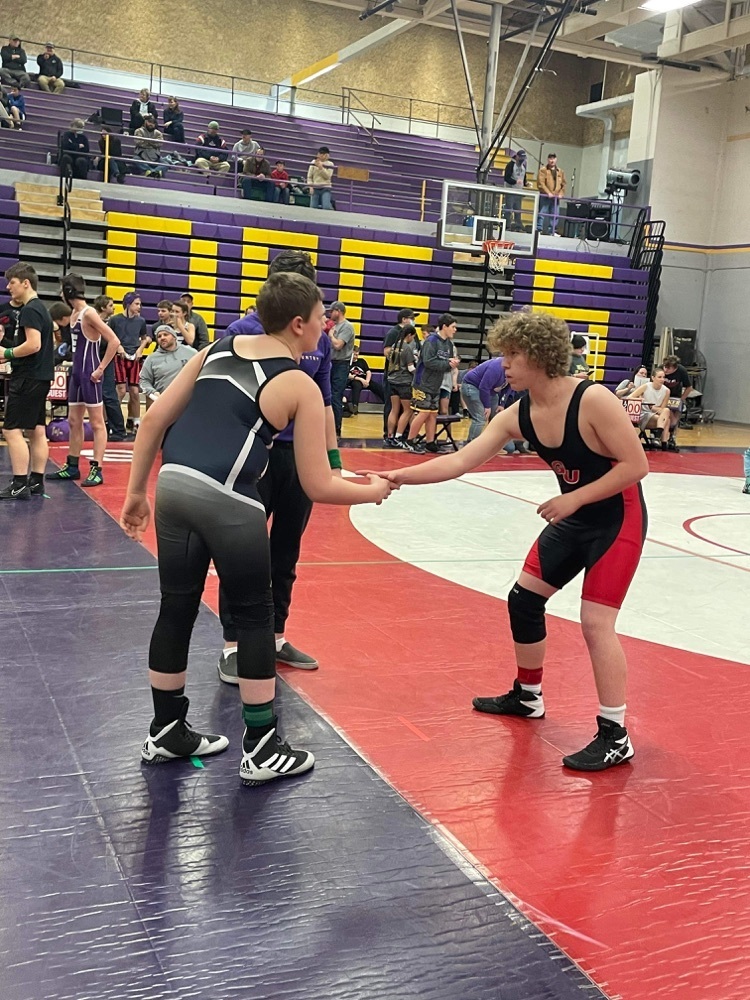 SPECIAL EDUCATION TEACHER, 1.0 FTE Wallowa County ESD – Region 18 is accepting applications for a Special Education Teacher. Placement will be Joseph School District serving students K-12, beginning the 2022-23 school.
https://www.cosa.k12.or.us/jobs/12919

Just a reminder that Monday, 1/17/22 there will be no school in observance of Martin Luther King Jr Day.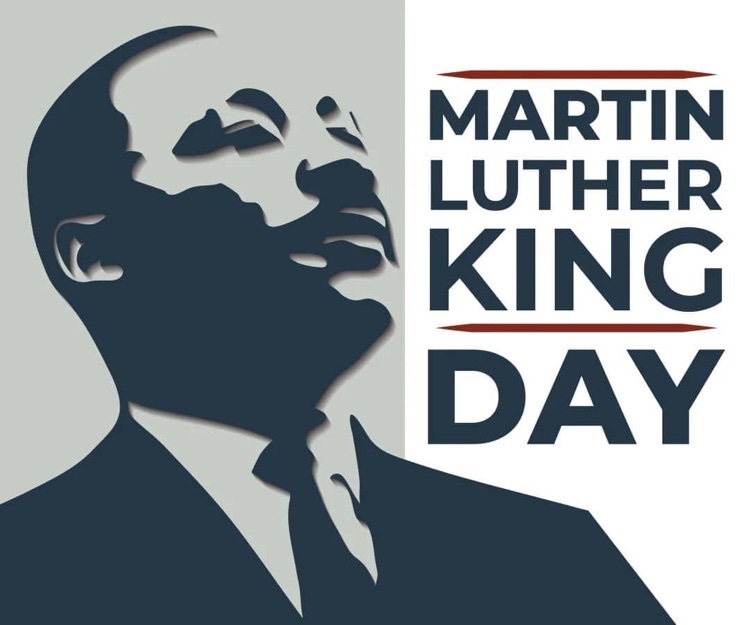 Due to the inclement weather this past week, we had to cancel three days of school which puts us at four canceled days total so far. At this time, we need to make up 2 of those days. We have chosen to make those days up on Fridays before school gets out so we do not extend into June any more than we have to. We know that families may already have obligations or things planned and we understand that. Friday make up days are: Friday, January 21st, 2022 - Full Day Friday, March 11th, 2022 - Full Day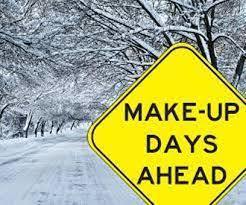 Ferge Ski Bus
High School Basketball Schedule Change: Friday's HS Basketball games at Griswold have been postponed due to COVID health protocols. These games will be rescheduled at a later date. Saturday's HS Boys Basketball games at Imbler have been postponed also and will be rescheduled at a later date. Saturday's HS Girls Basketball will be played at Imbler with half of a JV game starting at 1:00 and the Varsity game to follow.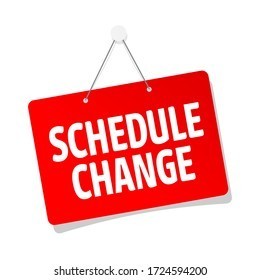 UPDATE: Tomorrow's boy's basketball games at Pine Eagle will begin at 3:00 with JV and Varsity to follow
Tomorrow's Joseph HS girls basketball game at Pine Eagle is canceled due to Covid health protocols. The game will be rescheduled at a later time. The boys games will still be played with the JV starting at 1:00 and the Varsity to follow.
Today, Thursday 1/6. No School.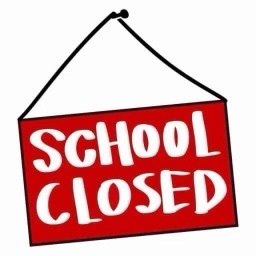 Today, Wednesday 1/5. School is closed due to weather/road conditions.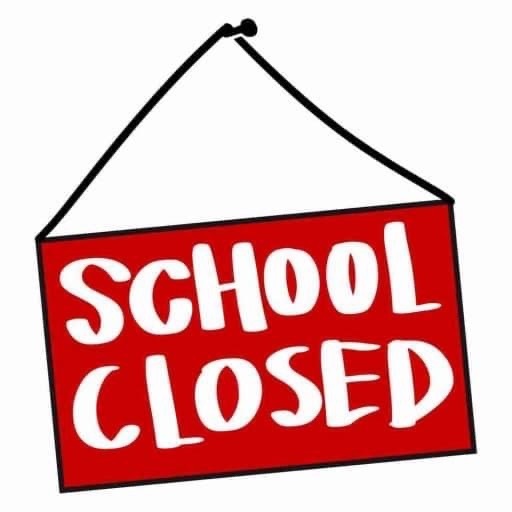 4th-12th Christmas Concert Tuesday, December 7th @ 6:30 p.m. JCS Gym All students need to dress nicely. Nice shirt, pants, skirt, or dress. No shorts. If you wear jeans, they cannot have holes in them. K-3rd Grade Christmas Concert "Twas the Night Before Christmas" Wednesday, December 8th @ 6:30 p.m. JCS Gym All students need to wear pajamas, or sweatpants.